For most people, it is still difficult to know the exact time, because so far there are still not many watch companies that specialize in issuing watches for the blind. Another good news, this smart watch besides being able to show the time, can also read messages. Wow that's so cool! Check out the full review here.
This South Korean company produces Braille smartwatch, adapted to today's modern times, Bela. The Dot has a very active and dynamic display. Not only that, The Dot can be connected to smartphone only with Bluetooth. Customers can also send messages using the buttons on the sides. This smartwatch has been in the works and processed for 3 years, before it was launched to the market. This versatile watch is also heavily focused on sound, making it easier for the visually impaired to know the time and use it.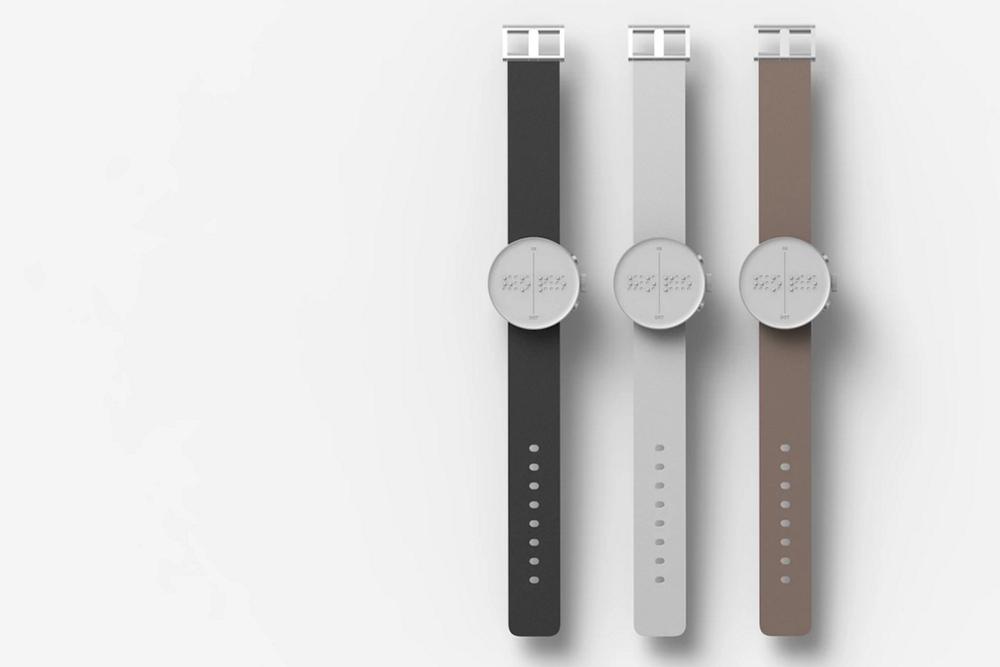 Exactly next March, Dot Smartwatch 100,000 pairs of these will be sold and the remaining 40,000 will be marketed next year. 1000 units of smart watches specifically for the blind will be sold in London for $ 320 or Rp. 4,268,480.00.