Wearing accessories can make your appearance more leverage you know, even though the clothes you wear are very simple. Most women pay less attention to accessories, because they only focus on fashion items imposed. Even though by wearing accessories, women can conjure up outfit the ordinary becomes more luxurious. Usually women's accessories consist of various types of necklaces, bracelets, bags and others. But this time there are necklaces made of love letters? Curious as to what? Let's see here.
A jewelry designer from Charlotte, NC, USA, Meghan Coomes has a very extraordinary idea, because she turns her grandparents' love letters into a vintage accessory that is extraordinarily unique. These Coomes grandparents' love letters were found at his grandmother's house. Coomes' goal in making this necklace was to immortalize his grandparents' love letter, and of course wearables, Bela.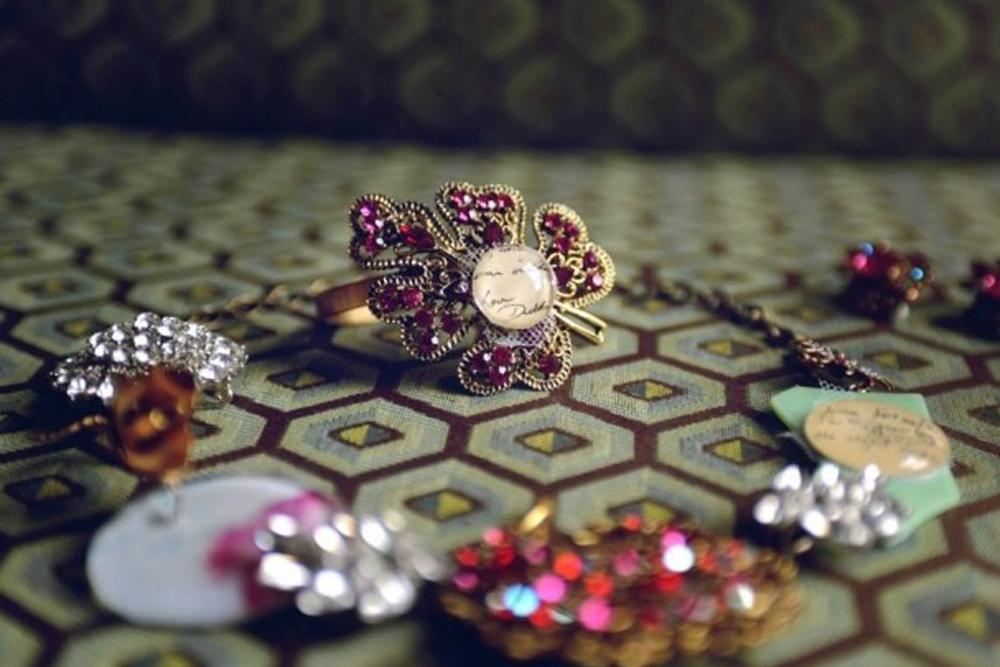 The entire collection of vintage necklace accessories is named Forever Yours, Agnes, this sentence was chosen because it is signature letter which Coomes' grandfather always wrote to his wife. The entire collection is priced at around $50-$100 or 600 thousand rupiah to 1 million rupiah.
How's Bella? Interested in buying it?
photo source: buzzfeed.com