Must-haves.
A collection of shoes that is in great demand by various groups and always ends with sold out, Yeezy Boost… is finally back! Kanye West and adidas Originals have released the Yeezy Boost 350 V2 shoe collection in a new color palette, namely monochrome.
Yeezy Boost shoes are back with some of their flagship features. Like a knit material that looks tough in dark shades with white stripe accents that say SPLY 350 which is trademark. With this latest collection, adidas further proves that the cutting edge of knitting technology in Yeezy shoes is still at the forefront. Which is certainly very comfortable as footwear.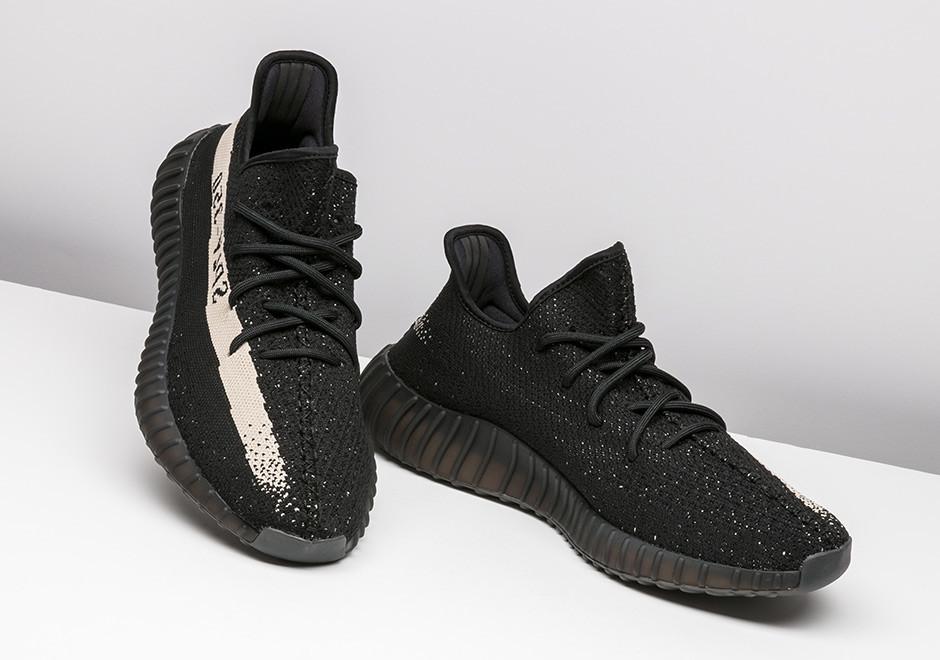 How about Bela, do you like the new color of the Yeezy Boost 350 V2?!