Accessories can indeed be a complement to your daily appearance. It is ensured that the number of accessories must be many in your home with a variety of models. Therefore, most of the women like to use accessories for their lifestyle. But what if this accessory resembles your body? Have a peek here
One of the artists from Berlin, Nadja Buttendorf is very creative because she makes earrings and rings in the shape of a human ear and ring finger. Wow!cool!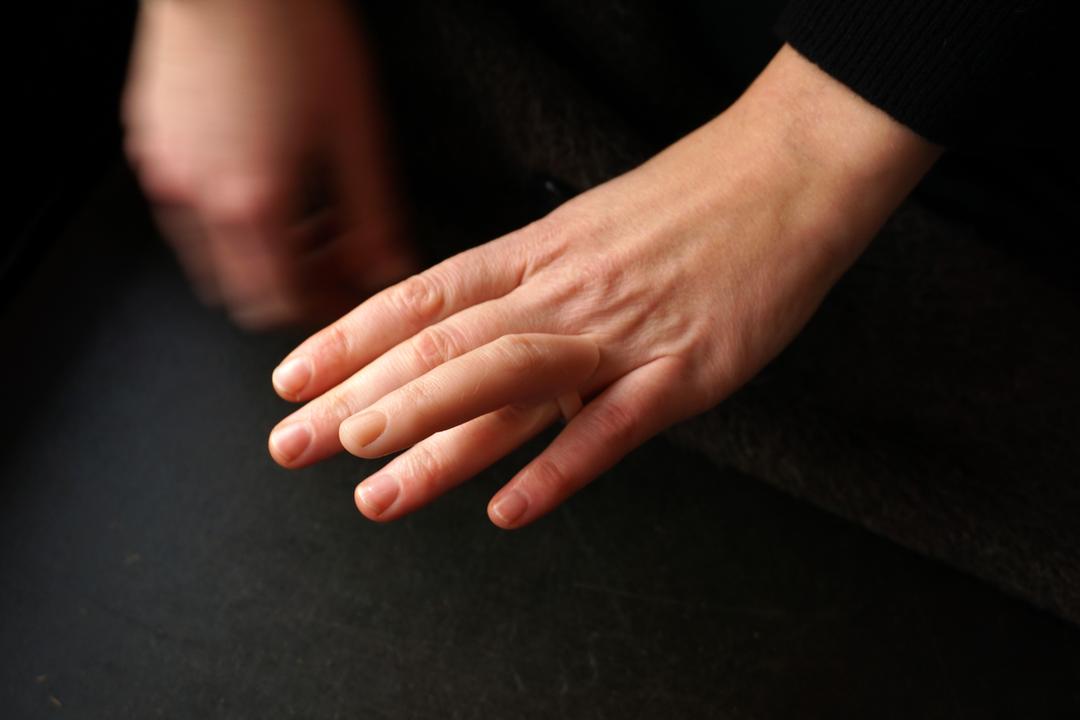 All of these unique accessories are made of silicon, and are available in various colors that can be tailored to your skin type, you know, Bela. In addition, Nadja Buttendorf also guarantees that all these unique but scary earrings are made in such a way that they look like real human ears and fingers, you know, Bela!
What do you think, Bella? Awesome or Creepy?
Source: nadjabuttendorf.com