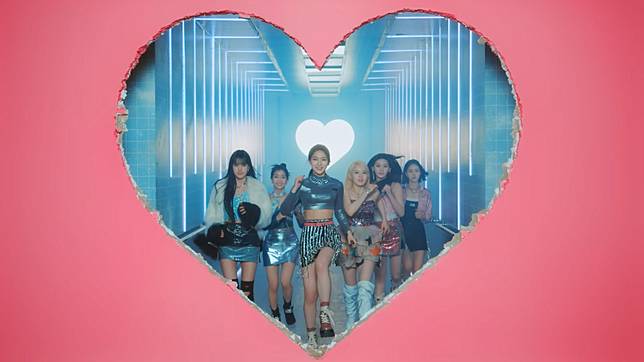 STAYC, girl group made by High Up Entertainment has just released the music video for the song comeback them on Monday (21/02), but their comeback has received a lot of attention from South Korean netizens.
Yoon Cs has played the song "RUN2U" along with the music video for fans and listeners today at 16.00 WIB.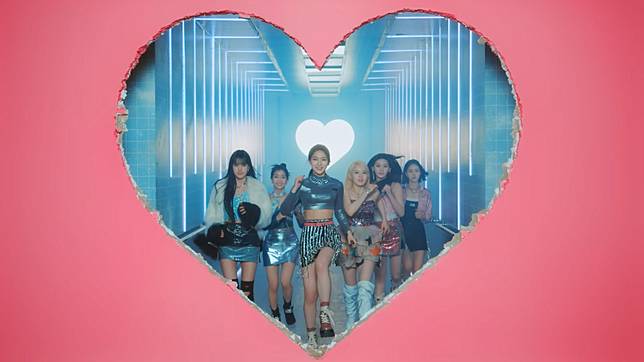 Not only awaited by Swith (STAYC fans), "RUN2U" also received many comments from netizens through the theqoo community forum.
"The first time I heard the song made me confused and the second time, it made me excited. It's an interesting song. I keep thinking about it so the more I listen to it, the better it gets. The first part is weird, but the chorus is better"
"Just listening to the song is better than watching it with the MV…;"
"I'm slowly getting addicted to the song and the MV visual is the best so far."
"This is my third time listening to it and it's addictive and good"
"The beats are very good and the first part of J is very good" and various other comments.
What is your response after watching the comeback music video from STAYC with the song "RUN2U"? (www.kpopchart.net)