Jakarta
–
Having a healthy body is certainly everyone's dream. The trick, of course, is to maintain a healthy diet and exercise diligently. The bonus, body shape will be more beautiful and ideal. In addition to choosing the right sport, you also need to choose sports clothes that fit and are comfortable to wear. Not only the shirt and pants, but also a sports bra that must be able to support your breasts when doing sports movements.
For some women, choosing a sports bra feels difficult. Mainly because of the limited size of a sports bra. In fact, choosing the wrong sports bra can cause discomfort when exercising. The shape of the breast will change over time if it does not get good support.
adidas sport bra/ Photo: adidas documentation
There is good news for those of you who have been having trouble finding the right sports bra. adidas Indonesia now has their most complete and technical collection of sports bras.
To better support the diverse needs of women, adidas has reengineered its entire sports bra portfolio. Today, there are more sports bra collections that can be worn on more body types and sports than ever before.
The collection consists of four main categories of sports bras:
Everyday
Designed for relaxation and light movement.
Studio
Designed for yoga, Pilates and other low to moderate intensity exercise.
Train
Designed to provide enhanced support during HIIT classes and other more intense sports or workouts.
Run
Offers the highest level of breast support in its collection.
These various sports bra categories offer different levels of support for different activities, using different DNA materials.
adidas sport bra/ Photo: adidas documentation
"A bra is not a type of clothing where one size fits all, so we looked at how women's bodies move and the support they need based on their size and type of sport," said Cinita Dewi Mayakatri, Senior Manager, Brand Activations adidas Indonesia.
During the development of this collection, adidas also collaborated with the University of Portsmouth, to help explain why adequate breast support during exercise is so important, and the detrimental effects of not wearing the right sports bra.
Research from the University of Portsmouth suggests that if the breasts are not properly supported during a run, they will experience the same G-Force as F1 drivers and can experience a potentially damaging stretch of the skin. Meanwhile, the unsupported breast can move up to 19 cm when jumping and almost half (46%) of the surveyed students reported that the state of their breast affected their participation in sports.
The study also showed that inadequate breast support caused movement-induced breast pain in nearly half of female respondents, while more than 90% of women reported wearing the wrong size sports bra.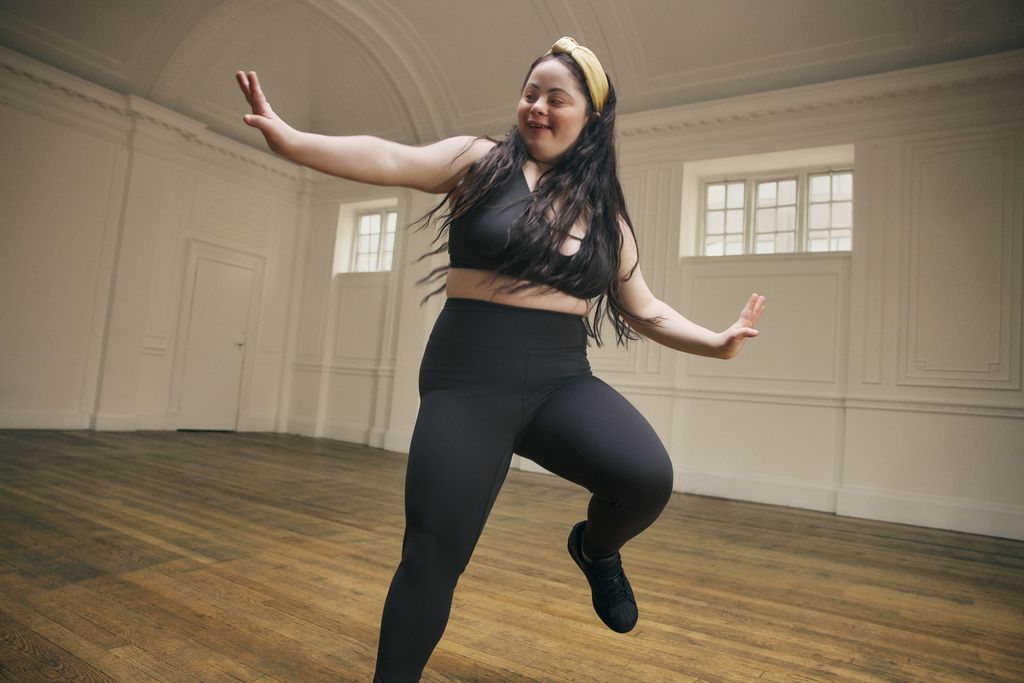 adidas sport bra/ Photo: adidas documentation
Since size is so important for sports bra fit, adidas has also launched an online bra fitting service to make it easier for you to shop for the right size. For those of you who are buying an adidas sports bra in a store, adidas has expanded its services to help with best-in-class in-store measurements.
Meanwhile, if you are more comfortable shopping online, there is no need to worry. Online bra measurement guides offer self-sizing tutorials, and bra finder helps more shoppers find the right bra size.
The SS22 Bra Collection is available in Indonesia starting from February 14th and can be purchased through the adidas website and nearby stores.
(arm2/arm2)