For you K-POP lovers, you must know Siwon, one of the personnel boy band from Super Junior. Siwon, who said that in 2016 he will join the military service in Korea, gave good news for his fans. Siwon has just been chosen as face campaign from one of the retailers fashion largest originating from Sweden, H&M for the Lunar edition. In the campaign In this case, Siwon is also accompanied by his co-star in TV Series 'Let's Fall In Love' namely Liu Wen. Liu Wen is known as one of the supermodel who is from Asia and he is also in the ranks supermodel on Victoria Angels.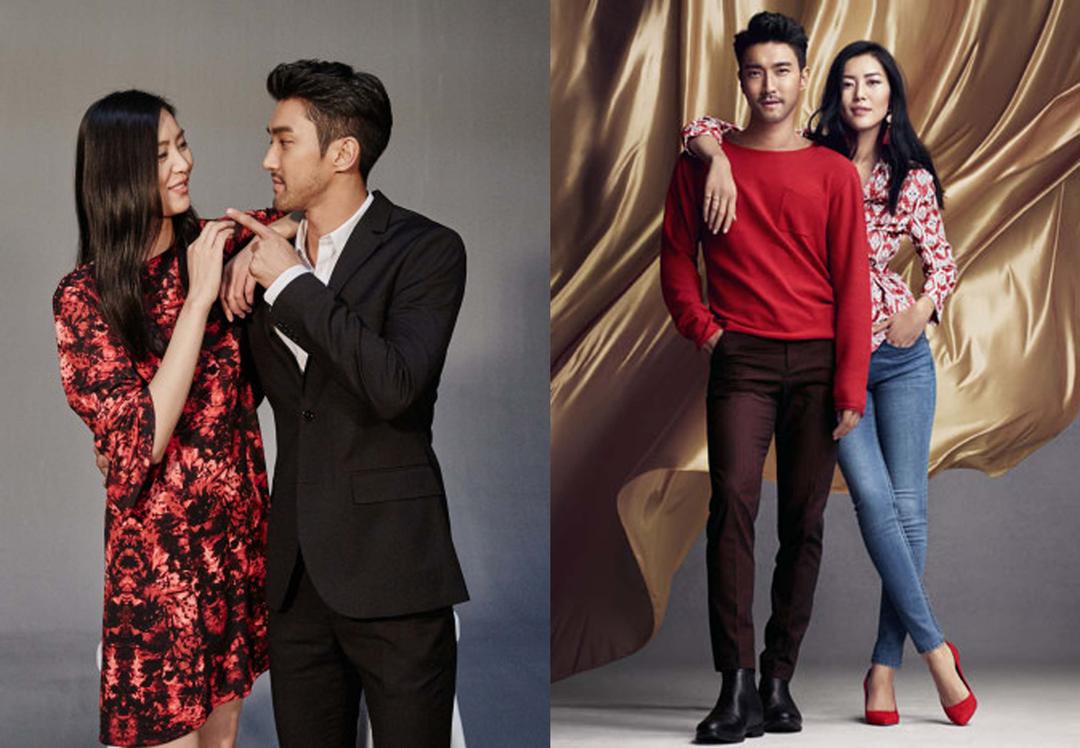 This photo shoot was taken in 2015 before Siwon served in the military for two years. Choi Siwon also leaked the activities that his family usually do during Chinese New Year. Usually Siwon gathers with his extended family in Korea by wearing traditional Korean clothes and eating traditional Korean food. The collection launched by H&M for the Lunar New Year edition is decorated with red, black and white colors. In addition, monkey images and motifs also enliven this special collection because 2016 is the year of the monkey according to the Chinese calendar. It is planned that this special Lunar New Year collection will be available at H&M outlets spread across Asia, including China, Hong Kong, Macau, Taiwan, Singapore, Malaysia, Thailand, Indonesia and the Philippines starting January 21, 2016.
Bela, get Choi Siwon's Chinese New Year collection right away!