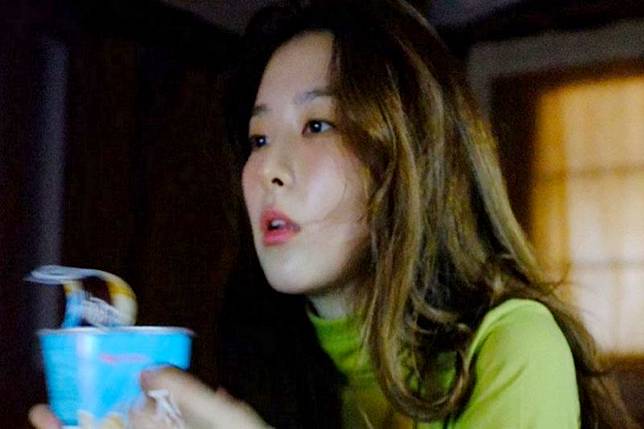 SEOUL, celebrities.id – Girl group member Red Velvet Seulgi created a new Instagram account specifically to showcase artwork and photography.
Reporting from Allkpop.com, Friday (11/2/2022), fans realized that Seulgi had published her art on the latest Instagram, @by.sseulgi. Even though there is an account @hi_sseulgi that was previously owned by the owner of this real name Kang Seul-gi.
On the page, Seulgi exhibited her work in the form of sketches, drawings, paintings, and photography. That said, he had great talent in this field since he was a teenager. He studied at Ansan Byeolmang Middle School and studied at Seoul School of Performing Arts High School.
Seulgi started training at SM Entertainment in 2007. In December 2013, she was introduced to the public through SM Entertainment's pre-debut project, SM Rookies, along with other Red Velvet members, Irene and Wendy.
After debuting, Seulgi also often starred in a number of programs. In January 2015, she starred in the SM Entertainment musical School Oz, and played the lead role of Dorothy. From April to May, he was a part of the JTBC variety show Off to School.
In 2022, Seulgi became a member of the sub-unit GOT the Beat. The GOT sub-unit combines artists from different groups to come together in a group project under SM Entertainment.
She is in the same cluster with BoA, Red Velvet's Wendy, SNSD's Hyoyeon and Taeyeon, Karina and Winter aespa. They made their debut on January 3, 2022 with the single "Step Back".