There are many ways to celebrate Christmas with joy, for example, this year's Christmas has been enlivened by the arrival of merchandise themed sleigh from the queen bey, thanks to her Bela now you can say goodbye to your ugly odd sweater usually worn at Christmas. This row of collections that can be found at ShopBeyonce.com is packed fresh and urban to liven up the Christmas atmosphere through detailed collaboration youthful print as well as statement word which simply swag. Beyonce also did not forget to include green and red colors which are identical to Christmas Spirit. Let's take a peek at Bela:
1. Sweatshirts with detail hoodies and statement word which fun.

2. Gift paper with collaboration motifs queen bee face, lemon and christmas socks.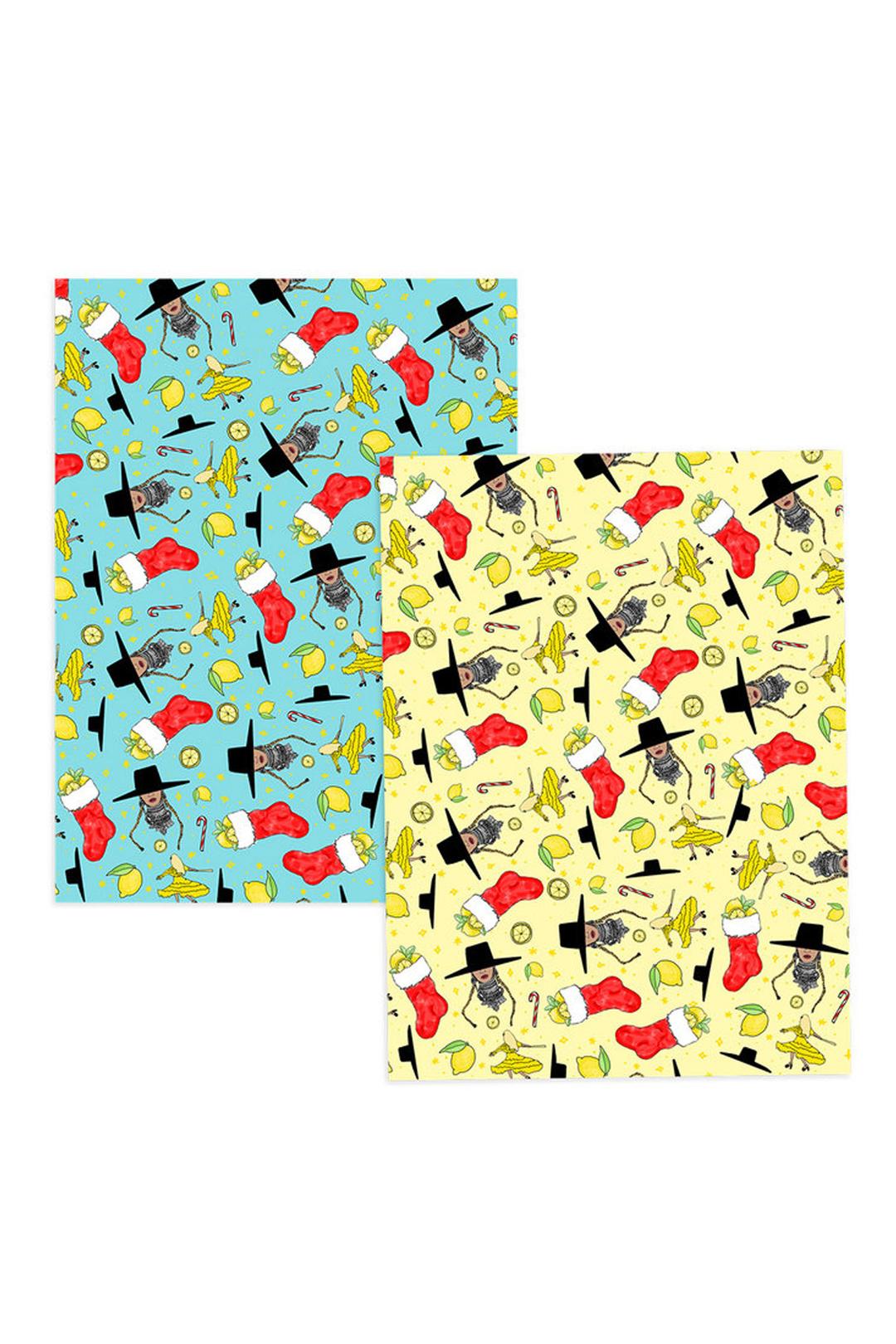 3. crop top with accent combination lemonade print, what a pieces!
christmas tone and details quirky print.
4. Pants with touch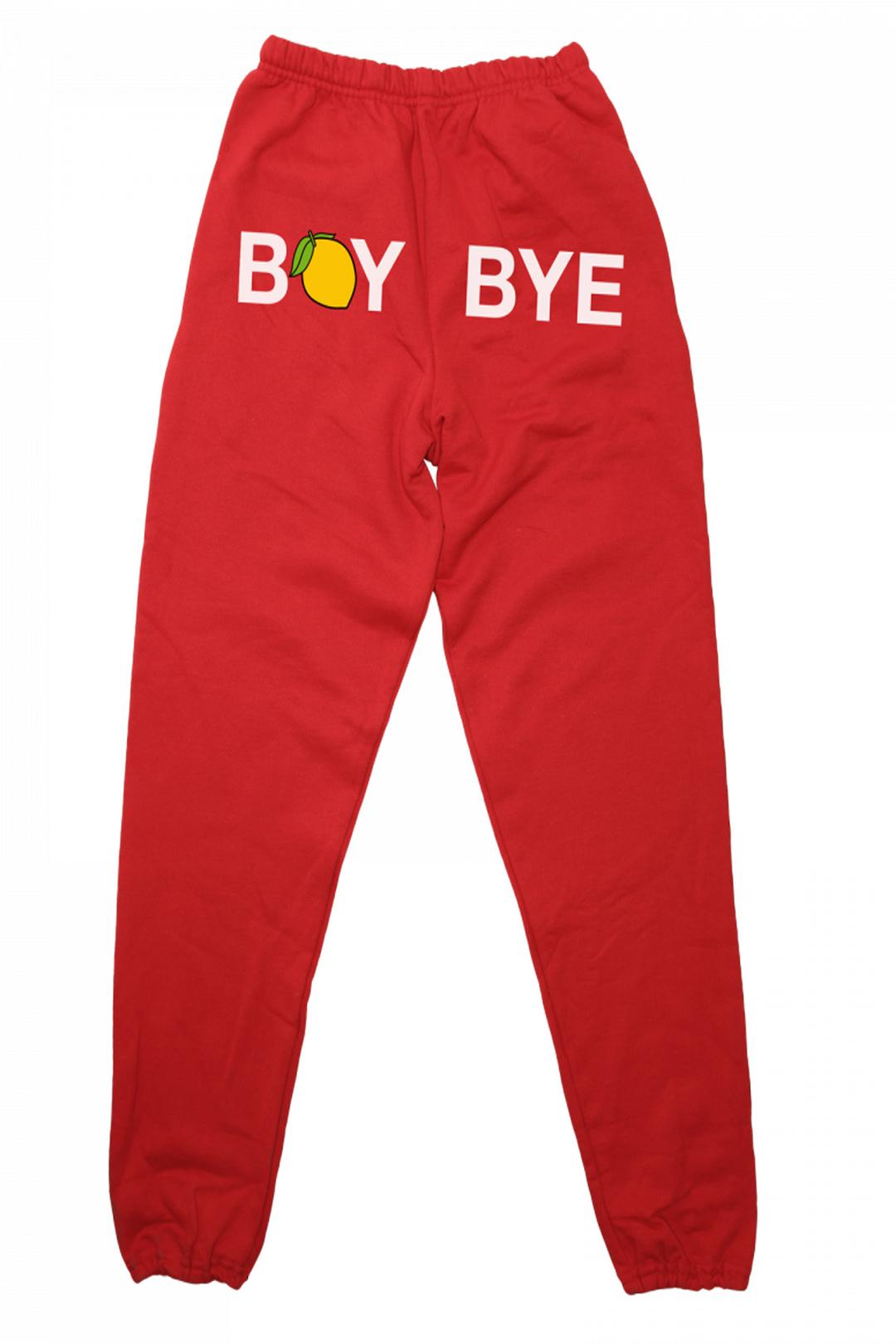 5. Beyonce inserts side fun through collection jumpsuit this motif.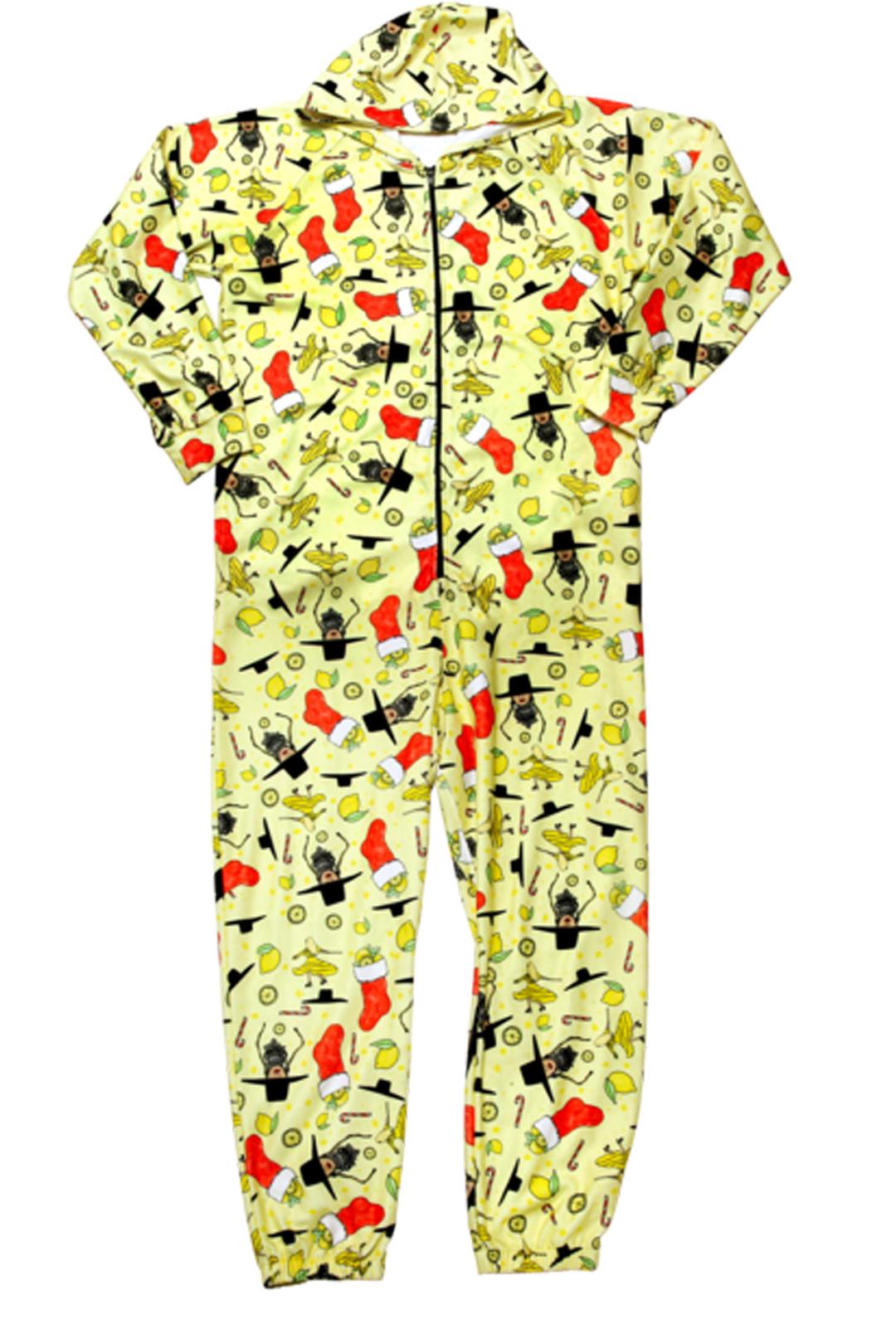 Ultra swag, right?
photo source: shopbeyonce
ALSO READ: Achieve a proportional body through the Vegan Diet A la Beyoncé Knowles