From models in their 20s to 50s.
A true style knows no age. That's the message Dries Van Noten wants to convey to showthis is the 100th. Where as a celebration, the designer displays a row of models that have supported his career to this day.
From young models like Julia Nobis and Catherine McNeil, to the timeless Dries muse, Kristina de Coninck, who opened the show dressed coat big orange and jeans.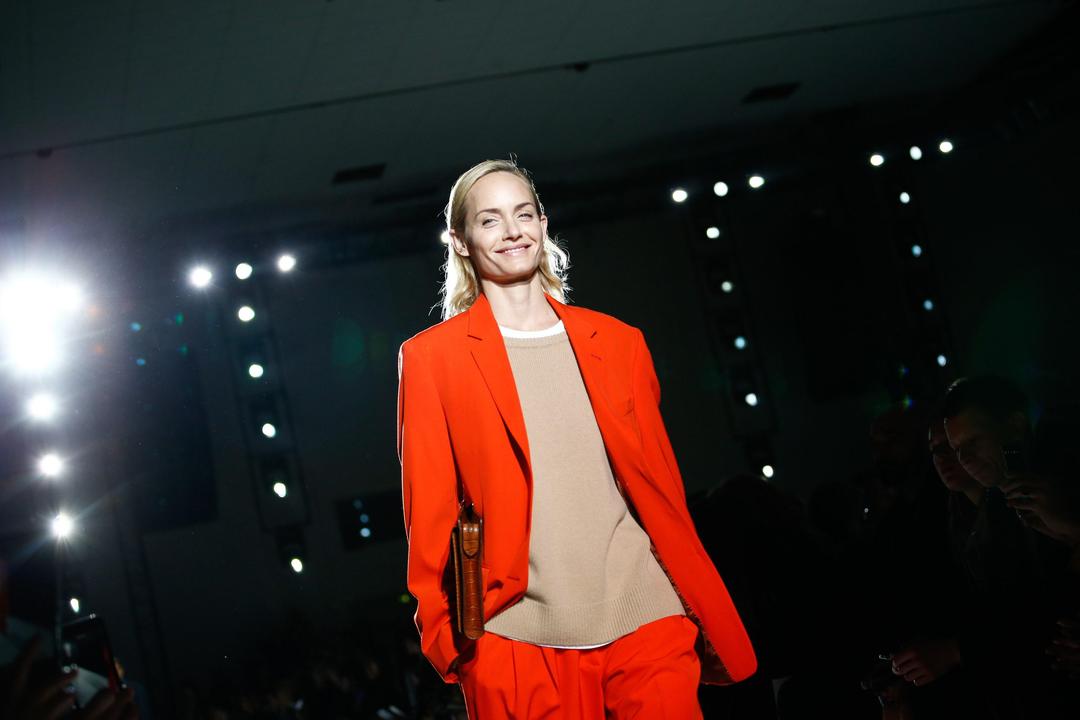 Not only that, all other well-known models such as Alex Wek, Amber Valetta, Carolyn Murphy, Nadja Auermann, Kristen Owen, and Yasmin Warsame are also the key to the success of a collection that showcases many styles. tailoring and retro '70 prints this.
fashion week He himself rarely highlights the diversity of ages, but what Dries Van Noten presents is so striking! From models that are in their 20s to 50s, we can see how Dries is capable of embracing its diverse consumer base. These models consist of artists, mothers, actresses, and even businessmen.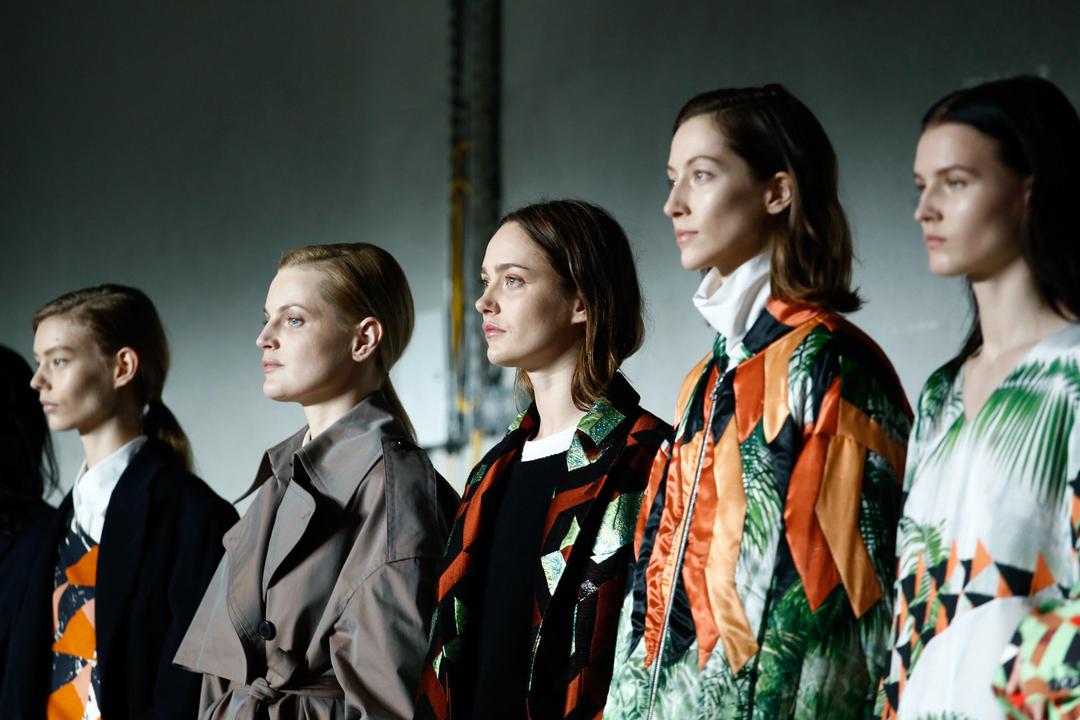 Photo credit: Alessandro Garofalo / Kim Weston Arnold