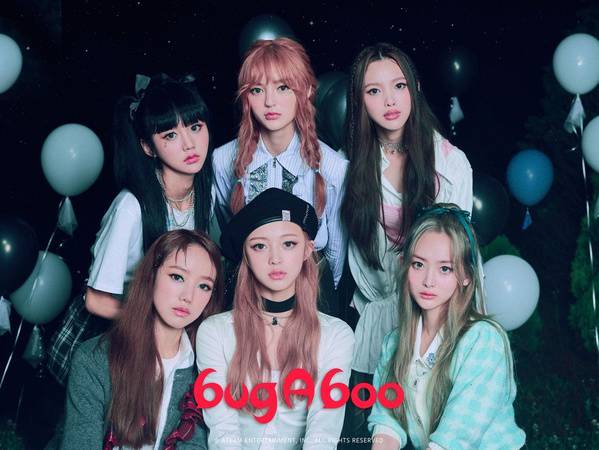 DREAMERS.ID – A Team Entertainment's girl group, bugAboo finally officially debuted on October 25, 2021 through the song with the same title 'bugAboo'. This group consists of six members, namely Choyeon, Yoona, Rainie, Zin, Eunchae, and Cyan.
bugAboo is a girl group produced by Ryan Jhun, who wrote hit songs for many celebrities including IU, Oh My Girl, NCT 127, and more.
The name bugAboo conveys the meaning that the group wants to be the one to shock the world while tackling the scary things that are in people's hearts together to make dreams come true. Check out the member profiles below:
Choyeon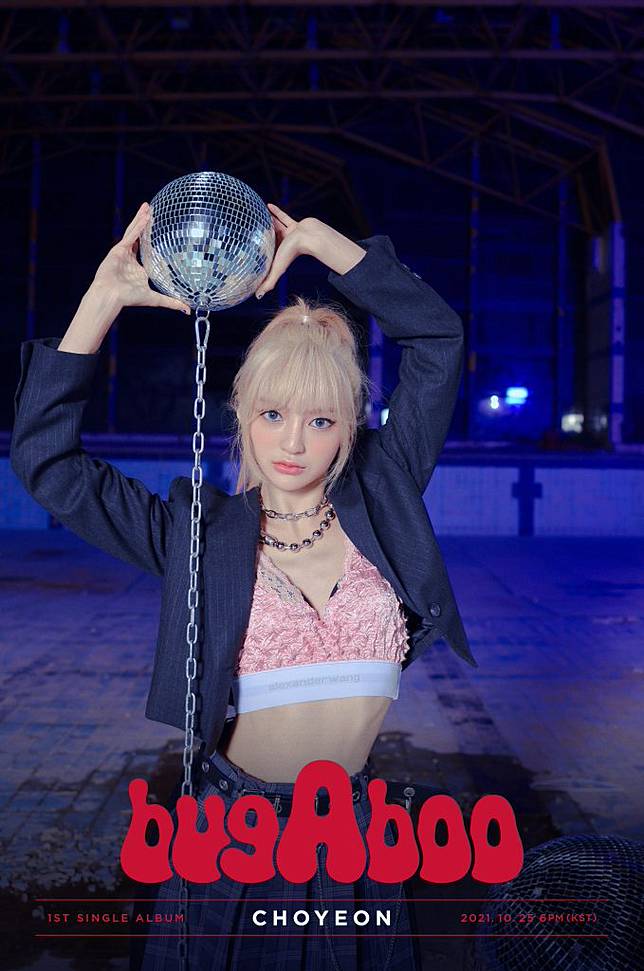 Full name Kim Cho Yeon, Choyeon is the leader of bugAboo. She was once a contestant on the Mnet survival show 'Produce 48', and was eliminated in the 50th ranking. This girl who was born on August 1, 2001 also has an Instagram account @kimchoyeon.official.
Eunchae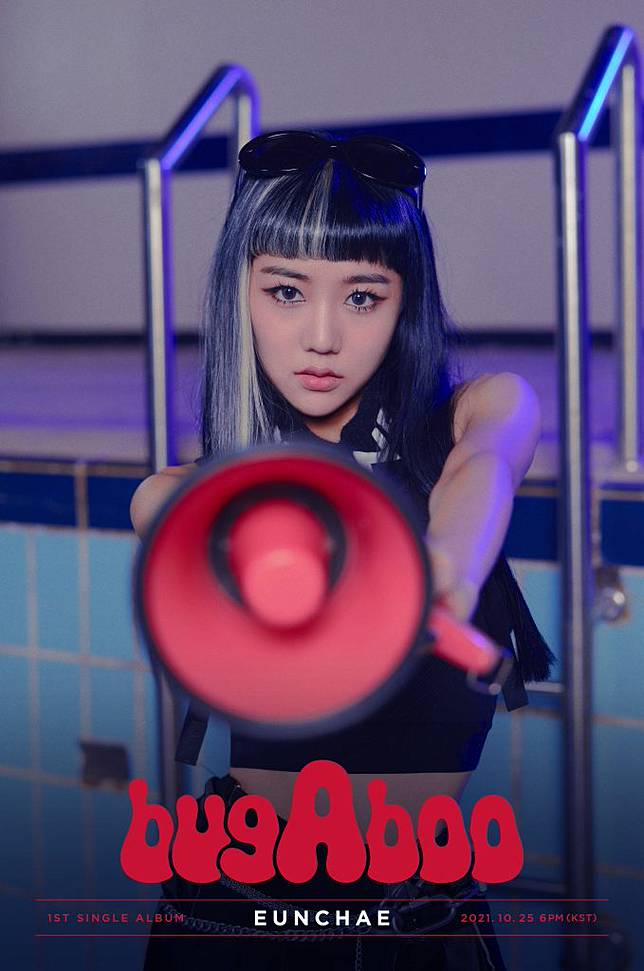 Born with the name Son Eun Chae on October 6, 1999, Eunchae is the main rapper as well as the main dancer on bugAboo. Eunchae also participated in 'Produce 48' and was eliminated at 32nd place. He has a personal Instagram account @eunchaeson.
Yoona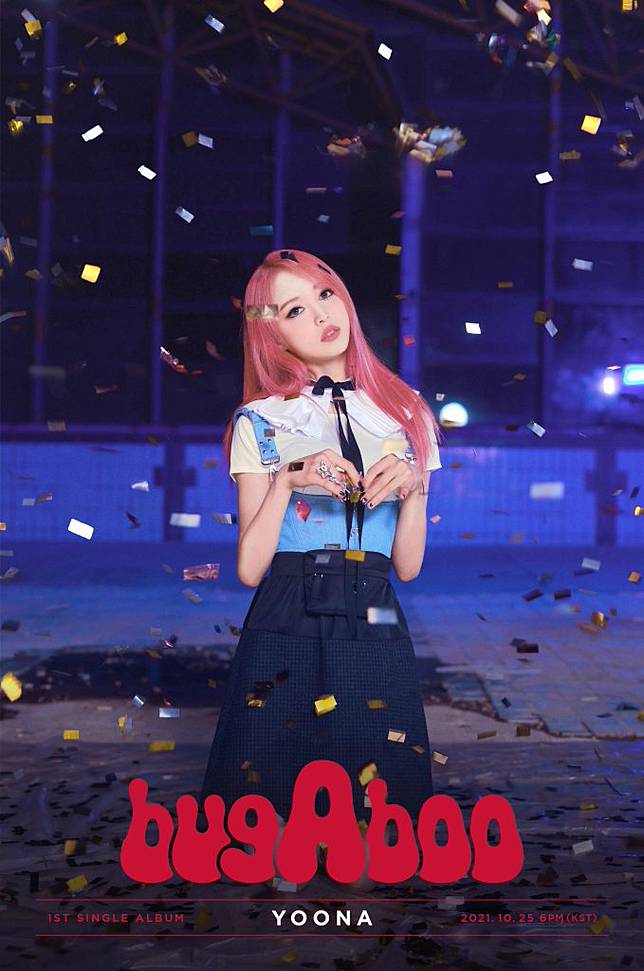 Coming from Japan, Yoona's real name is Ogura Yuuna. The position of the girl who was born on October 13, 2000 in BugAboo is as a visual as well as a vocalist.
Rainie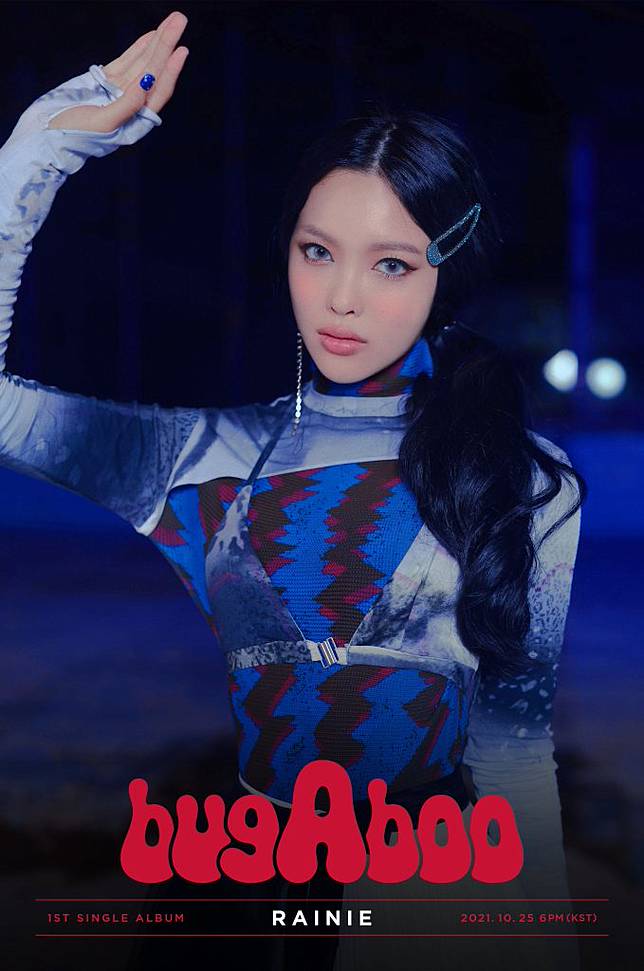 Rainie, whose real name is Chu Ching Yu, is a Taiwanese national. The girl who was born on November 16, 2000, holds the position of lead vocalist in bugAboo.
cyan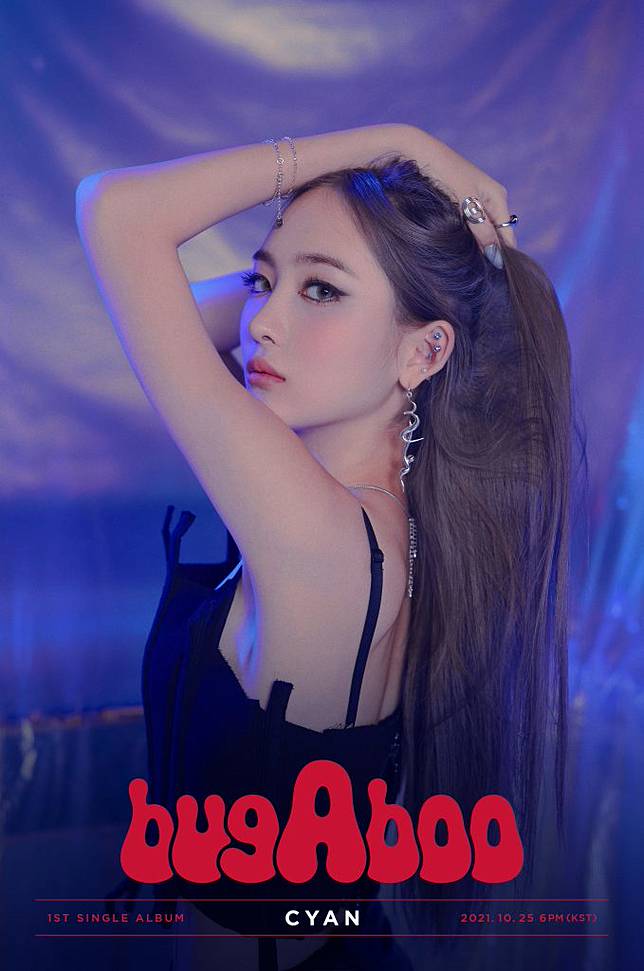 Cyan was born with the name Lee Chae Eun on April 4, 2001. This bug Aboo vocalist once appeared in VAV's music video titled 'Made For Two'.
Zin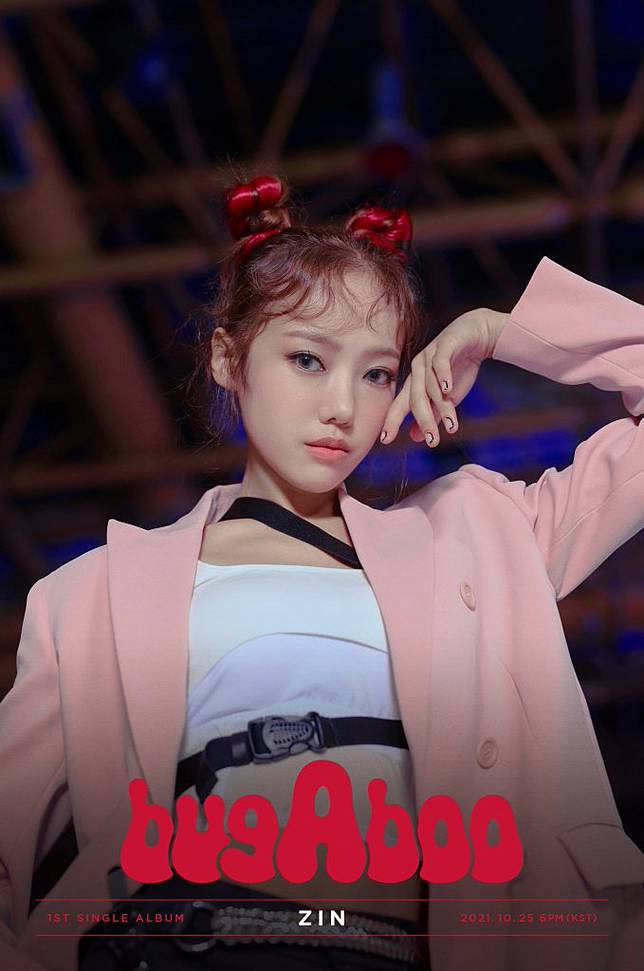 The last member of bugAboo and the youngest member is Zin. The girl who was born on August 30, 2001 has appeared in the show 'I Can See Your Voice 7'. His real name is Ji Hyun Bin, he also has his personal Instagram account @zin.official.