BLACKPINK's Rosé is getting attention again netizens South Korea after he appeared on the cover of a magazine fashion famous DAZED Korea.
The BLACKPINK member who was born in 1997 in New Zealand looks sexy and glamorous with a monochrome concept. Through one of the cover versions, Rosé also looks stunning with wavy hair.
The latest appearance from BLACKPINK's Rosé for the cover of the upcoming March 2022 issue of DAZED Korea magazine immediately reaps various comments netizens who was 'infatuated' with him via the Pann Nate forums.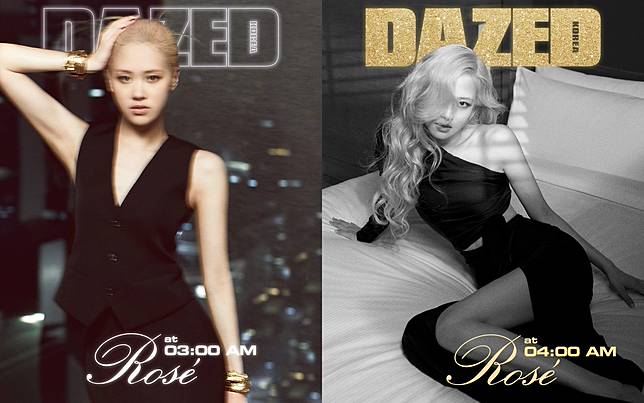 "It's been a long time I haven't seen Rosé with a perm in her hair, so beautiful"
"Her body is like a tall and slim model. Her skin is white, her face is also not a standard beauty but she has charm while looking cute too. Anything she shoots will definitely make her look like a professional model. But she also transforms back into an idol when she's on top stage and her freshness and grace is solid. She also sings well. The fact that she's the best is even crazier. You can't leave the fandom once you fall in love with Rosé. Rosé's charm is truly inexplicable"
"The 2nd photo is crazy, she looks so beautiful with curly hair"
"I completely understand why Rosé was chosen by Saint-Laurent. Her aura alone is Saint-Laurent's inspiration"
"This photoshoot is legendary… Rosé x Saint-Laurent must be around forever"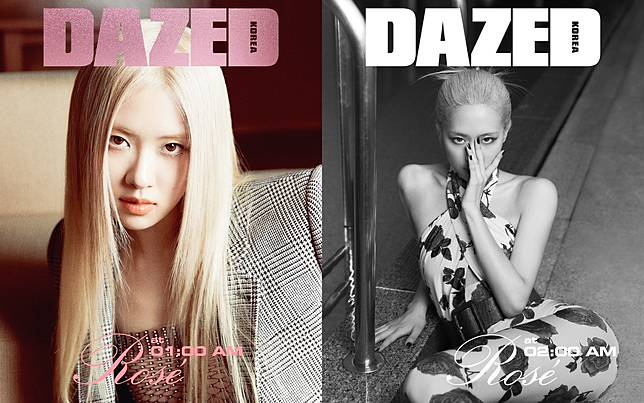 What is your response after seeing the latest series of photos from BLACKPINK's Rosé on the cover of DAZED Korea magazine? (www.kpopchart.net)