Black in Bella Hadid's eyes.
Talking about black is never ending, it's proven in every season, the appearance of this one palette is never abandoned. The reason behind all of that is, of course, that ultra versatility and timeless. One of fashion icon who often wears this black color collection is Bella Hadid. Supermodel with fierce this successfully amaze the public with the game black outfither, according to monitoring street style Here, there are 10 black clothes that seem to be in your must-have collection. Let's see!
1. Look rock n roll with a leather jacket!
2. Little black dress always present for those of you who like the classic look.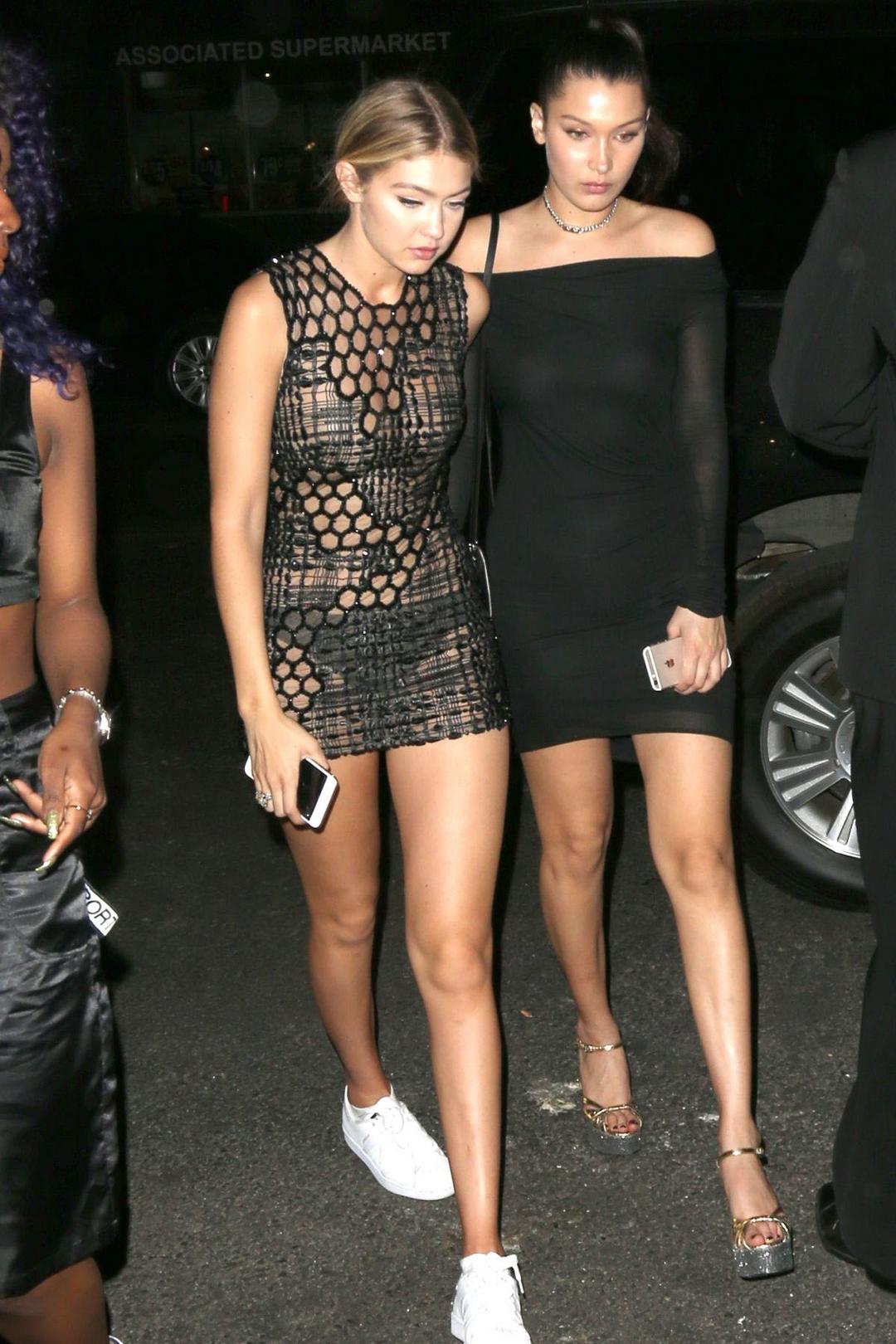 3. Relive the trend 90's with a touch of necklace choker.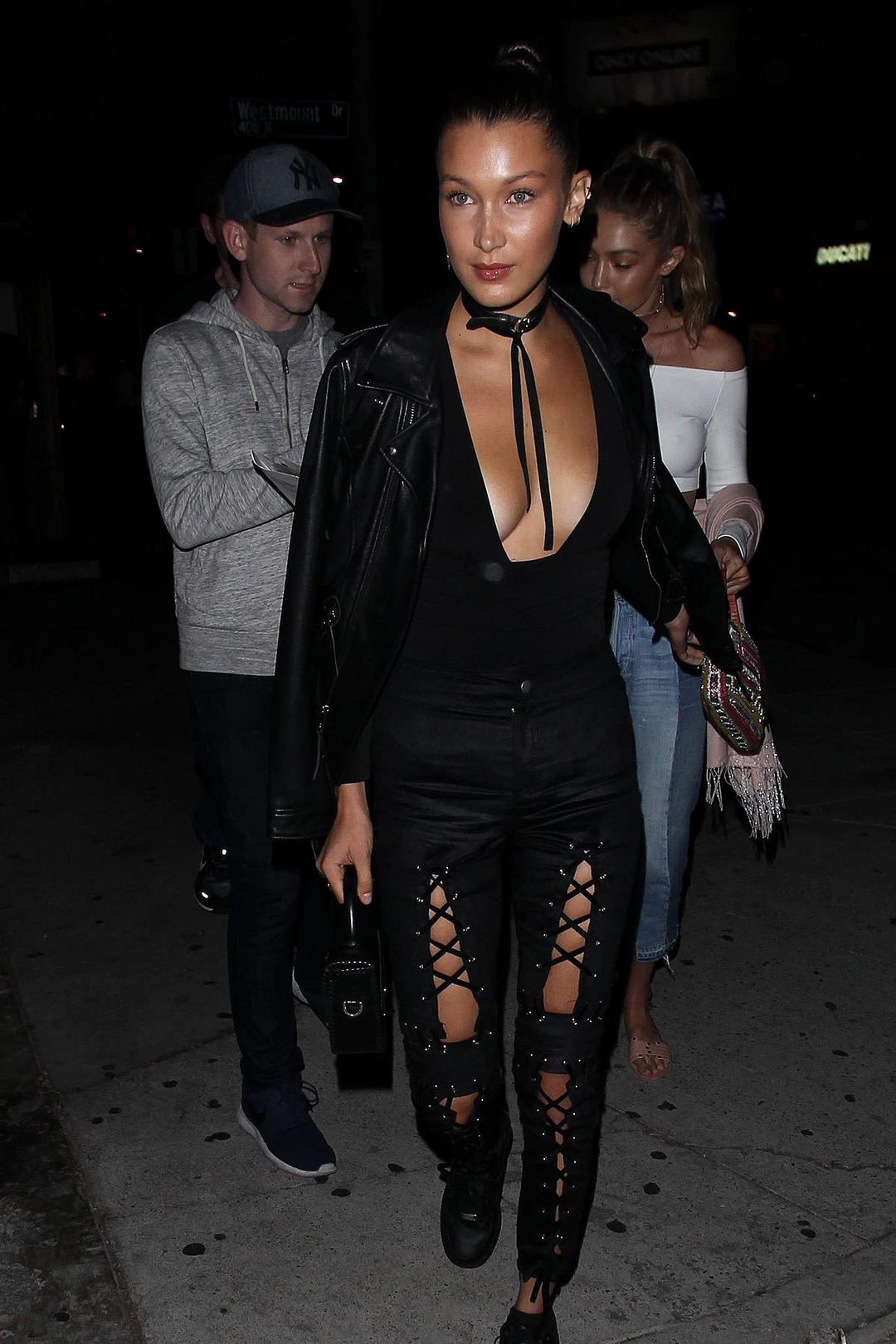 4. Wear black flare pantsthis one subordinate is effective for creating an impression hippie.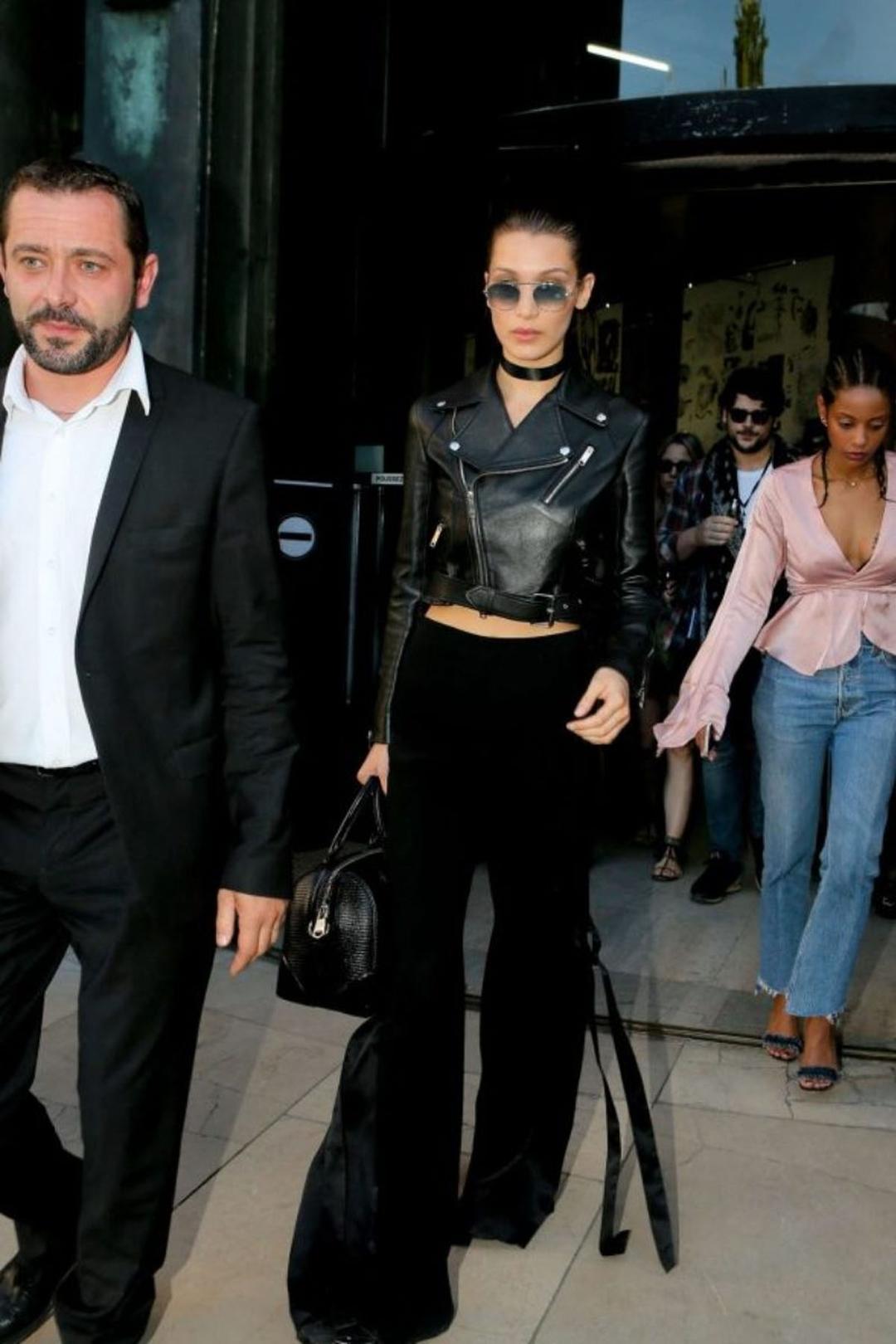 5. Sporty crop top very fitting to make an impression urban.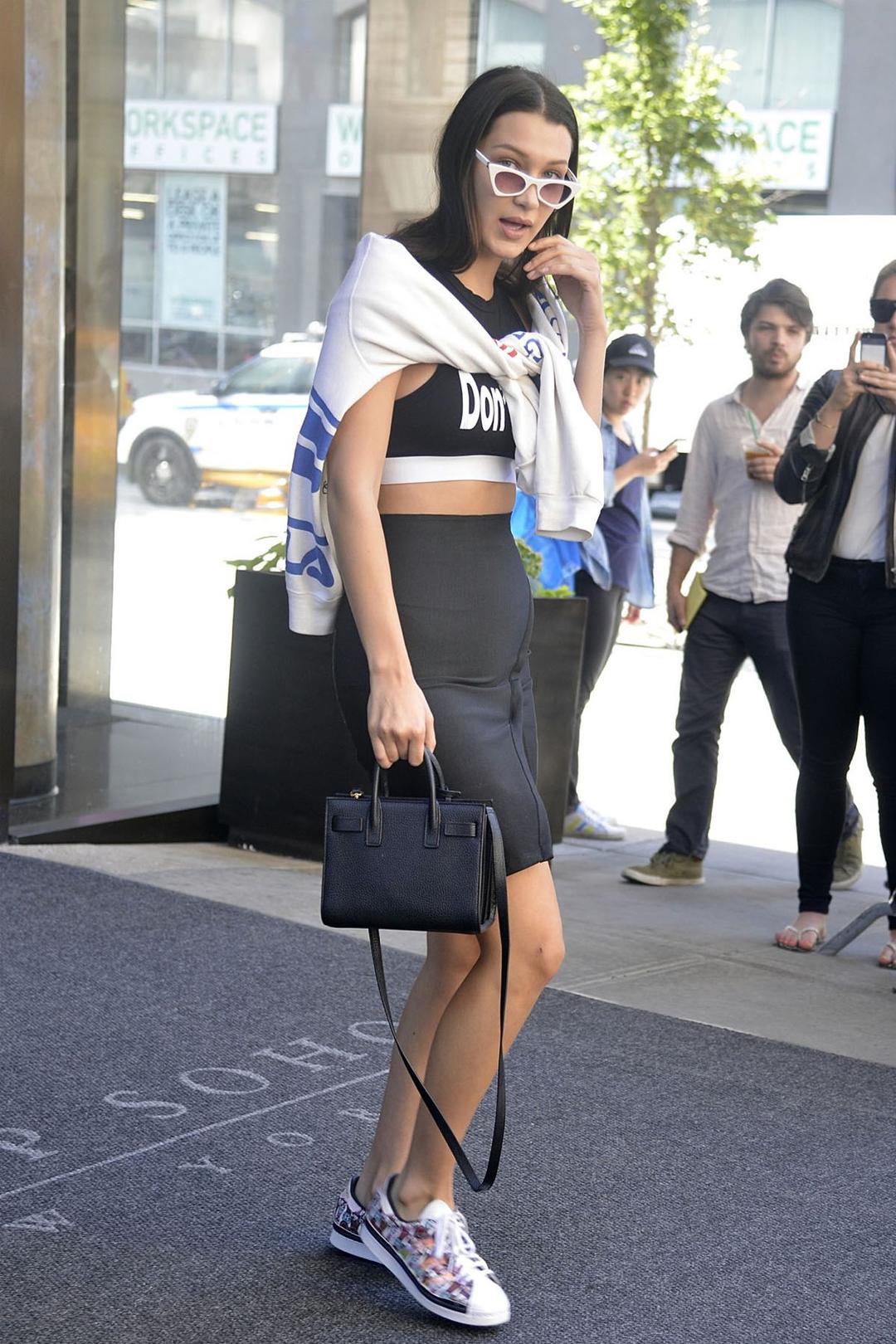 6. Your casual day will still look stylish with a touch black print tees.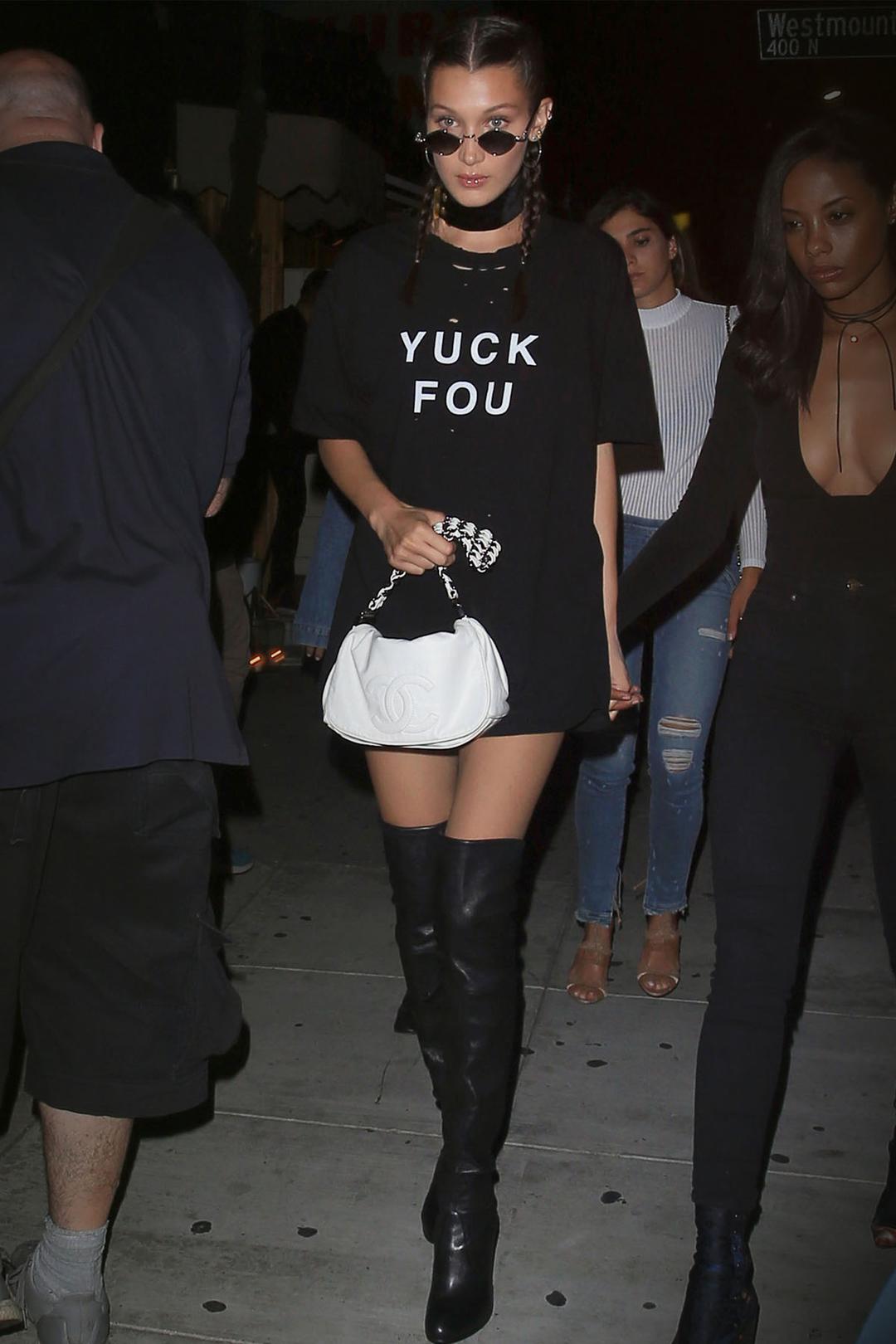 7. Blend black comfy loose tee with a favorite jacket or accessory.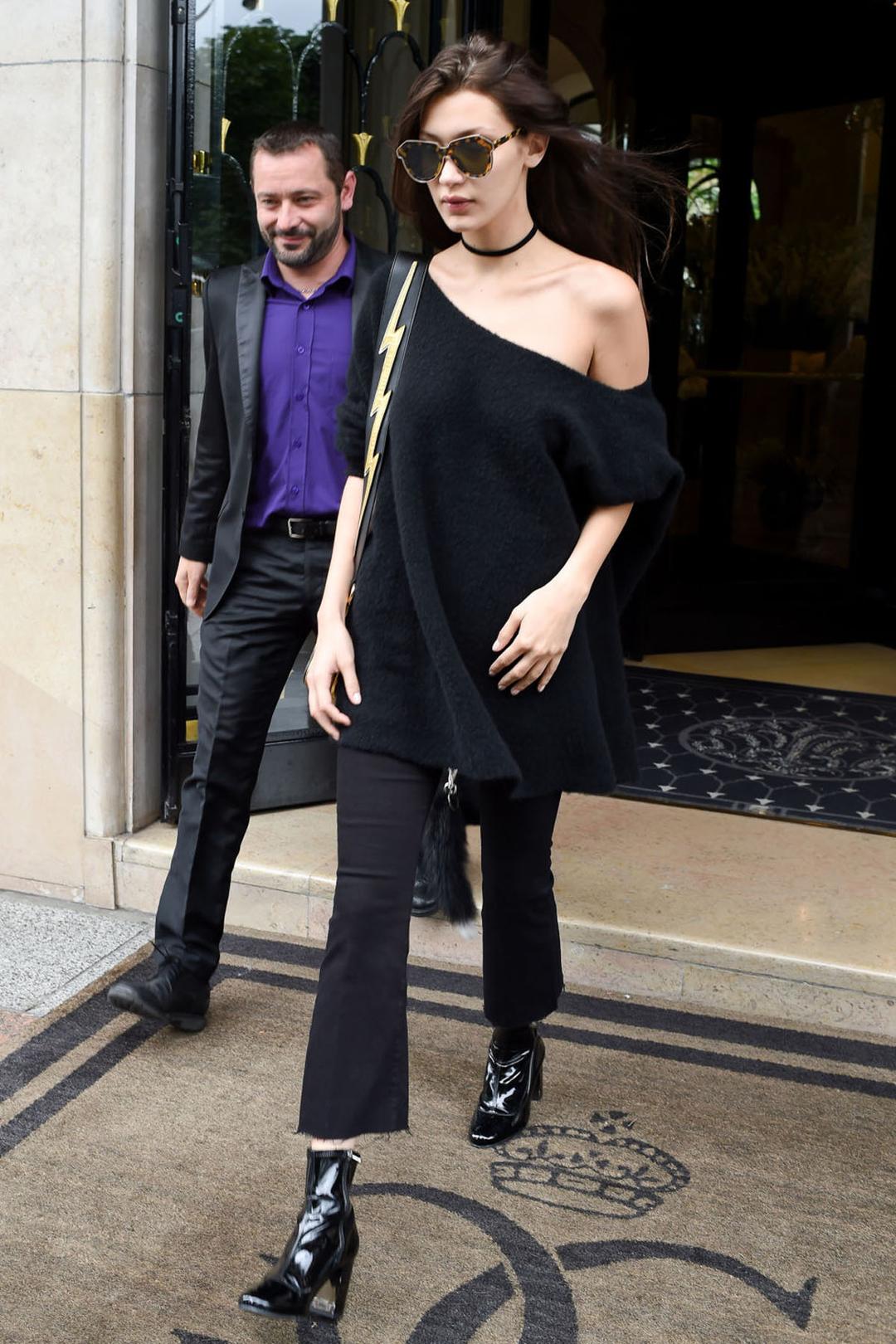 8. When you are tired of wearing your favorite jeans, wear a black mini skirt as an alternative style.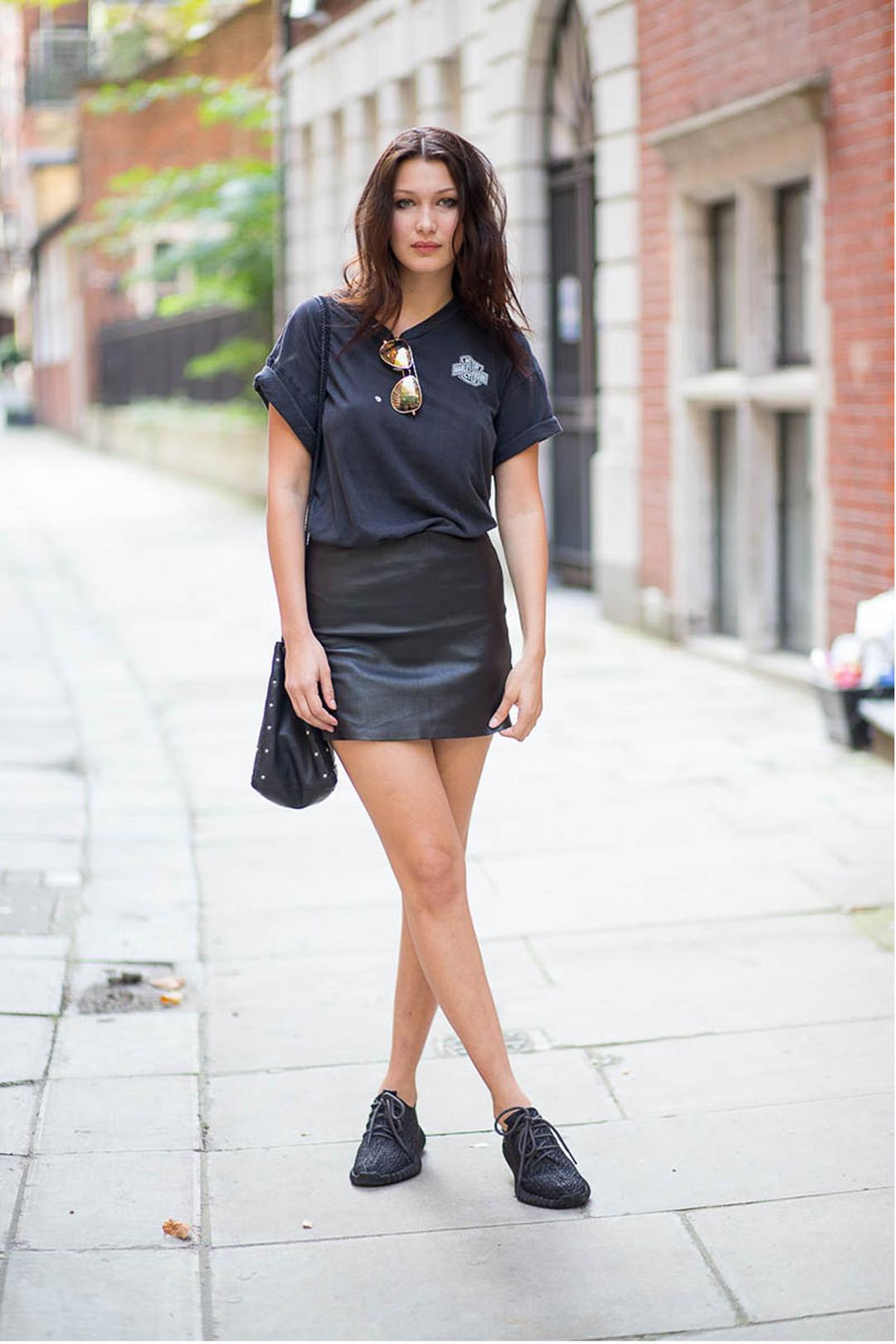 9. Show effortless with black basic tank combined denim skirt.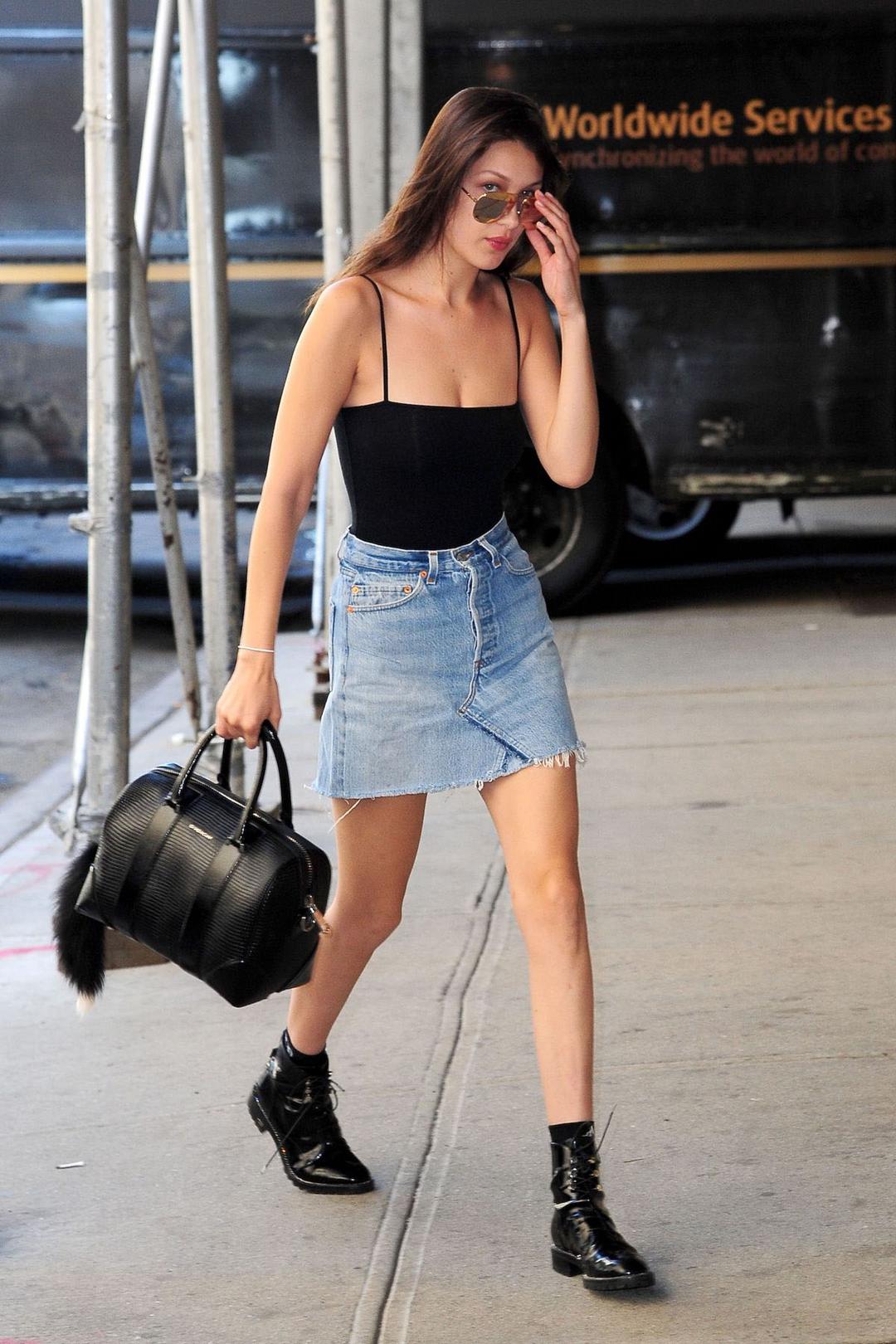 10. Black tights, super versatility for any style.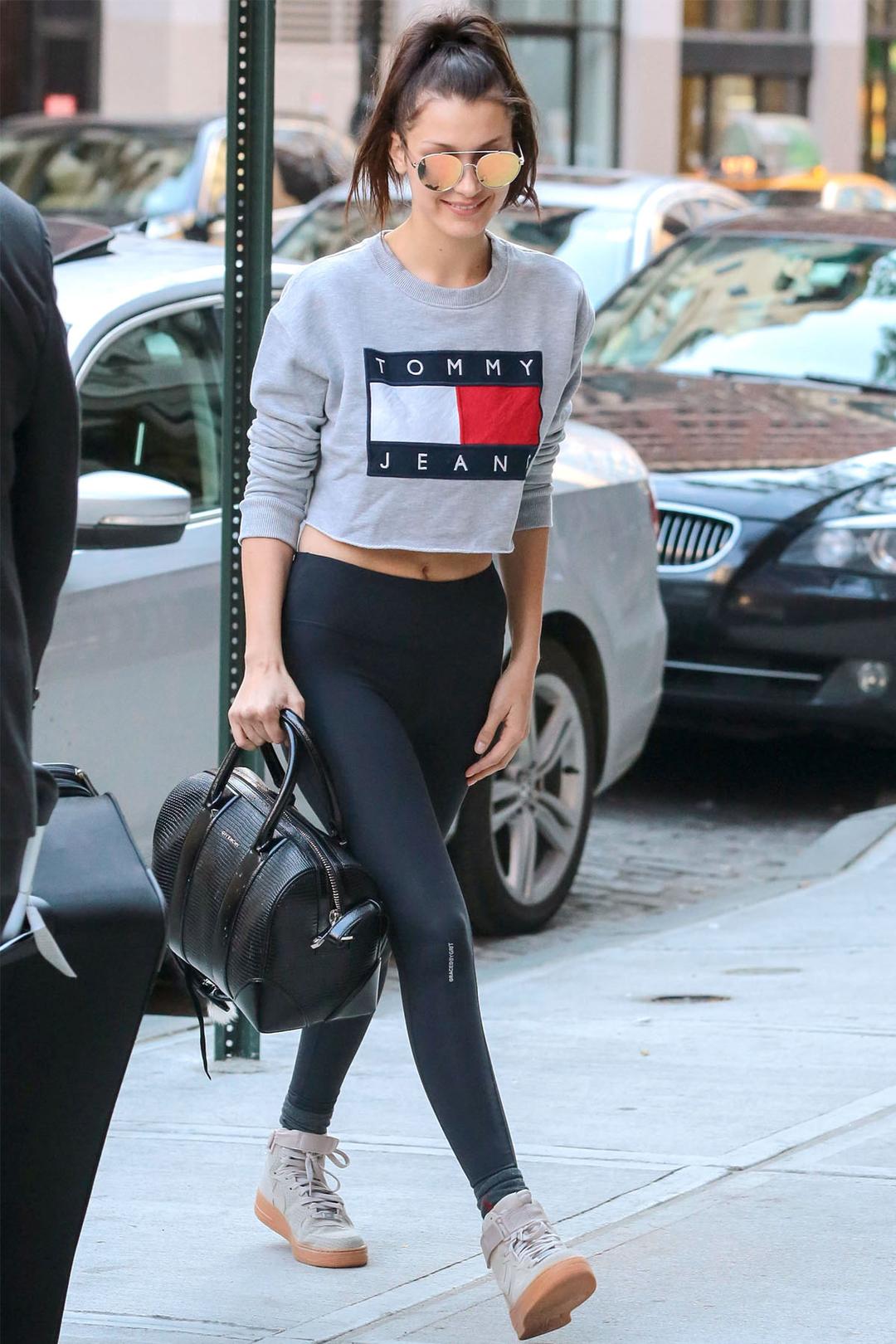 photo source: gotceleb, justjared, pinterest, gettyimage
READ ALSO: Because of The Weeknd, Selena Gomez and Bella Hadid's friendship is over?