Asia's Next Top Model is back! This year, Indonesia sent two delegates, Aldilla Zahraa and Patricia Gunawan. Tall and slender with an impeccable body that is equipped with an exotic Asian face, this has a myriad of abilities which of course become their capital to compete in the world. modeling with models in various countries. Come on Bela, get to know them more!
Aldilla Zahraa
This 23-year-old woman has slanted eyes and a unique face. Having Palestinian and British blood, which he got from his grandfather, made Dilla different from Patricia. His always cheerful character is able to bring a fresher atmosphere. The hallmark of this woman is the edgy pixie cut hairstyle.
Patricia Gunawan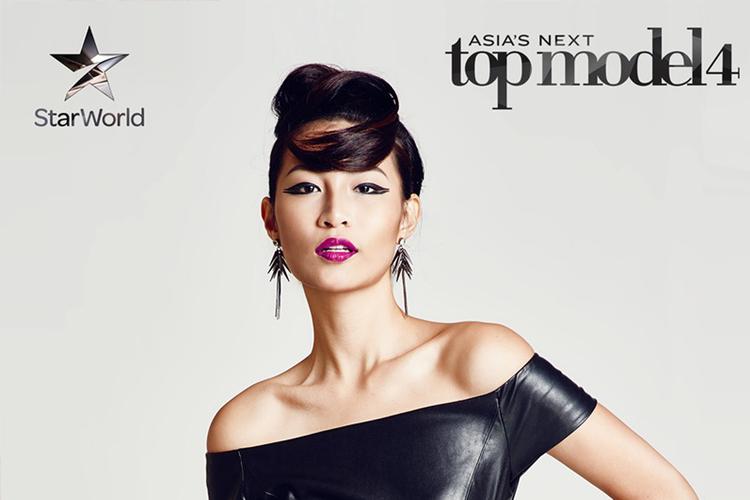 This 23 year old woman has a fun demeanor. Apparently, it was Ayu Gani who encouraged Patricia to join Asia's Next Top Model. Her participation in the model contest is not the first time, because previously she has a lot of experience, two of which are Miss Indonesia and Face Femina.