Michelle Obama, has long been in the spotlight of the world. Not only because she is the wife of Barack Obama, but also because of the great things she does for women in the United States. Not only matters related to politics are in the spotlight, it turns out that her elegant and sophisticated also inspired many world designers. Here are some of Michelle Obama's favorite designers. Let's take a peek!
Riccardo Tisci is creative director for Givenchy. It's a matter of pride for him and especially Givenchy when Michelle appears in a dress couture the design. "With her elegant demeanor and such a beautiful soul, she is a role models." explained Riccardo. Michelle does look really pretty in a gold dress with details embroidered around the neck which looks just right for her.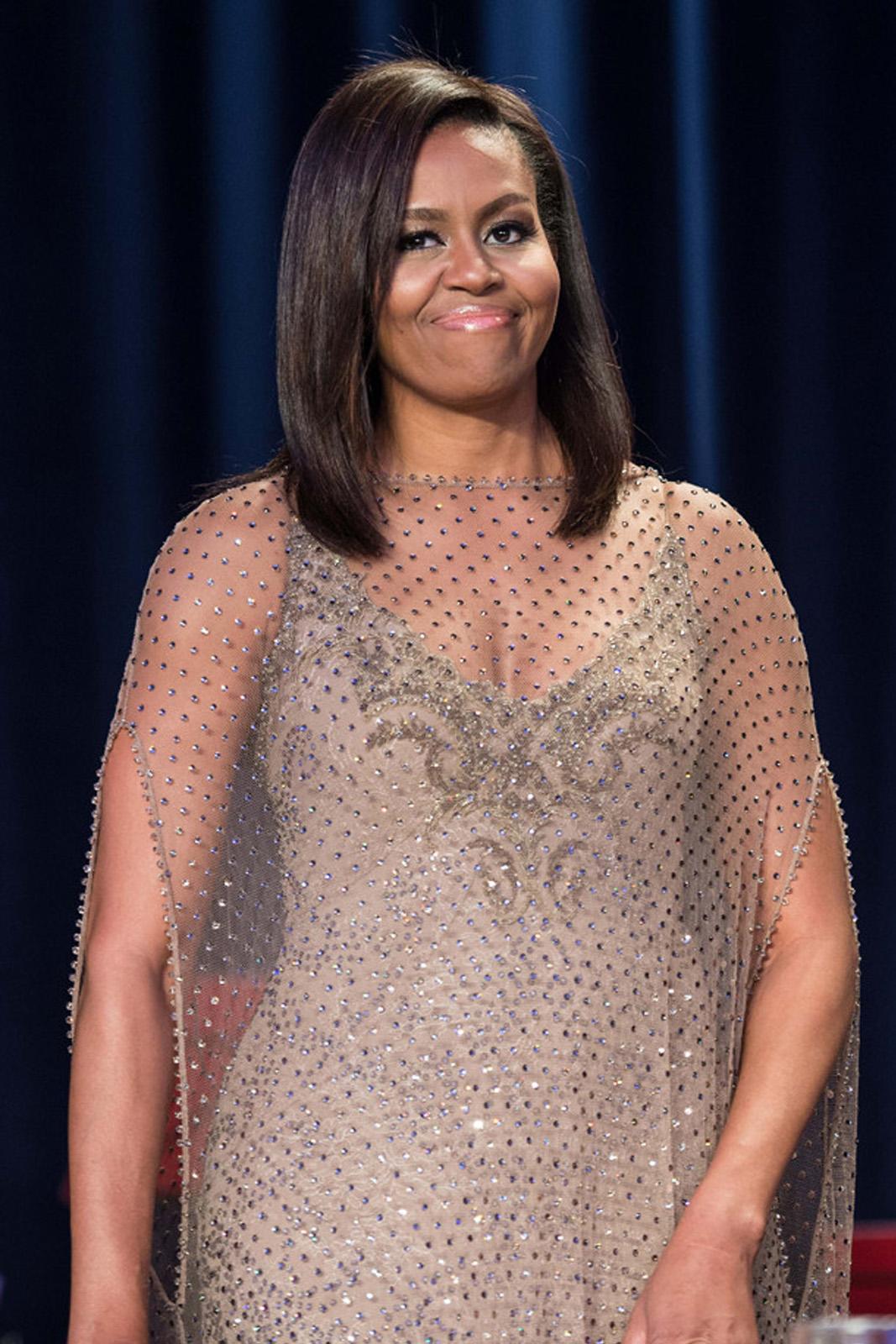 vogue.com

Michelle Obama first wore a dress designed specifically by Jason Wu in 2008, then later wore dress Another Jason Wu in 2009 at the moment Inauguration Ball. ball gown with model one-shoulder and the floral detail managed to anesthetize all who saw Michelle at that moment. The white dress seems perfect for her.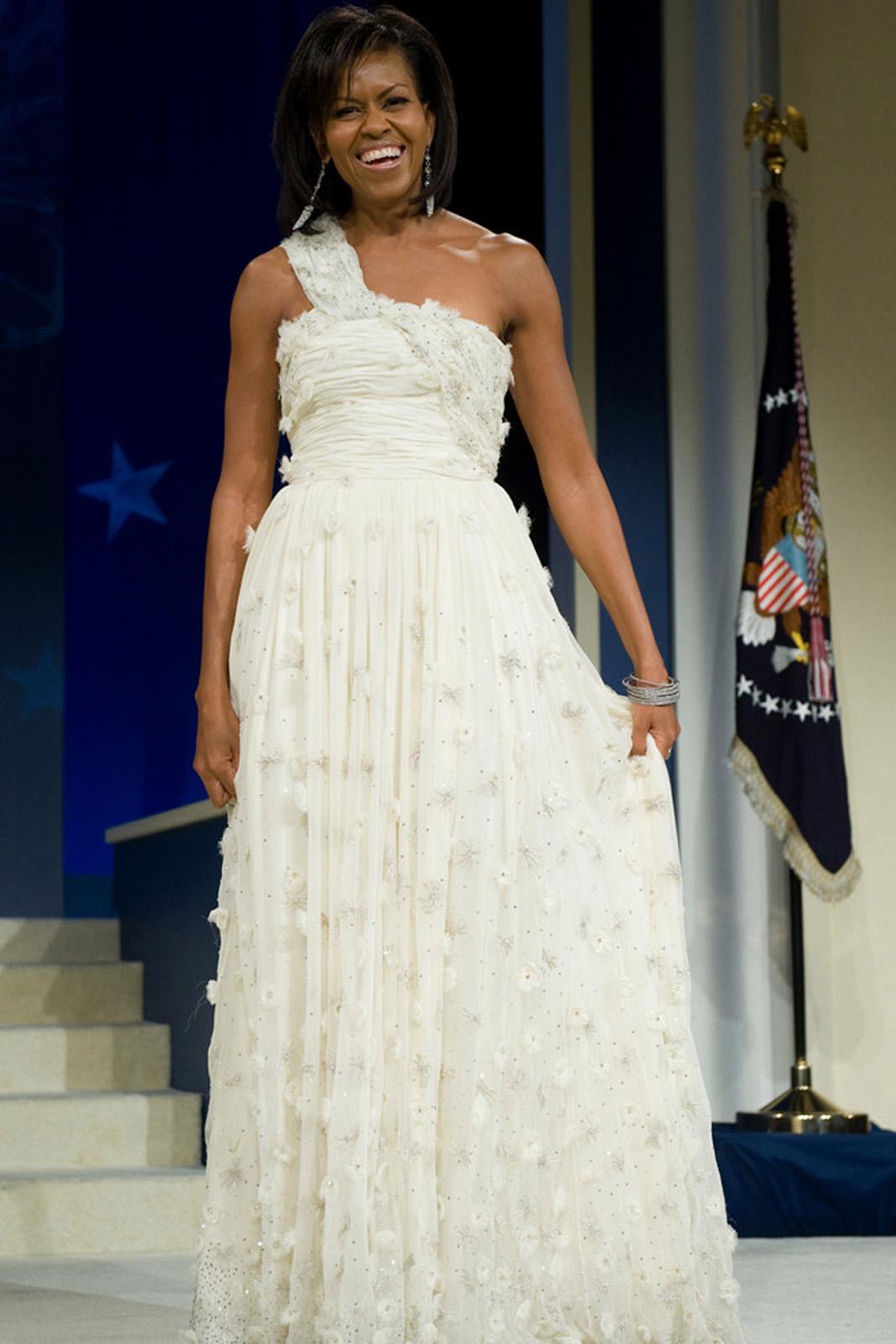 nypost.com

Prabal Gurung designs are famous for their vibrant colors bold and elegant silhouette. Michelle is seen using atelier gown from the Spring 2010 collection at the White House Correspondents' Dinner in March 2010. "This is a very important start in my relationship with Michelle. This is what finally led me to design clothes for him for the last 8 years. And I don't mind continuing to do it." said Prabal.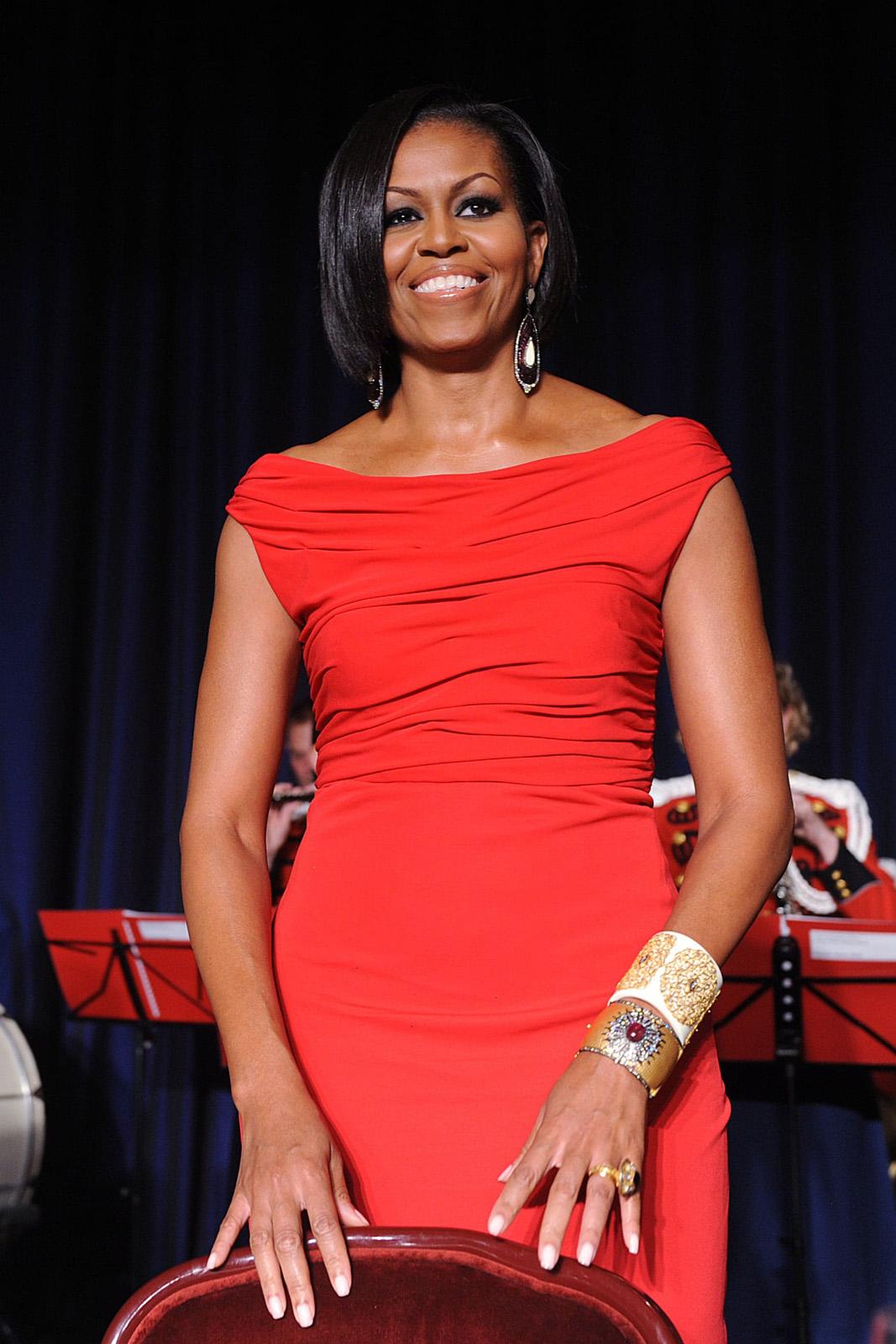 popsugar.com

Tanya Taylor is also one of Michelle Obama's favorite designers. When Michelle Obama wore her design for the first time in 2014, Tanya screamed hysterically because she couldn't believe Michelle would choose her dress to wear to the event. Naturalization Ceremony in Washington DC. Michelle uses sleeveless cocktail dress with accent rainbow scroll print..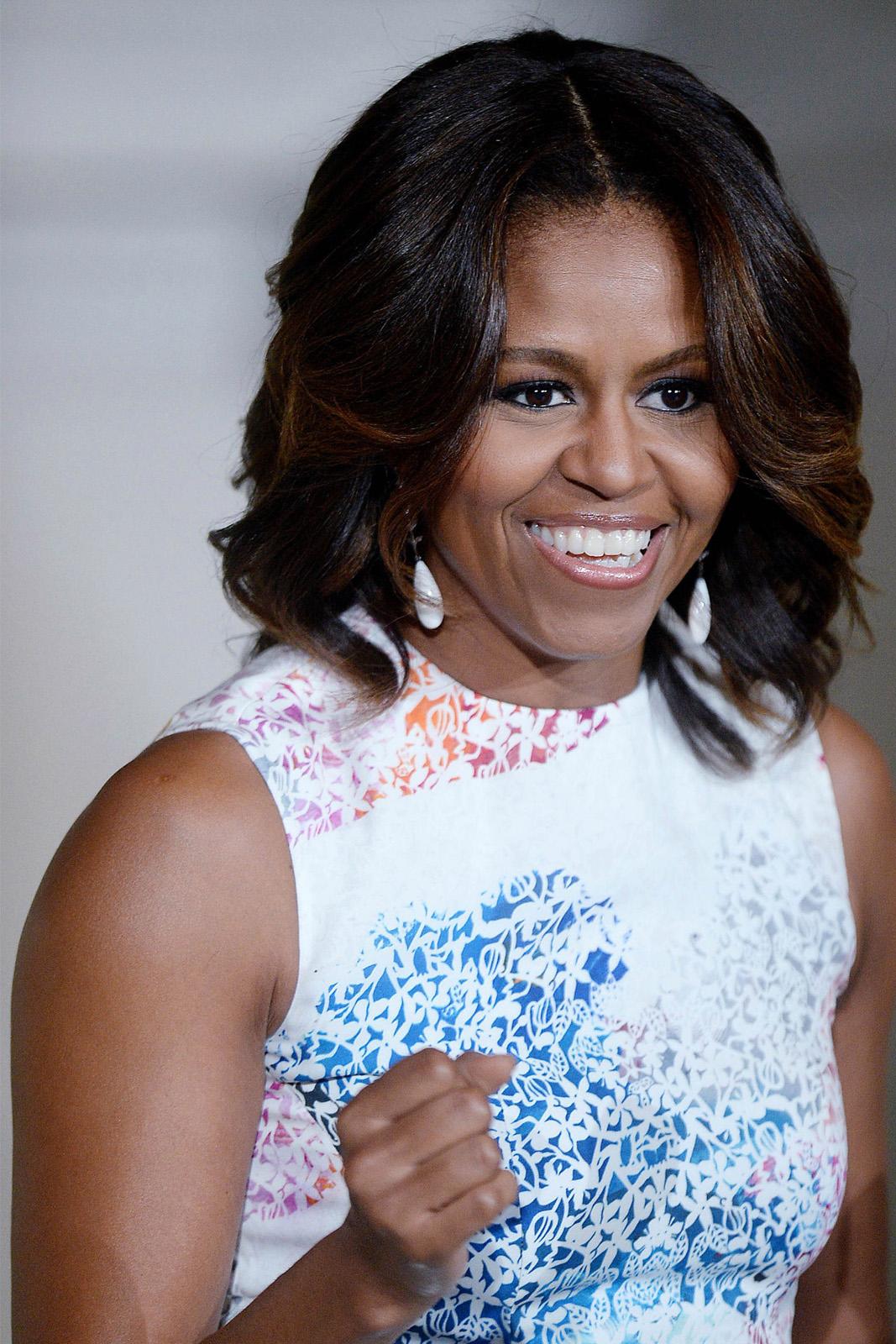 nypost.com

Thom's dress was first worn by Michelle at the Democratic National Convention in 2012. Houndstooth in black and white with lace accents it is indeed able to make Michelle look charming. "Confidence and intelligence are qualities that Michelle Obama has that makes her stylish." Tom explained.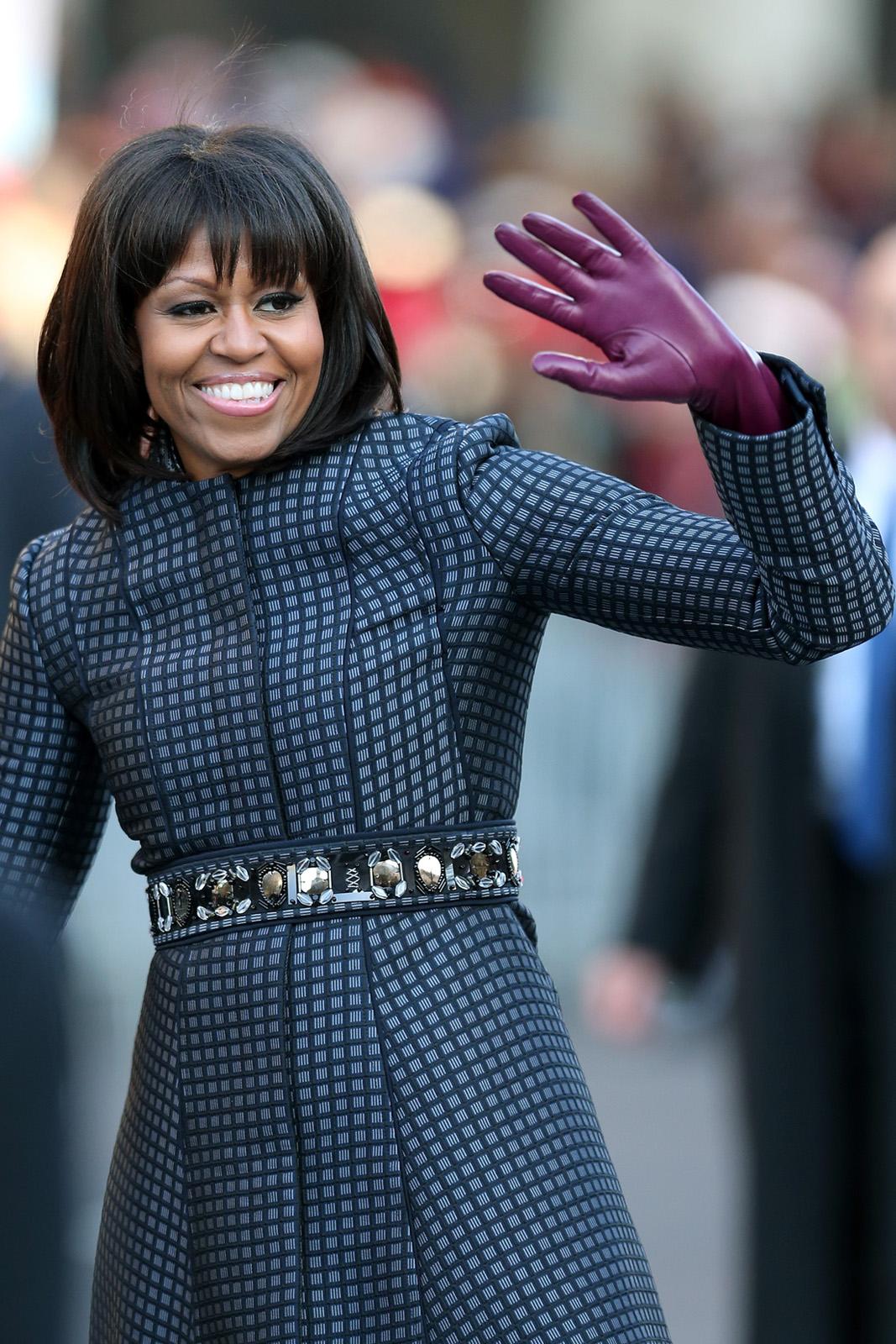 thegloss.com