You gotta have this one.
Alexander Wang's connection to music seems to be evident in his clothing collections and in every showhis. Wang is known as after party the usual one, which looks more like a concert. "Music has an important role in influencing my sensibility," said Wang. "I've always felt that different types of music can help convey a message in a song fashion show or films or other works of art."
thesociallife.com
So, it's no surprise that Apple Beats and Alexander Wang teamed up on the redesign studio wireless headphonesa product headphones from the Beats iconic and has advantages such as a battery that lasts up to 12 hours, connection Bluetooth, noise-reductorand there is built-in microphone. "It has been almost 2 years since our last collaboration, so it feels right to collaborate again. Beats is an innovator. They are not afraid to cross the line. And like us, they dare to take risks, and also have passion who is big in music, so I don't think about it partner even better."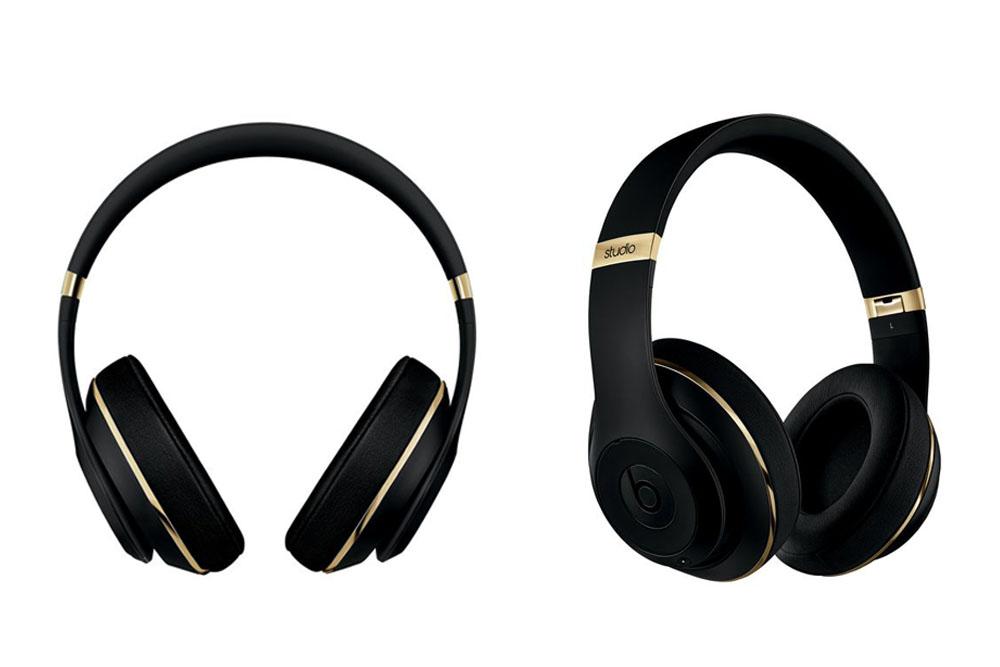 alexanderwang.com
In working with technology and fashionWang added, "Of course designing a technology product requires different parameters, but my approach to designing something is always the same, no matter what the object is."
"Actually, the design of the headphones this time didn't have anything to do with textures or graphic elements, so I think that's what we're going to bring with this project. And, no matter what the design is, the end result will still be functional."
These headphones are planned to be available at the Apple Store at a price of USD 599.99 or around IDR 8,051,865. We'll just have to wait, Bella.