Alexander Wang never seems to stop creating. After last September, announced that he would be collaborating with Adidas when the models went on sale runway use black tracksuit with logo brand that is so iconic.
Moments later, a similar outfit labeled unisex found in some stores in New York as well as Tokyo, but the full collection will not be available until now Spring this 2017. later, range of this product will also have more colors which we don't see in runway.
amny.com
"This product will better reflect the colors typical of Adidas, such as firebird blue, Stan Smith green, and soccer jersey orange.Wang told The Wall Street Journal. Wang also said he was working on a "second collection" with Adidas vice president Nic Galway.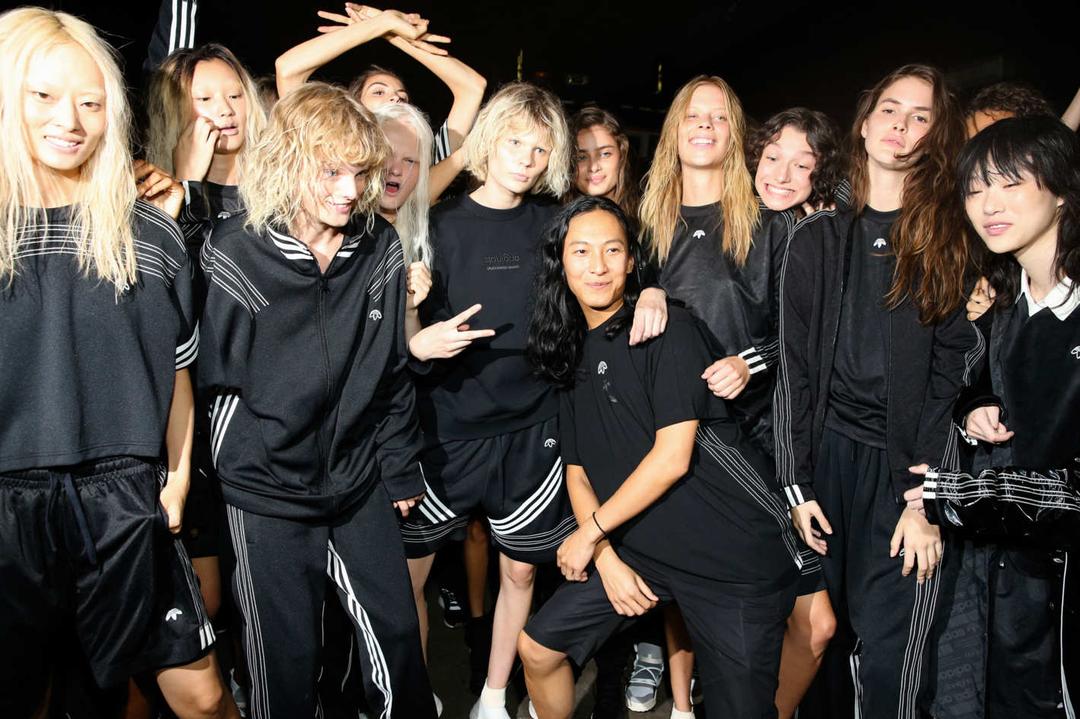 pursuitist.com
Although there is no definite date when this collection will be released, the plan is that this jacket will be priced around USD 80 to USD 450 or around IDR 1 million to IDR 6 million.
Don't miss the collection, Bela!