K-drama "Thirty-Nine" is one of the most must-watch on-going series today. Comes with an interesting storyline, actors with good acting skills, and also an unexpected plot, "Thirty-Nine" provides many reasons for the audience not to miss every episode.
This latest drama series from JTBC premieres with a satisfactory rating. "Thirty-Nine" is played by three well-known actresses as the main characters. There are Son Ye Jin, Jeon Mi Do, and Kim Ji Hyun, all three of whom play female characters at the age of 39 years.
So that you don't have any doubts, here are 6 reasons why you shouldn't miss watching the K-drama "Thirty-Nine".
1. Girl Squad Power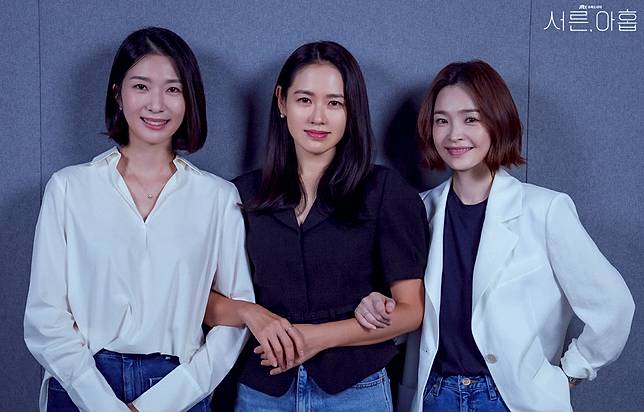 The story of "Thirty-Nine" focuses on the 3 main female characters in it. These three characters are 39 years old and experience various things before turning 40. They also unite and give strength to each other.
The girl squad in the drama "Thirty-Nine" shows closeness and close friendship with each other. They also try to understand each other, understand, to relieve the grief experienced.
One of the scenes in episode 2 of "Thirty-Nine" which caught quite a bit of attention was when Jung Chan Young (Jeon Mi Do) had just broken up with a man she loved. Realizing the sadness felt by his best friend, Cha Mi Jo (Son Ye Jin) also gave a warm hug. This scene alone is quite touching and shows the depth of the relationship of the main characters.
2. Son Ye Jin's Charm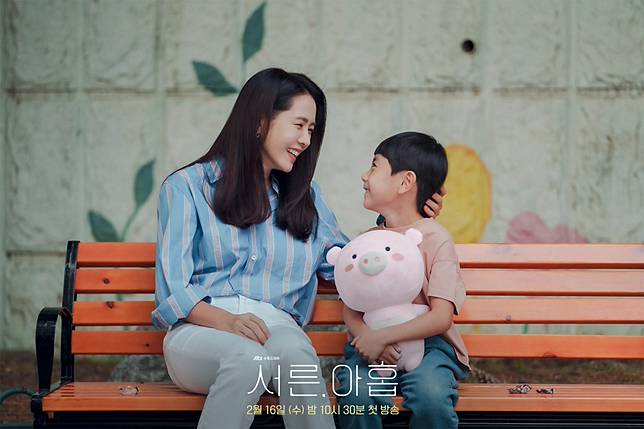 Since "Crash Landing On You" in 2020, K-drama fans have been waiting for Son Ye Jin's next role. Fortunately, the actress proved her acting skills and charm through the character Cha Mi Jo played.
"Thirty-Nine" really managed to show Son Ye Jin's charm and acting skills that maybe not many other actresses have.
3. Jeon Mi Do's Transformation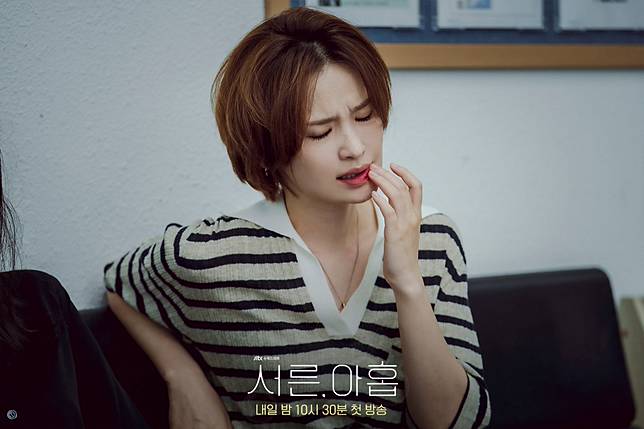 After her role in "Hospital Playlist" the audience was surprised by Jeon Mi Do's transformation as Jung Chan Young. One of these main characters is one with the most unique roles.
Jung Chan Young is described as a hard woman, loyal friend, and has a great love for a man. On the other hand, the character is more complicated because Jung Chan Young tries to quit smoking and speaks harshly.
Jeon Mi Do's transformation as Jung Chan Young is a surprising and quite unexpected one.
4. Emotions Spike From Episode to Episode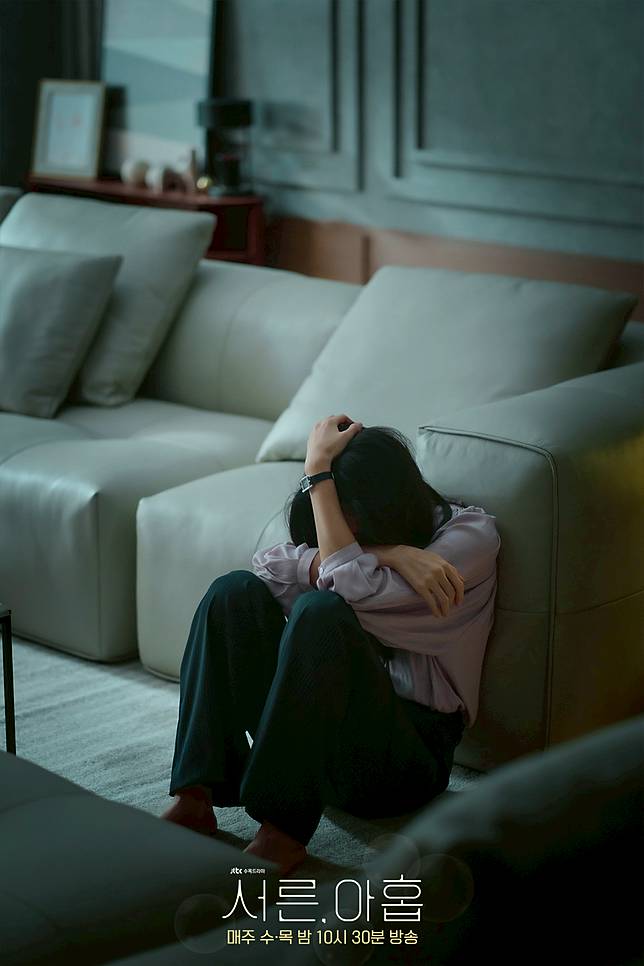 "Thirty-Nine" doesn't just rely on the storyline or the acting of the players. Scene after scene emotional makes this series more exciting and unpredictable.
Realistic problems make this drama more unpredictable. The three female characters face difficult problems but still feel close to the audience. The audience even seemed to be invited to come in and feel every emotion experienced by the characters.
5. Supporting Actors With No Less Exciting Stories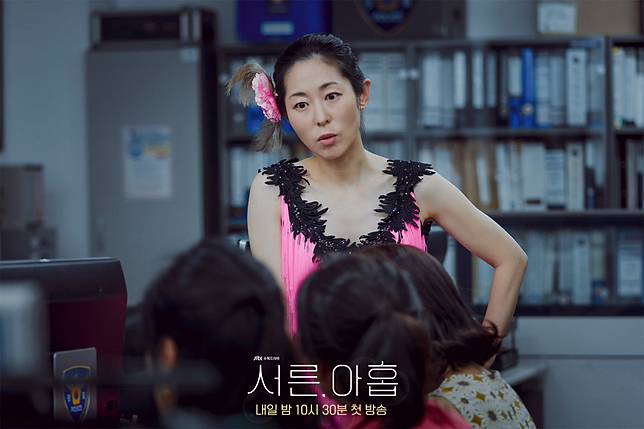 It's not just the three main characters that catch the eye through their stories. The characters and supporting cast are no less exciting than the stories themselves.
Yeon Woo Jin, Lee Tae Hwan, Lee Moo Saeng, and Ahn So Hee are supporting characters in this drama series that presents various different stories. In addition, there is also Kang Mal Geum who plays Cha Mi Jo's older sister, Cha Mi Hyun with a story that is no less predictable.
6. Support For Mental Health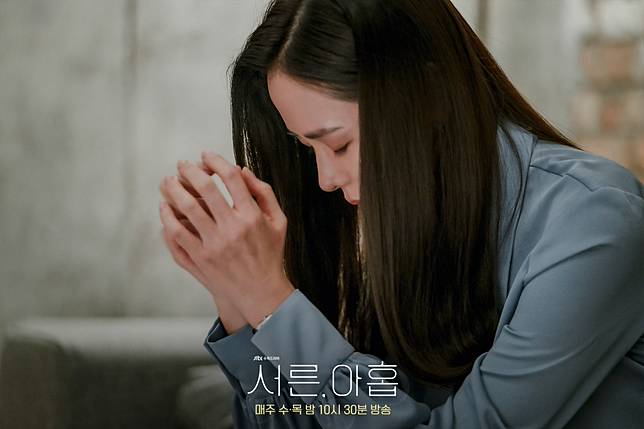 The theme of mental health is another interesting part of this drama series. K-drama "Thirty-Nine" shows how family support for Cha Mi Jo's mental health plays an important role. It also shows how Cha Mi Jo bravely decided to take a 1 year break in the United States for the sake of her mental health.
Have no doubts about watching this drama series?
Sources: (1)