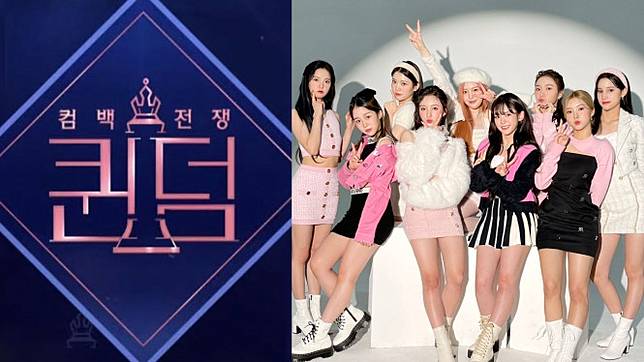 ZIGI – Mnet finally announced the line up Queendom 2 and the girl group Kep1er is one of them. This certainly surprised fans. The reason is, the 9-member girl group is a survival show dropout Girls Planet 999 who recently debuted.
Suddenly Mnet's decision made Kep1er one of the participants Queendom 2 make fans angry. With this, the members had to get back to feeling the competition in a survival show. Here's the full news.
Also Read: WA DA DA Lyrics – Kep1er, First Impact's Debut Album
Line Up Queendom 2 Official Announced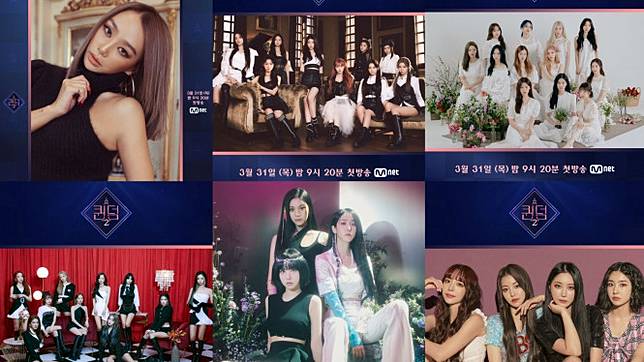 Photo : Mnet Queendom 2 Lineup
On Monday, February 21, 2022, Mnet officially revealed 6 contestants or participants who will compete in the Queendom 2. They are:
Brave Girls: Minyoung, Yujeong, Eunji, Yuna.
VIVIZ: Eunha, SinB, Umji.
Cosmic Girls (WJSN): EXY, Seola, Xuan Yi, Bona, Soobin, Luda, Dawon, Eunseo, Cheng Xiao, Mei Qi, Yeoreum, Dayoung, Yeonjung.
LOONA: Haseul, Vivi, Yves, JinSoul, Kim Lip, Chuu, Heejin, Hyunjin, Go Won, Choerry, Olivia Hye, Yeojin
Kep1er: Yujin, Mashiro, Xiaoting, Chaehyun, Dayeon, Hikaru, Huening Bahiyyih, Youngeun, Yeseo
Hyolyn ex SISTAR
Kep1er Returns to the Survival Show After Girls Planet 999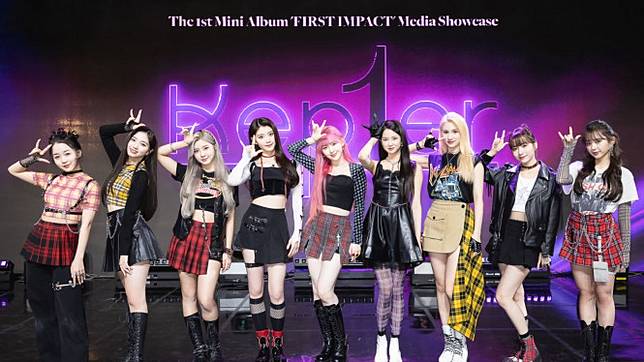 Photo : KpopHerald Kep1er
Most of the line up Queendom 2 enough to satisfy fans because it is dominated by talented girl groups but needs to get more recognition, both from Korean and international netizens.
It's just that Mnet's decision to include Kep1er in the line upQueendom 2 very unreasonable. The reason is, this girl group has just finished a survival show also made by Mnet titled Girls Planet 999 on October 22, 2021.
Then, Kep1er had several times postponed the debut schedule for one reason or another and it was only held on January 3, 2022. Not even two months into a career as a Kpop idol, Kep1er had to re-enter the survival show.
Based on monitoring Zigi.id on Monday, February 21, 2022, most Kep1er fans expressed their frustration with Mnet on social media Twitter to the top of the trending list.
Facts and Showtimes Queendom 2 on Mnet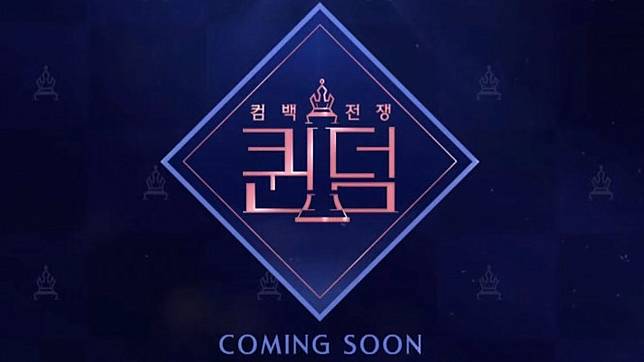 Photo : Mnet Queendom 2
Queendom 2 itself is a survival show season two of Queendom which was previously held on August 29, 2019 – October 31, 2019.
The show features a star-studded lineup of female idols facing off against each other in various competitions before culminating in a fierce comeback battle. Queendom the first season was won by MAMAMOO.
Due to the success of the show, Mnet also released a spin-off Road to Kingdom (2020) and Kingdom: Legendary War (2021) which features the rivalry between boy bands.
Meanwhile, Queendom 2 will be hosted by SNSD's Taeyeon, replacing Lee Da Hee and Jang Sung Kyu who hosted the first season. Queendom 2 will premiere on March 31, 2022 at 9:20 p.m. KST on Mnet.
Those are a series of facts, show schedules, and line ups Queendom 2. Contestants Queendom 2 includes Brave Girls, VIVIZ, Cosmic Girls (WJSN), LOONA, Kep1er, and Hyolyn ex-SISTAR.
Also Read: 6 Portraits of Kpop Idols Graduating SOPA 2022 High School, Ada Rei IVE