Jakarta
–
SPOILER ALERT!
Started sweetly, ended tragically. "Snowdrop" still leaves trauma for viewers who have witnessed Jisoo and Jung Hae In's love story from beginning to end. The Yeongro and Sooho couple is by far the saddest in Korean dramas.
Here's a list of reasons:
1. First love that doesn't work
"Snowdrop" is a Korean drama about first love. Yeongro and Sooho meeting at the cafe on a blind date proves they both fell in love at first sight. Although fate brought them together again after that in an extraordinary way, Yeongro and Sooho's relationship could not be as sweet as first love stories in other Korean dramas.
Korean drama "Snowdrop" reviewed in the latest episode Podcast drama! detik.com which you can listen to below. Also take the quiz with prizes from "Snowdrop" and Disney+ Hotstar!
2. The problem of living in a complicated family
Korean Drama Snowdrop Photo: doc. JTBC
Yeongro has to hide his identity and family background from the children in the dormitory. All this time, he harbored feelings and hatred for his evil stepmother after her birth mother died. On the other hand, his father was always so busy pursuing power that he was not noticed. Not to mention that his older brother died as well. Ouch…
Sooho also has a very challenging life. Since childhood he has been the backbone of the family and is a very loyal figure. But unexpectedly he got the biggest betrayal from his adoptive father who wanted to use him to die as a spy.
3. So lonely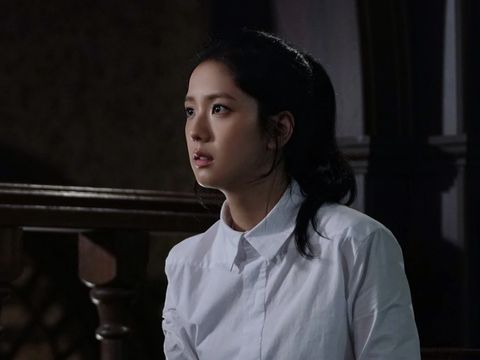 BLACKPINK's Jisoo in the Korean drama Snowdrop Photo: doc. JTBC
With the background of characters full of problems, Yeongro and Sooho are really lonely figures. No wonder that when they find each other, there are sparks that make them excited. Yeongro's feeling of loneliness is increasingly felt towards the end of the story, when he has to face everything alone without the support of his friends. Sooho felt even more alone after all his trusted people on the mission team were killed. Ouch….
4. Never get a second chance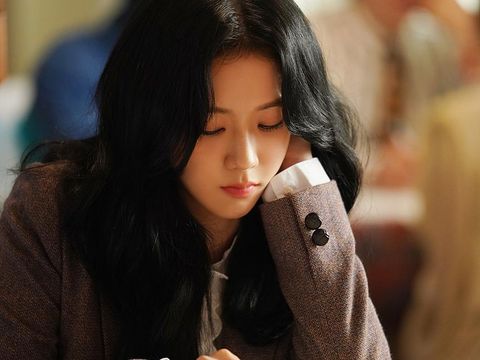 BLACKPINK's Jisoo in the Korean drama Snowdrop Photo: doc. JTBC
Yeongro sat alone listening to Sooho's voice recording at the cafe where they first met. Lamenting the fate of crying over his first love who left too soon. Sooho almost got a chance to live a new life, but fate said otherwise.
Sooho and Yeongro in the end never lived what it was like to get a second chance at life.
5. It ends badly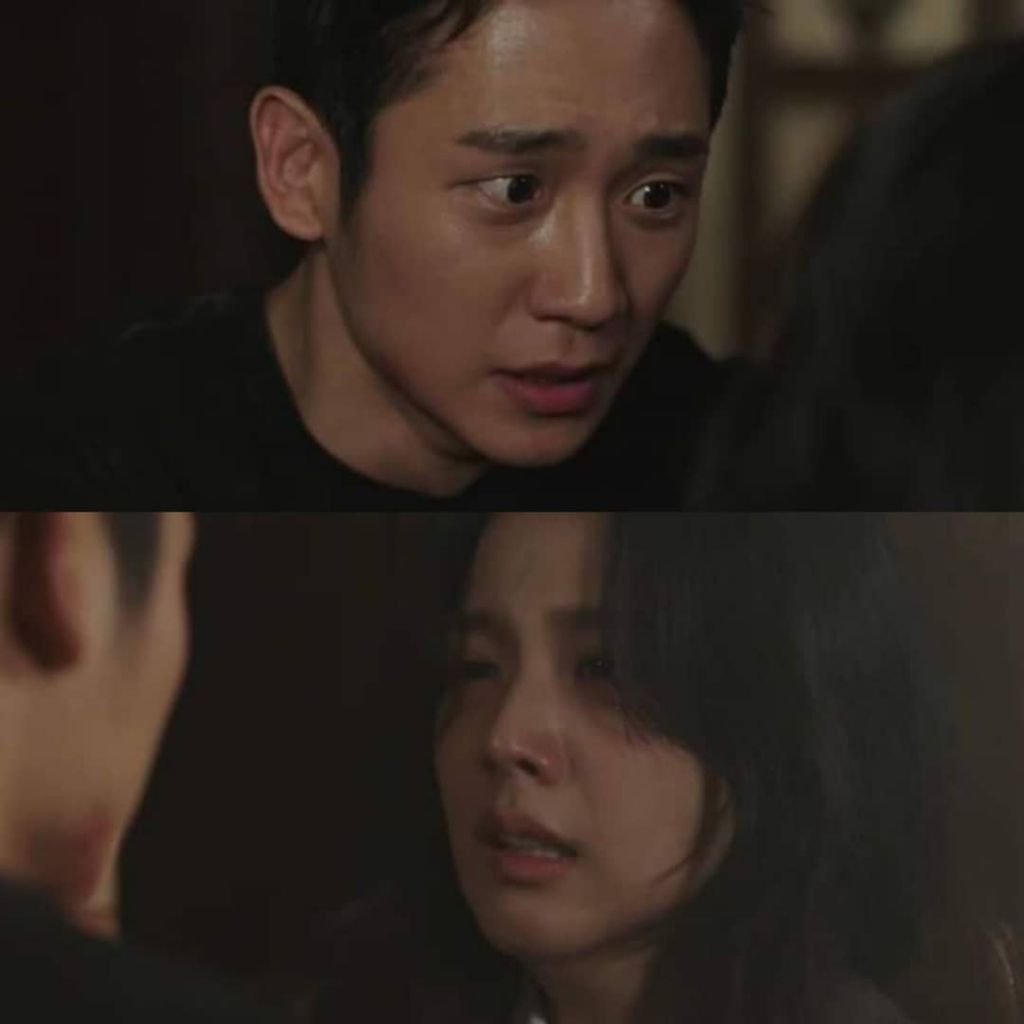 Snowdrop Photo: Doc. JTBC
There are still many "Snowdrop" viewers who are hurt by the ending of this story. After the series of controversies that followed this JTBC drama, the end of the story did not make the audience smile with satisfaction or feel happy but instead was pathetic.
No wonder Yeongro and Sooho are the saddest couple in this early 2022 Korean drama.
(aay/want)