Jakarta
–
Korean dramas often show the figure of a handsome man who likes to change partners. Even though their faces are beautiful, the behavior of these men often makes the audience nervous. His unfaithfulness irritates him, his act of seducing women can really invite anger.
Here are some Korean drama characters who are known to have a playboy image:
1. Park Jae Eon (Nevertheless)
Nevertheless Photo: (doc. Instagram @jtbcdrama)
Song Kang played Park Jae Eon in Nevertheless. This character had time to make the audience hot at the same time lulled by his deadly seduction. Park Jae Eon is told that he doesn't want to commit to any girl until he finally meets Yu Na Bi. Although his love journey did not go smoothly, in the end Park Jae Eon met a person who matched his frequency.
2. So Yi Jung (Boys Over Flowers)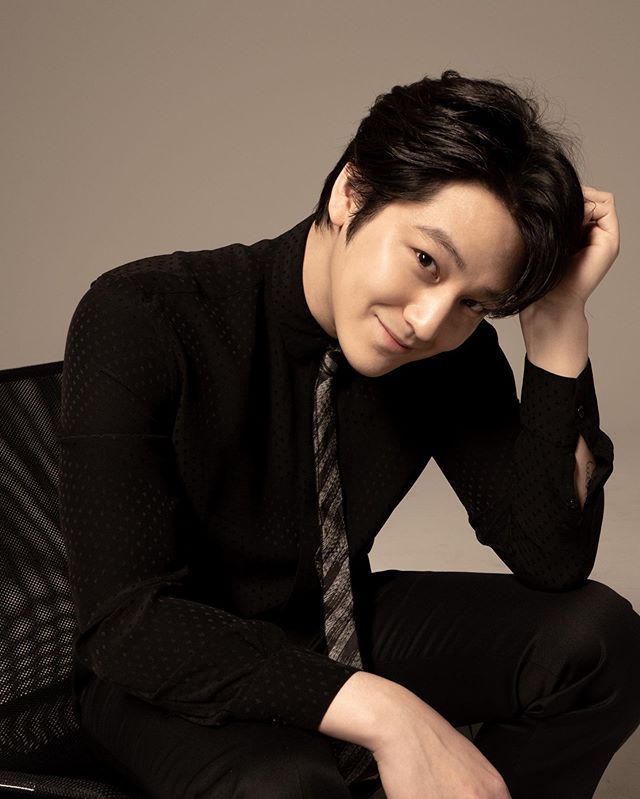 Kim Bum Photo: Kim Bum (doc. Instagram)
Played by Kim Bum, So Yi Jung is one of the F4 personnel who is also fond of playing women. Even though he has an undeniable charm, his unfaithful figure makes the audience a little annoyed. Luckily, he finally met a soulmate and repented.
3. Joo Dan Tae (The Penthouse)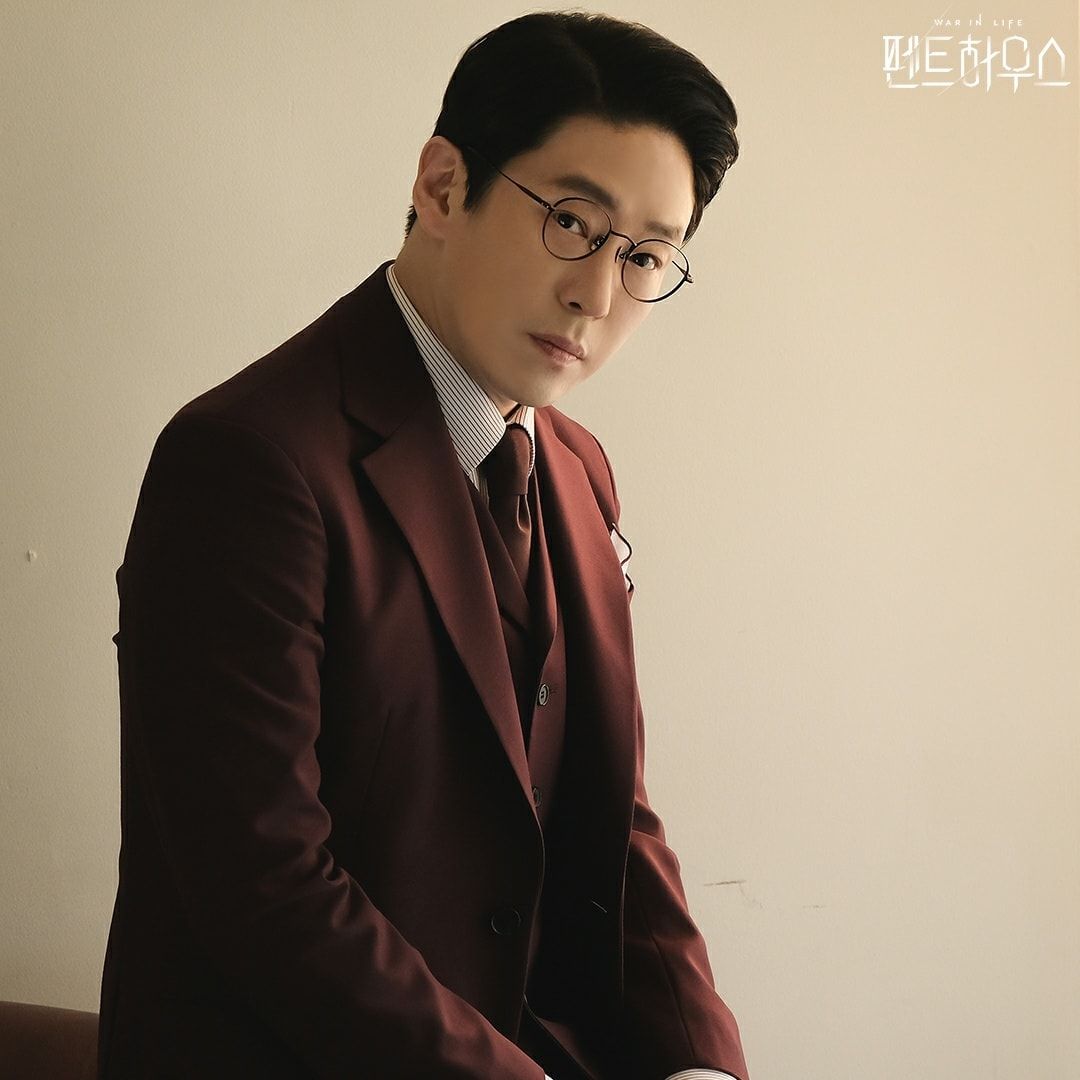 Joo Dan Tae Shim Soo Ryeon's husband Photo: doc. SBS
This one will certainly not be forgotten by the audience of the Korean drama Makjang, The Penthouse. Played by actor Uhm Ki Joon, Joo Dan Tae's character is very iconic because he can well cover his playboy behavior. People like this should be avoided in the real world!
4. Cha Eun Ho (Romance is a Bonus Book)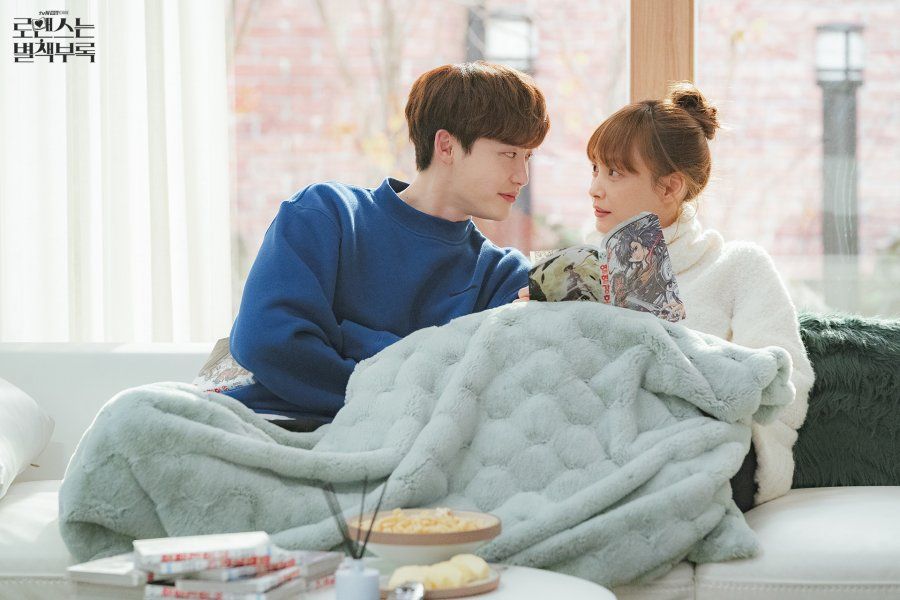 Romance Is A Bonus Book Photo: (doc. ist)
In the Korean drama Romance is a Bonus Book, the character Cha Eun Ho is told as a playboy figure. He was brought to life by actor Lee Jong Suk. Cha Eun Ho is a successful writer and editor who frequently changes girlfriends.
5. Jang Bong Hwan (Mr. Queen)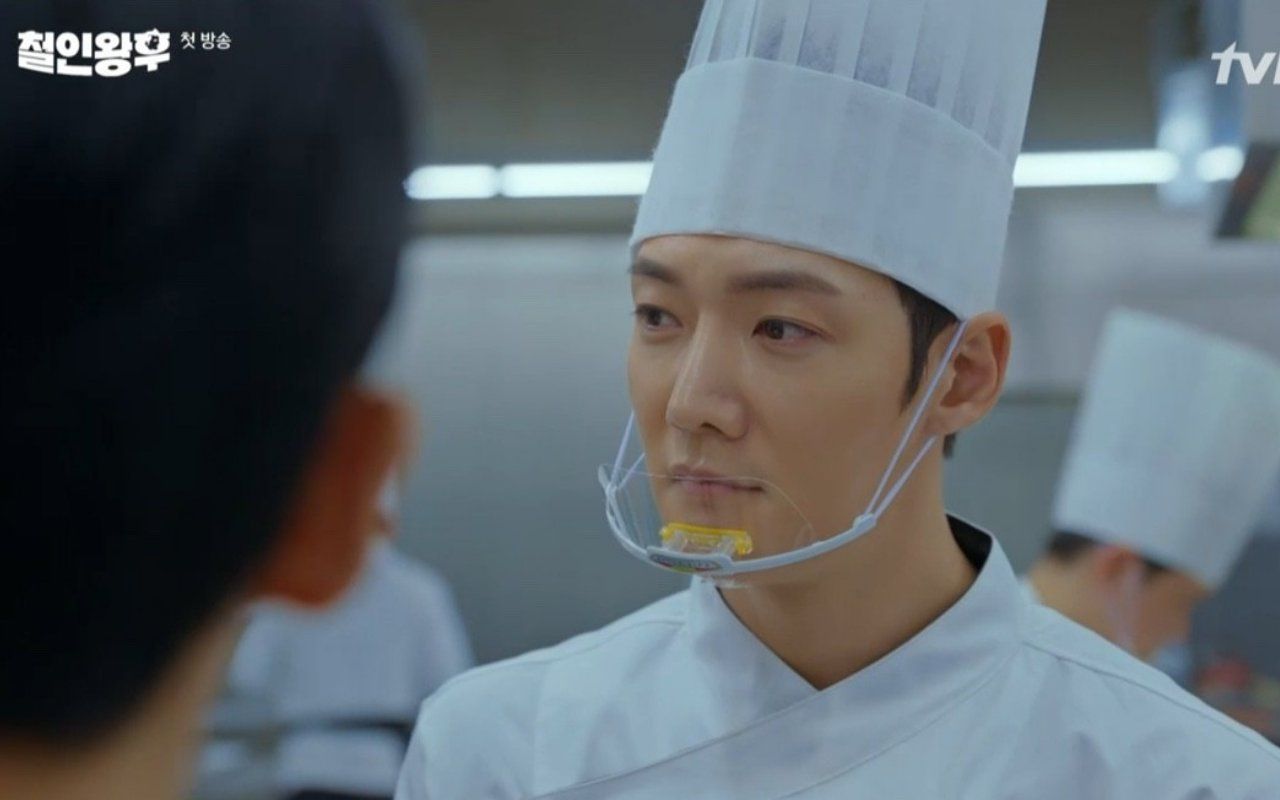 Korean drama player Mr. Queen Photo: Doc. tvN
Choi Jin Hyuk's appearance was brief in the Korean drama Mr. Queen before finally the soul of the character named Jang Bong Hwan was thrown into the past and entered the body of a queen. In the present, Jang Bong Hwan is a playboy figure. But his behavior is so funny that when he appears at the beginning of the episode, instead of being annoyed with his attitude, the audience is made to laugh.
Playboy or land crocodile does not only exist in Korean dramas because we can find their figures in the real world. Especially in this era of social media, it is easier for them to find prey. Anyone can fall into the trap, but what land crocodiles often target in the real world are confused people.
"Yes, land crocodiles are always looking for prey through social media. Usually what is targeted is confused widows or married women but their households are in trouble and land crocodiles take advantage of this gap to launch their actions. Starting from paying attention to the photos uploaded by their prey . Then commenting and sending short messages that end in exchanging phone numbers. This land crocodile will show deep sympathy and spread many false hopes," said Detective Asmara, Jubun, who is also CEO of the Aman Sentosa Investigation Agency.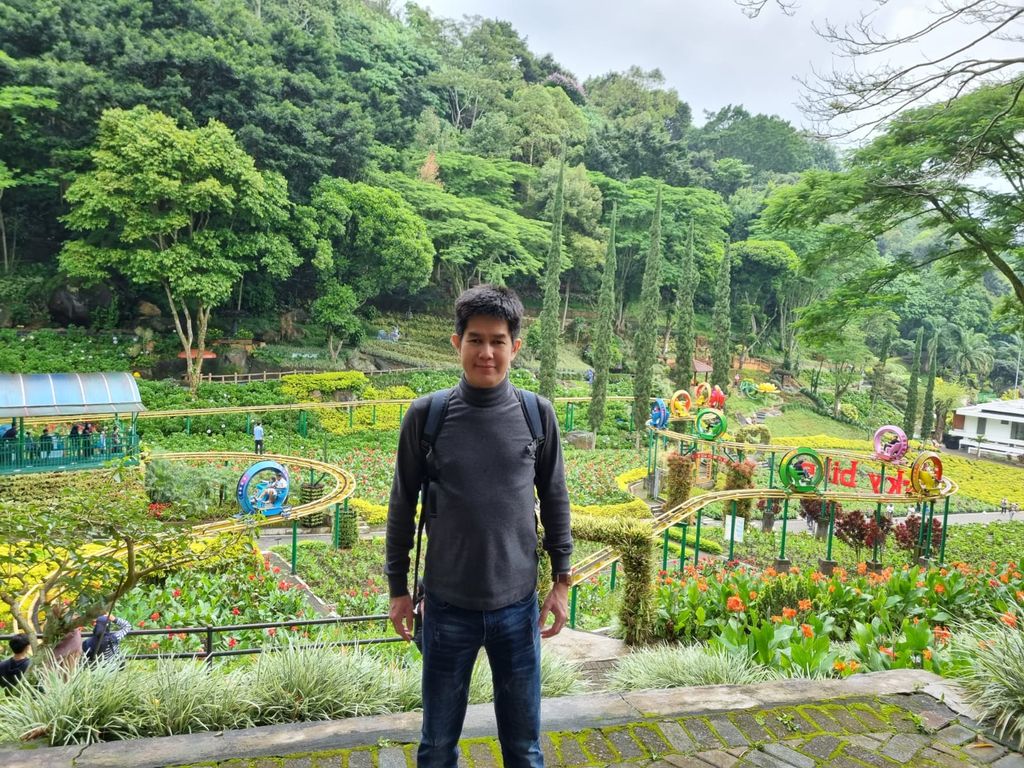 The figure of Detective Jubun. Photo: doc. Special
The man who opened a private detective service regarding the relationship reminded him to always be careful with people who seduce on social media. Always skeptical and not easy to believe is an important key to avoid being seduced by land crocodiles. Not only that, the importance of maintaining reason and logical thinking is also needed.
"Falling in love is a trivial and simple matter. You can fall in love with a new friend or a stranger you just met through a friendship application. However, a moment of falling in love that is momentary and sudden can't promise anything. it just gets stronger, and then instantly disappears into another love. True love usually has passed various tests. Through moments of happiness, sadness, to feelings of disappointment. Facing the storms of life together. However, strong love makes you able to survive. Not choose to give up and look for another love," said Detective Jubun.
(aay/want)