Moon, James, Brown, Cony, Sally, and friends now have new friends. Yes, LINE Indonesia has just introduced its new character, Choco. The character, which was introduced in Japan in May 2016, has appeared on the covers of well-known fashion magazines such as NYLON Korea and NYLON Japan. Even the famous designer Karl Lagerfeld has made special clothes for him, you know. Wow!
So, let's just get acquainted with this adorable bear Choco through facts that might make you mutter "Oh, my Choco really is"!
1. Choco is a bear girl who is the younger brother of Brown. The difference is, Choco has a lighter brown skin than Brown and smaller ears.
2. He is very obsessed with fashion and modern style. Choco has its own characteristic, namely the ribbon he wears that changes every day. And not inferior to Kendall Jenner and Gigi Hadid, Choco walks like a model, you know!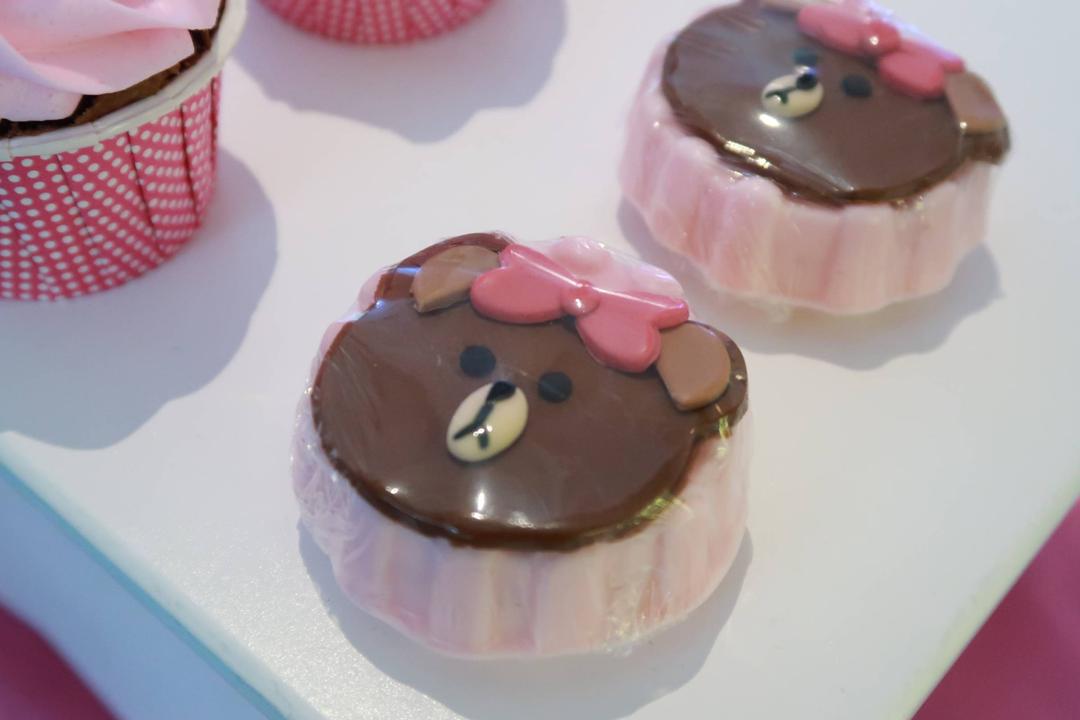 3. Just like you, Choco really likes selfies. He also likes to be in the spotlight and is active on social media. Oh yeah, have you followed the @choco.linefriends instagram account yet?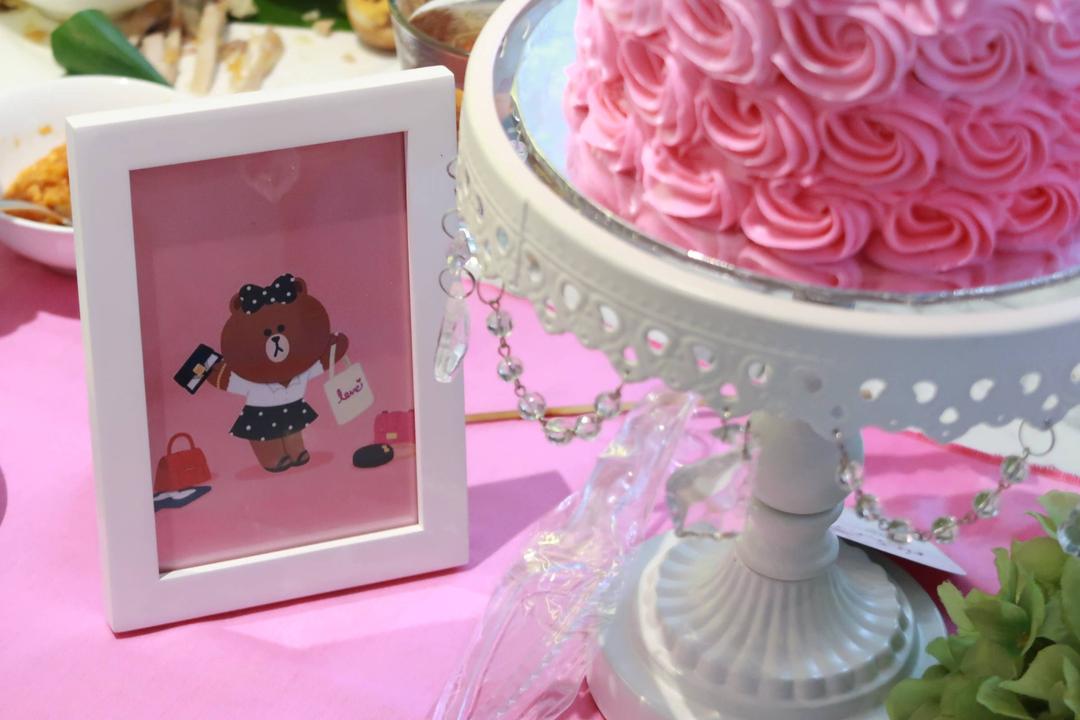 4. With her stylish and beautiful style, it's no wonder that Choco easily won the hearts of many people. Including a LINE character named Pangyo (and of course the Popbela team who didn't want to lose their pose with Choco!). However, it is reported that Pangyo is still having a hard time getting Choco's heart.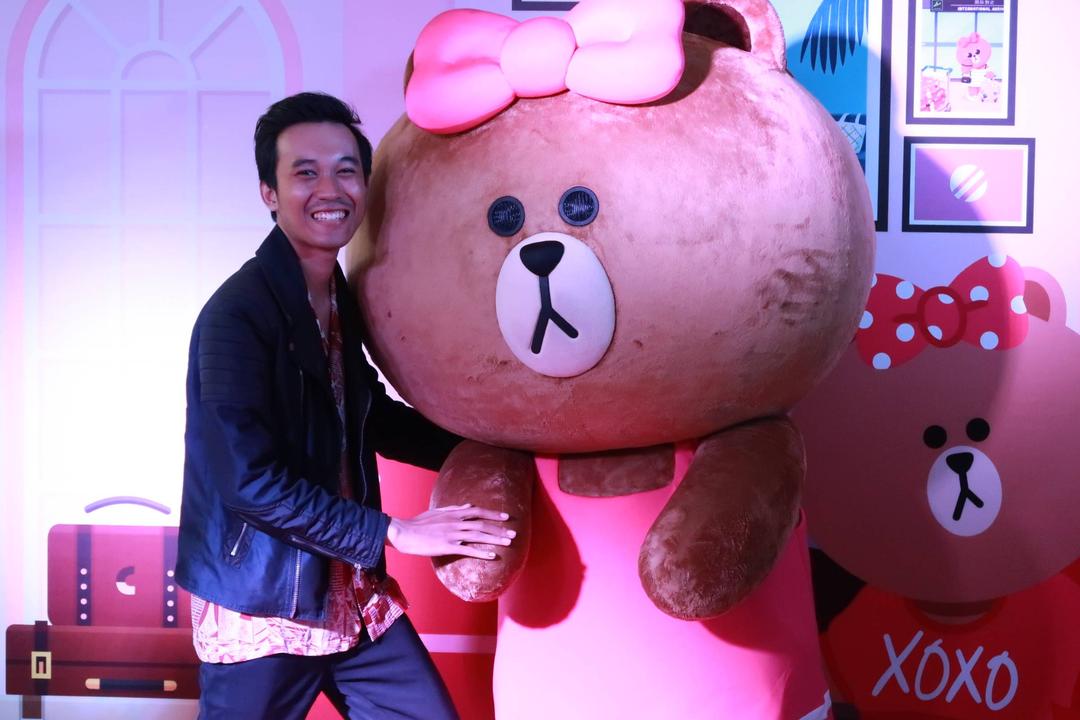 Excited right? Well, for those of you who want to get closer to Choco, you can directly download the sticker on your LINE application. Chat is more fun!
ALSO READ: So Cool! These are the 6 Most Stylish Besties Among Artists