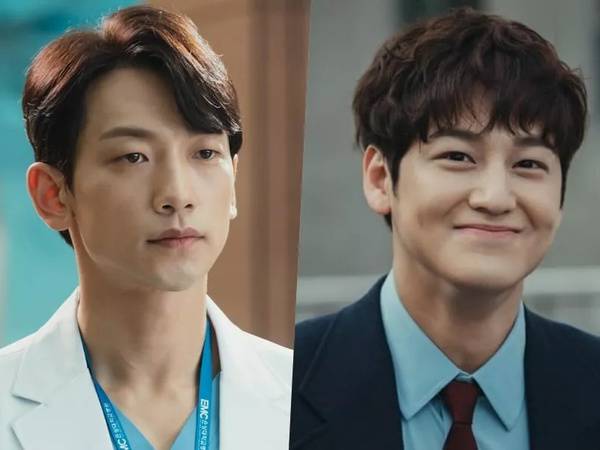 DREAMERS.ID – Rain and Kim Bum's relationship in the drama Ghost Doctor has just begun. Here are moments that show the development of the relationship between the two characters that has developed so far:
1. The beginning of Cha Young Min and Go Seung Tak's destiny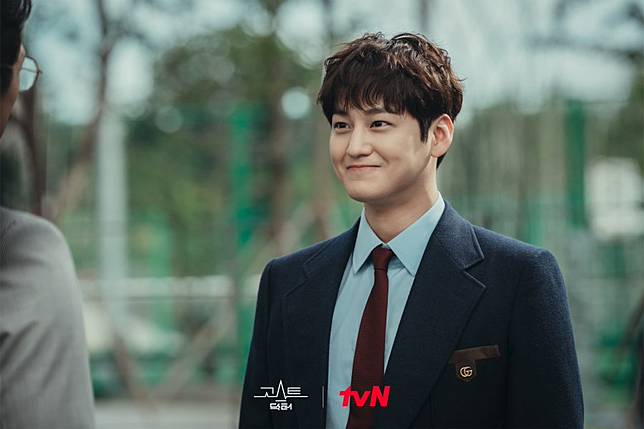 Go Seung Tak (Kim Bum) appears with a bright smile in front of Cha Young Min (Rain), he seems to be giving praise but mocking. Cha Young Min then heard the story about Go Seung Tak from his partner Kim Jae Won (Ahn Tae Hwan).
After that, he called Go Seung Tak to the operating room and told him to perform an operation on the patient. Go Seung Tak can't do anything, Cha Young Min says he's an unskilled doctor who can only talk.
The tension created between the two doctors due to their stubborn personalities has created a dynamic that is sure to escalate.
2. Cha Young Min possessed Go Seung Tak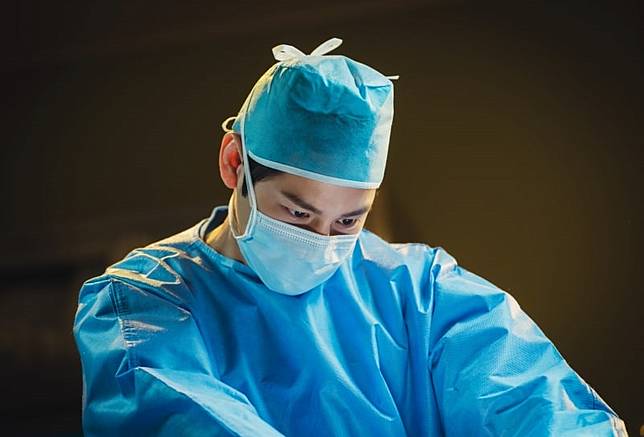 Cha Young Min is involved in a mysterious car accident. He was in a coma, and his soul was separated from his body. Stuck in a precarious situation with Cha Young Min's life at stake, Go Seung Tak decides to undergo the surgery he has always avoided.
As he stood on the operating table, he froze before finally picking up the scalpel. As he tries to put it in the wrong place, Cha Young Min's spirit sees this and grabs Go Seung Tak's hand to guide him through the surgery. Cha Young Min's soul actually went to Go Seung Tak.
3. The reason Cha Young Min can only possess Go Seung Tak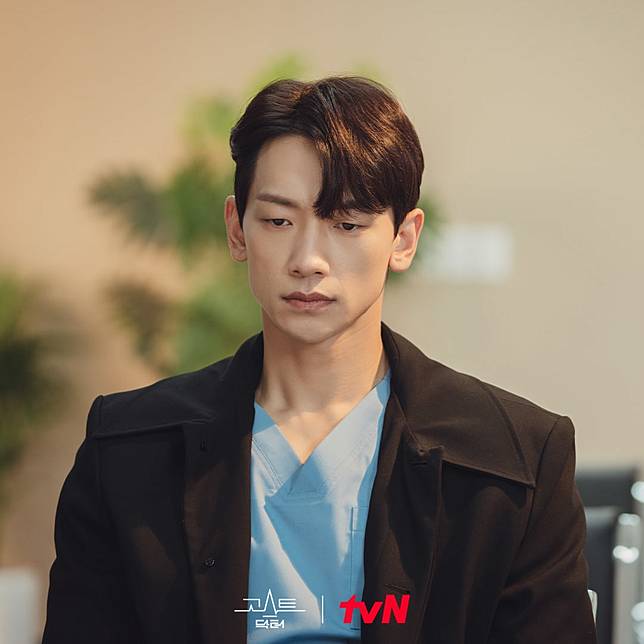 Thanks to Cha Young Min's spirit, Go Seung Tak was able to complete the operation quickly. Although Cha Young Min's heartbeat returned to normal, he was still in a coma.
Cha Young Min hears that chairman Jang Kwang Duk (Lee Moon Soo) is also in a coma and sets out to find the cause. When he finds out that Go Seung Tak might be involved in this matter, he leaves and ends up possessing his body again.
He tells Tes (Sung Dong Il) the truth that he can only possess Go Seung Tak's body and not with anyone else, which causes curiosity about how their unusual relationship will continue to develop.