Every year, fashion items which becomes 'the it' will always change. In 2016 there were three fashion items which will dominate many retail fashion or a collection of designer famous. Three's popularity items this has been seen since last Fashion Week, guys designer famous wear this item a lot in fashion runway they. Curious, Bella? Come on, follow the reviews…
BOMBBER JACKET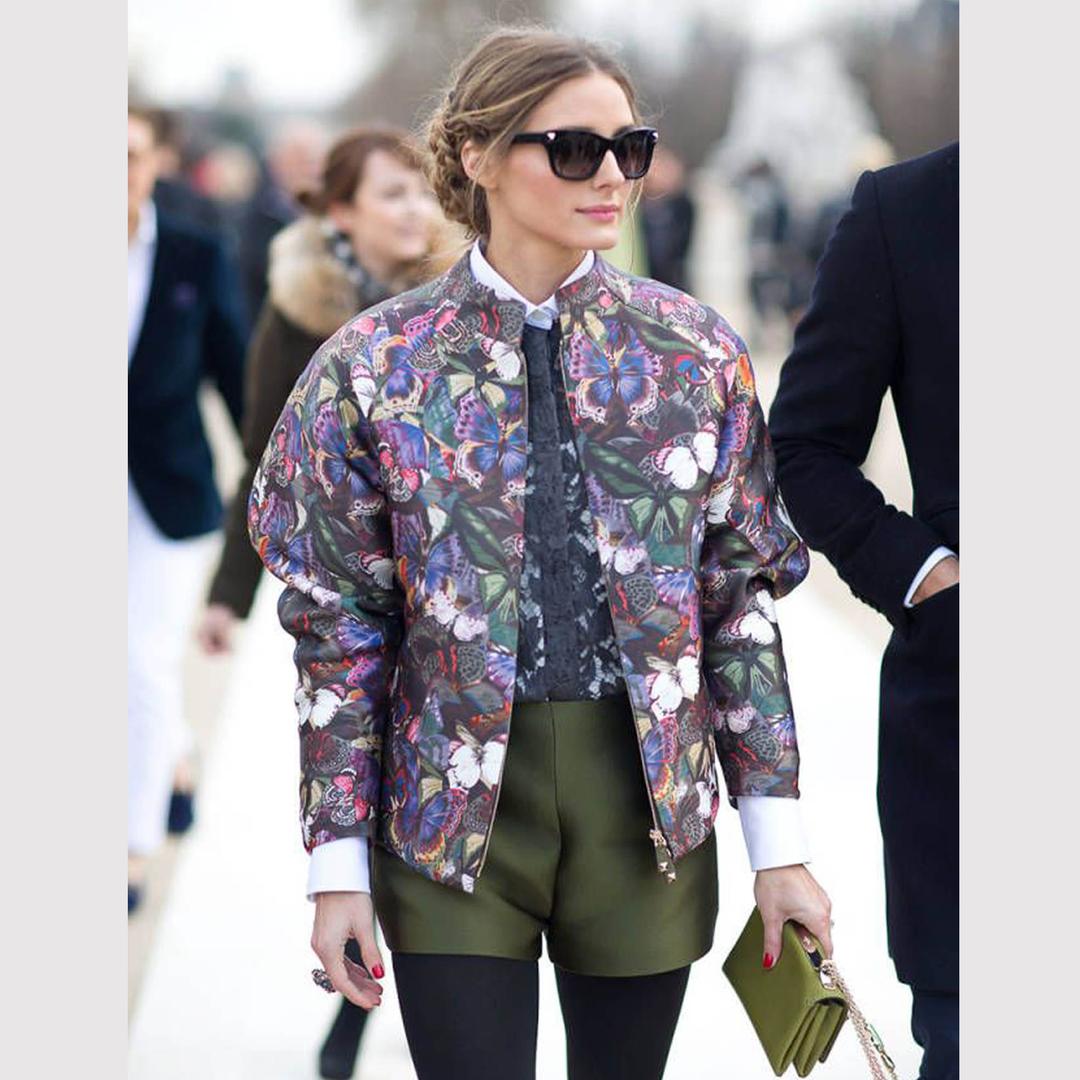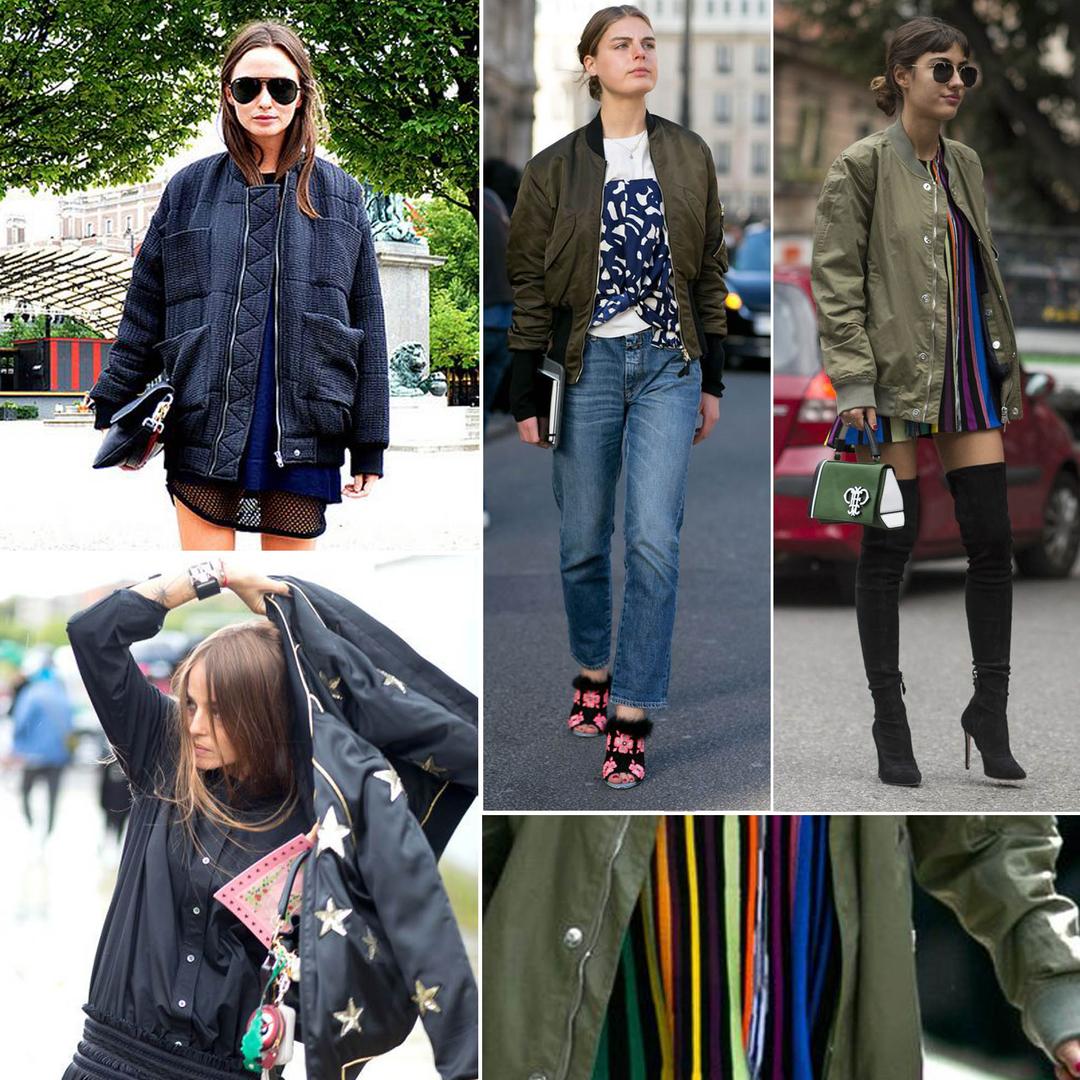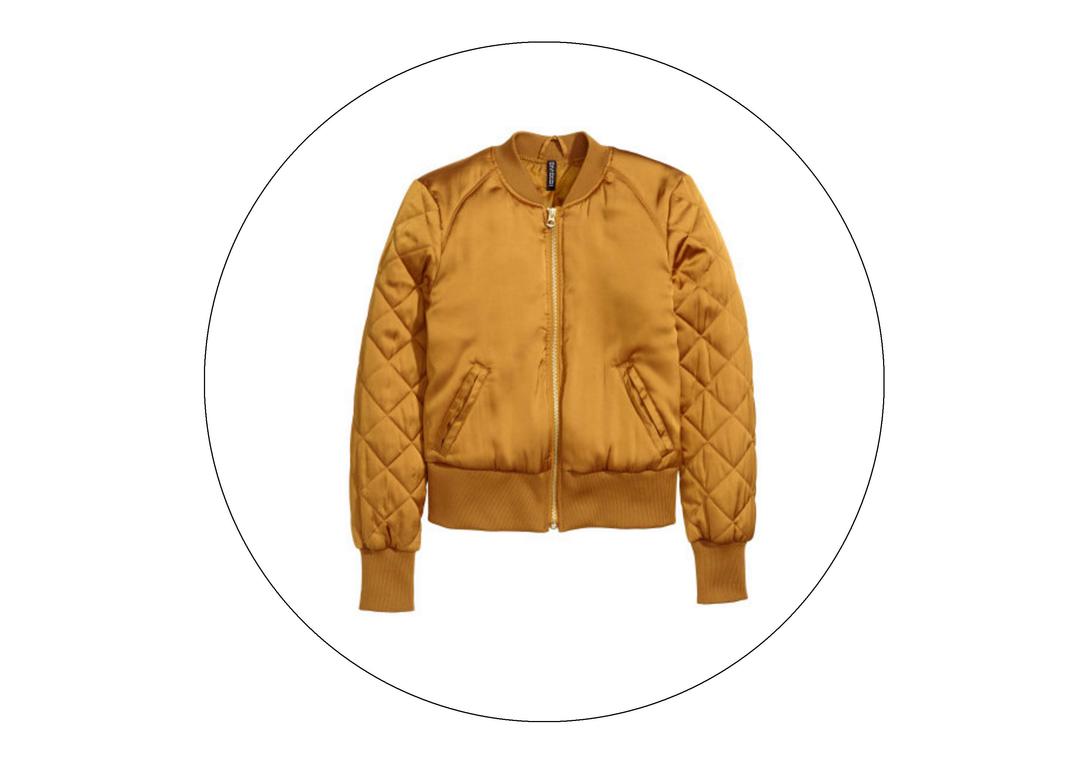 Bomber Jacket, H&MIDR 499,000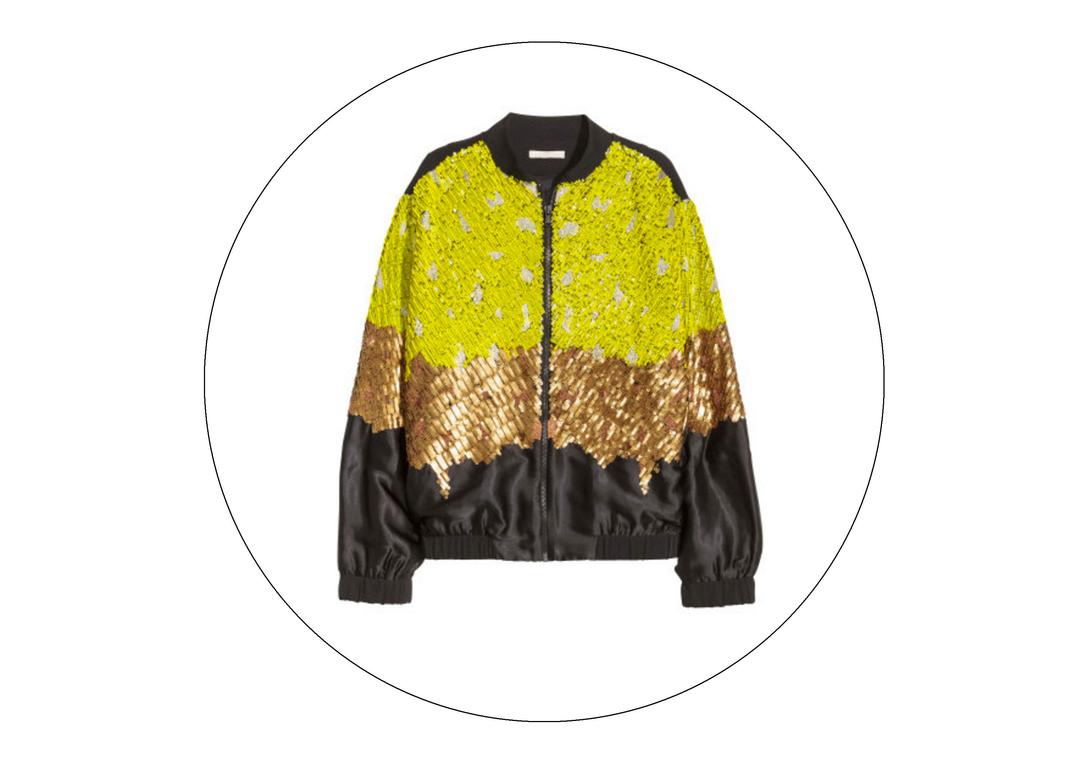 Bomber Jacket Sequins, H&M, Price Upon Request
For you fashionistas who love military attributes, there is one attribute that is booming in 2016. Bomber jackets, jackets that can be used in cold conditions or as protection from the wind or as accessories to support a relaxed style on a weekend night. You can combine this jacket with various types of shoes from high heels until sneakers. Besides that, it's not only us Bela who can wear this jacket, your brothers can also wear this jacket. Bomber jackets appear in various colors and unique motifs that you can try.
OFF-SHOULDER NECKLINE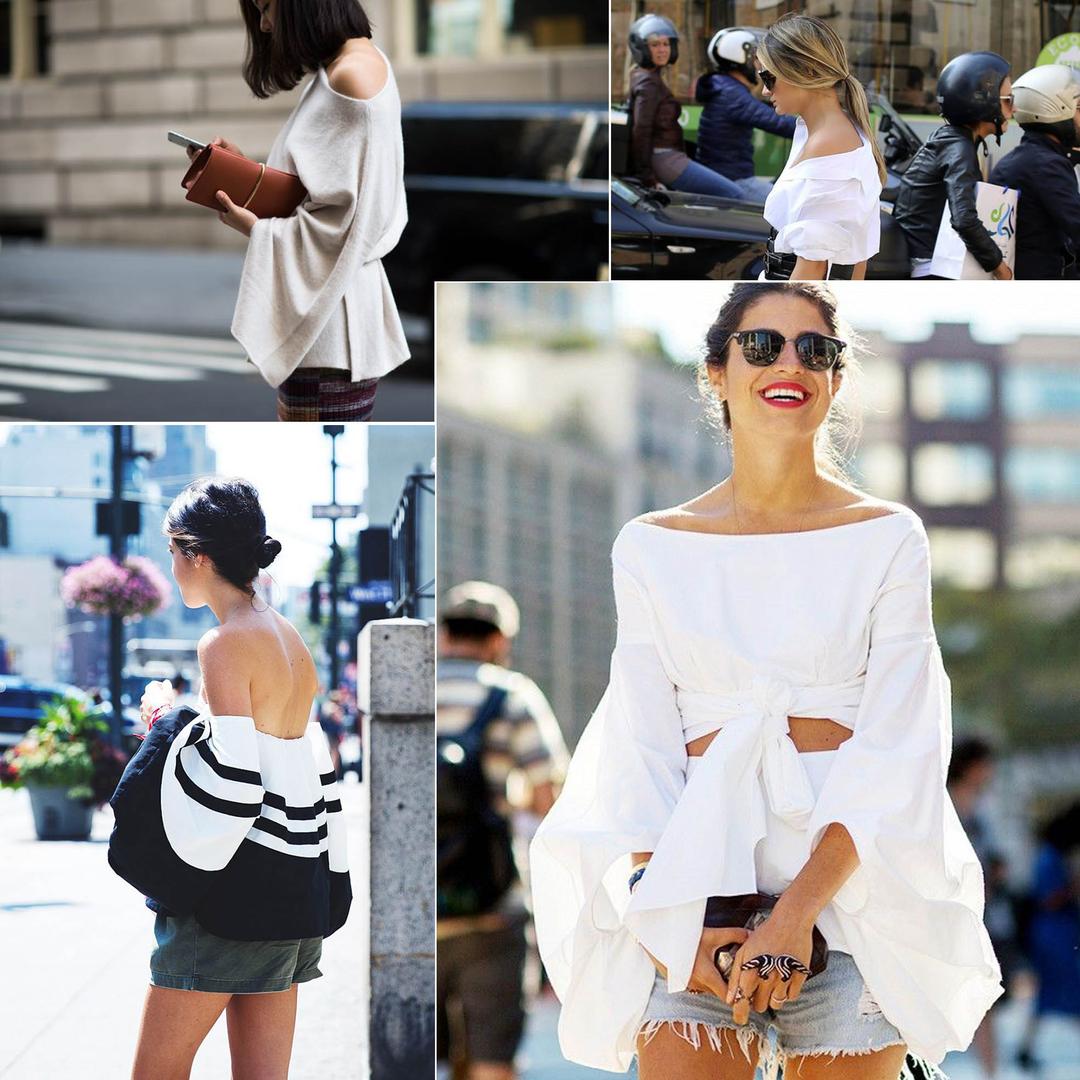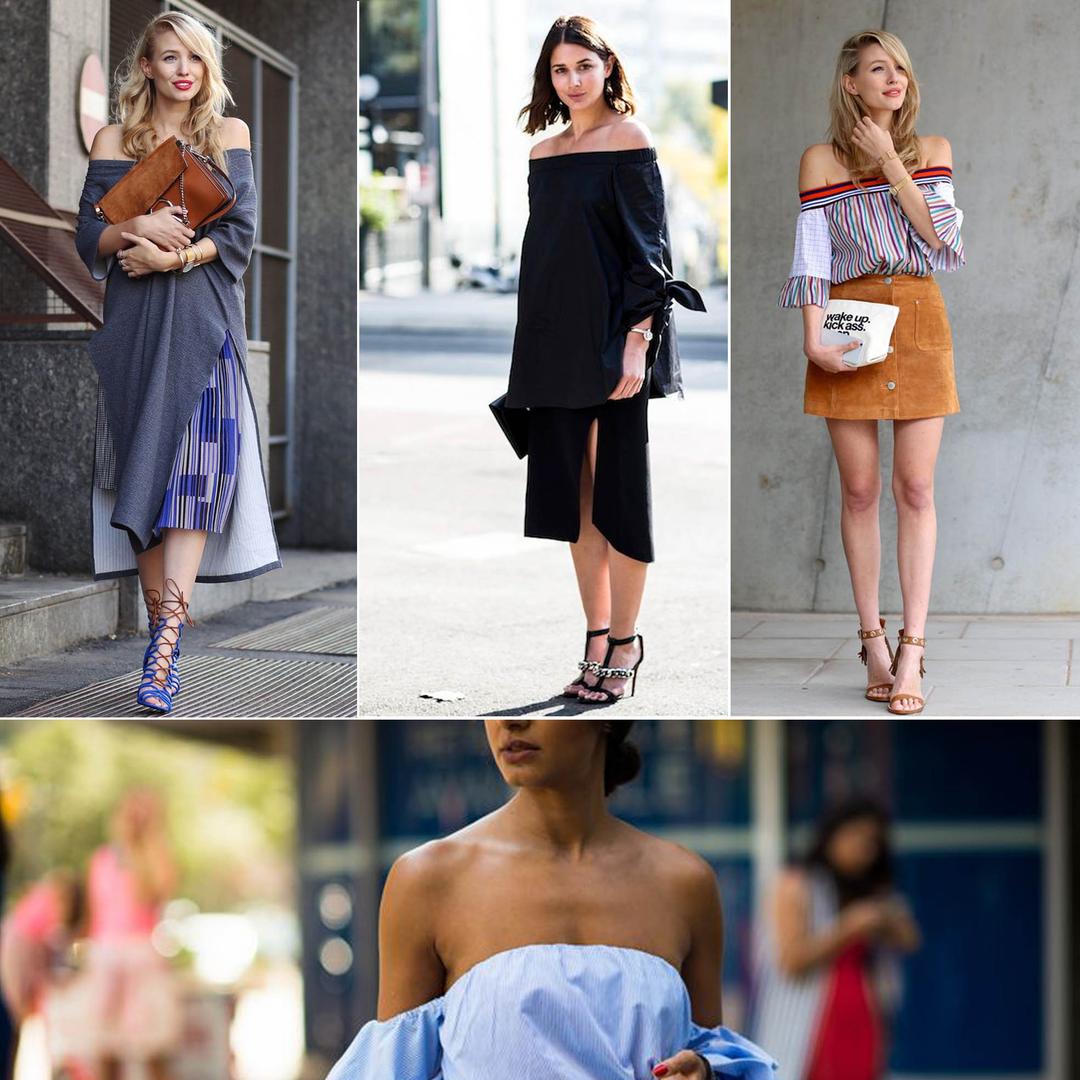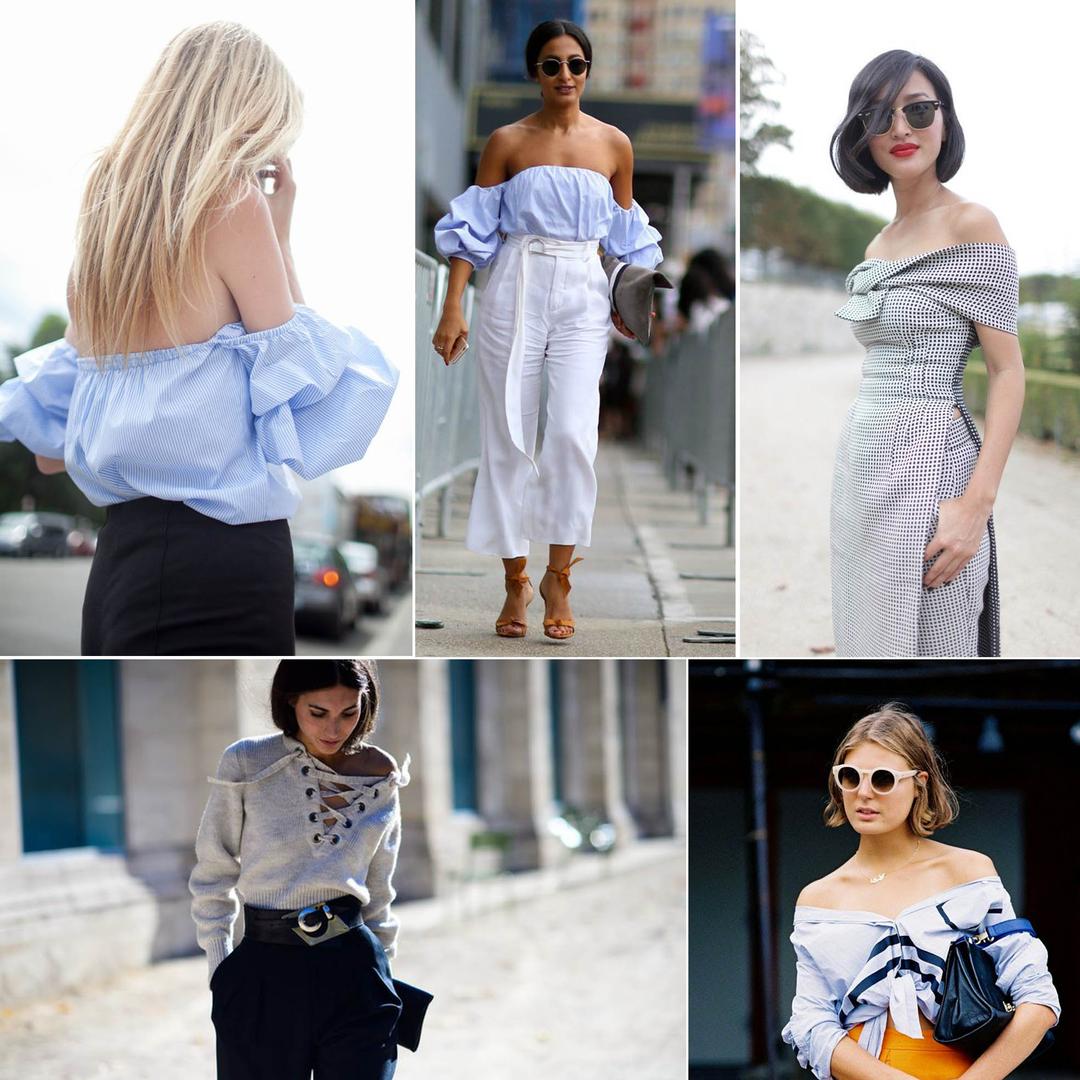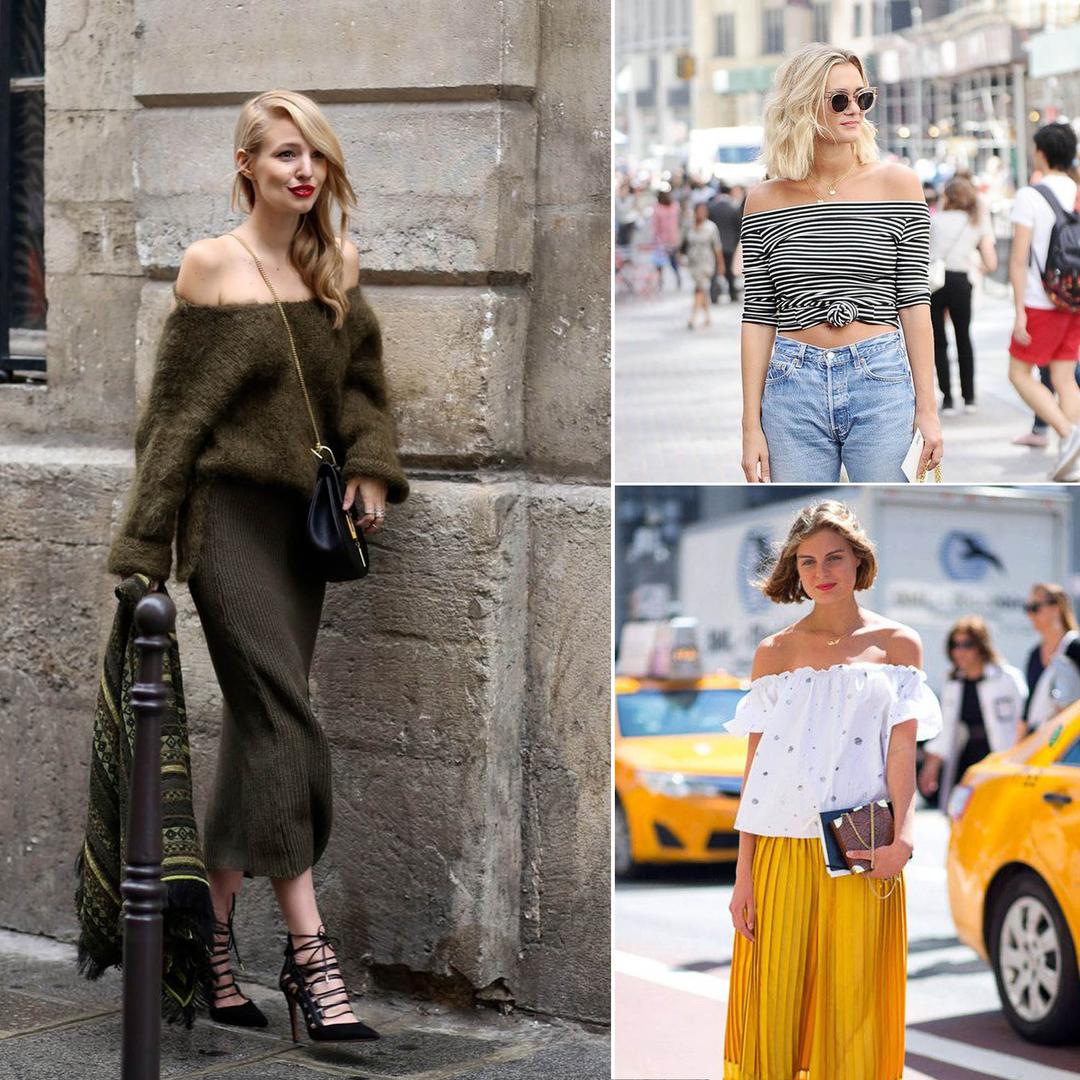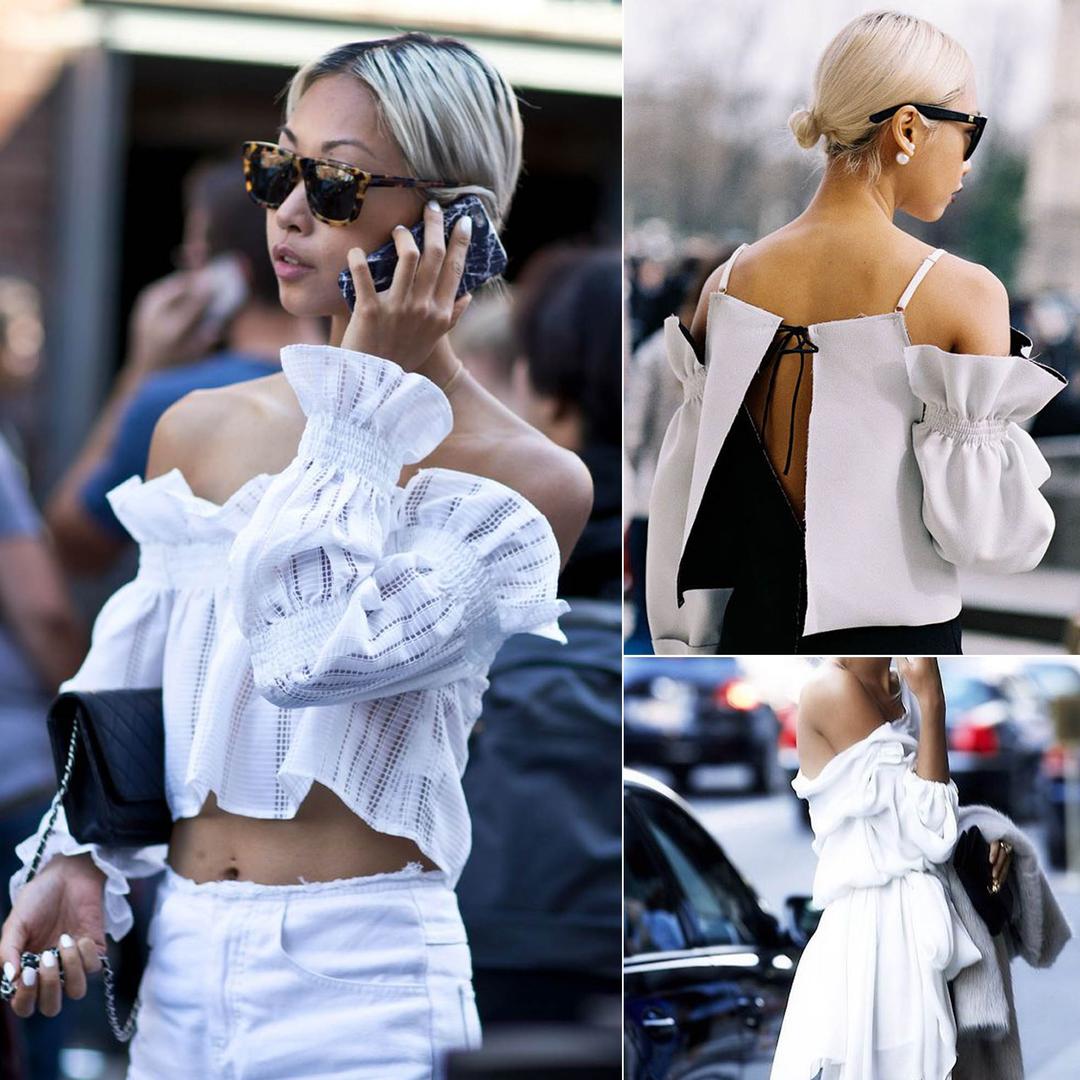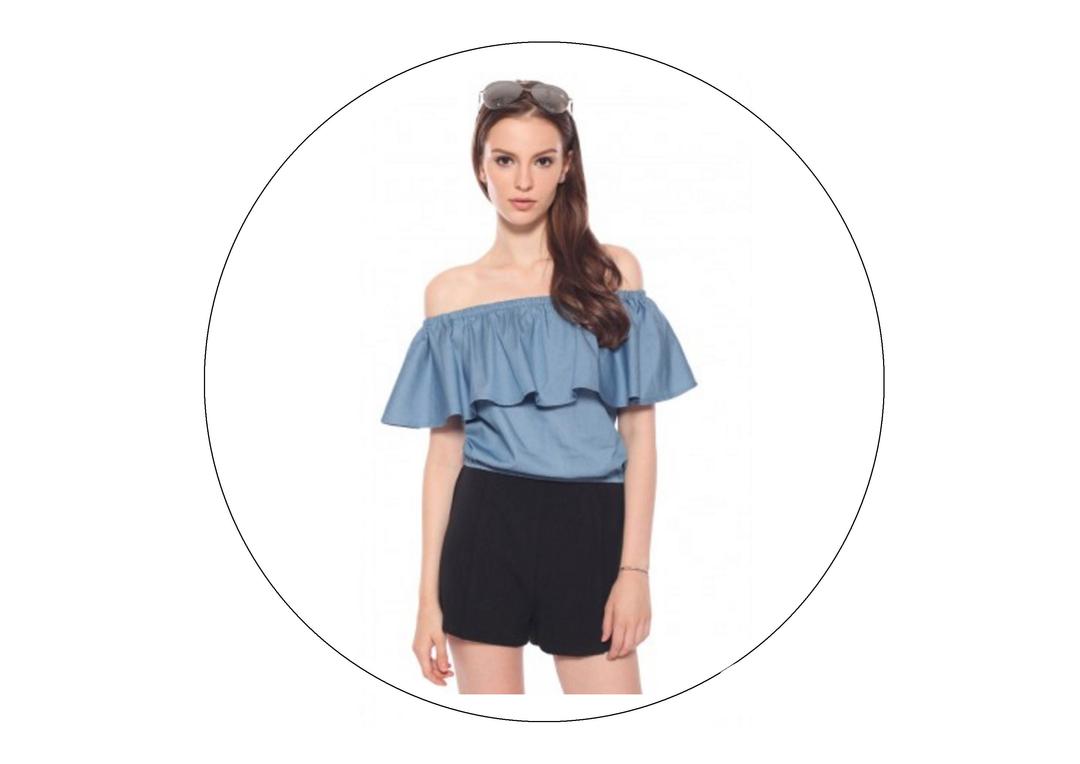 Off Shoulder Tops, Love Bonito, IDR 395,000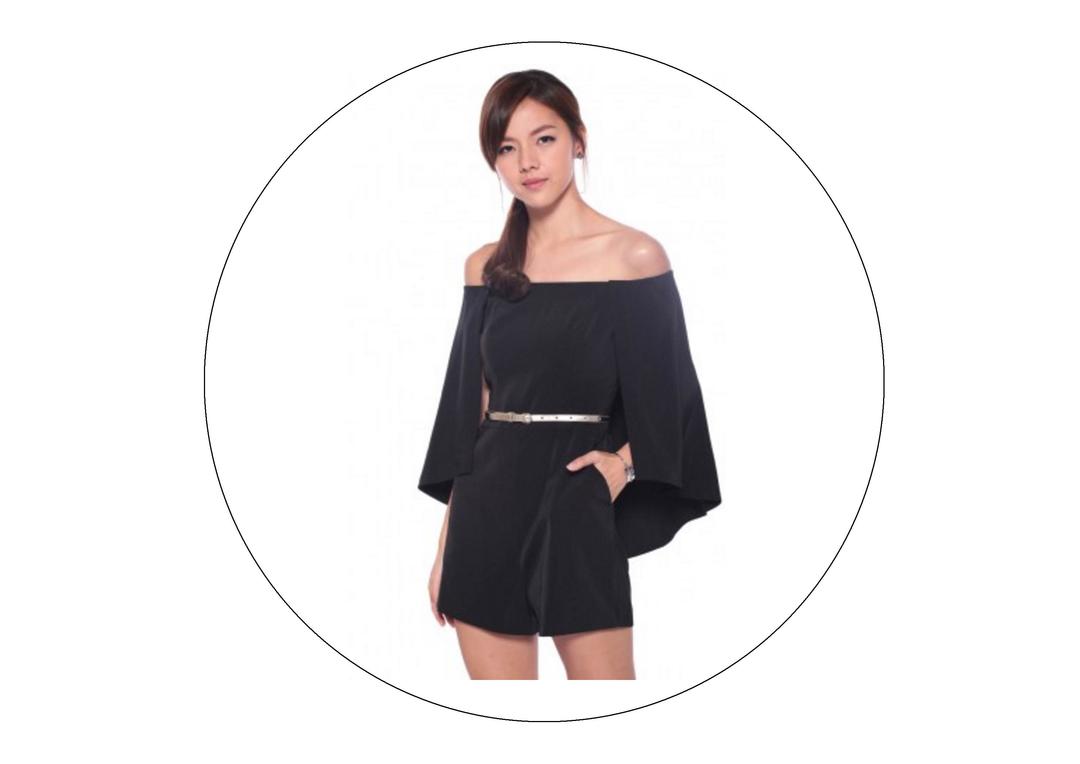 Cape Playsuit, Love BonitoIDR 585,000
Surely many of Bela have already noticed fashion items this. Yes trend off shoulder This is being used by Indonesian women on various occasions. In addition to the very shape girly and can be used in casual or formal events. aside from that off shoulder Can be combined with pants or skirts with various types. If you look more deeply, off-shoulder It is widely used by women who come from Latin America. This type is widely used for dancing.
THE IT SHOES: "MULES"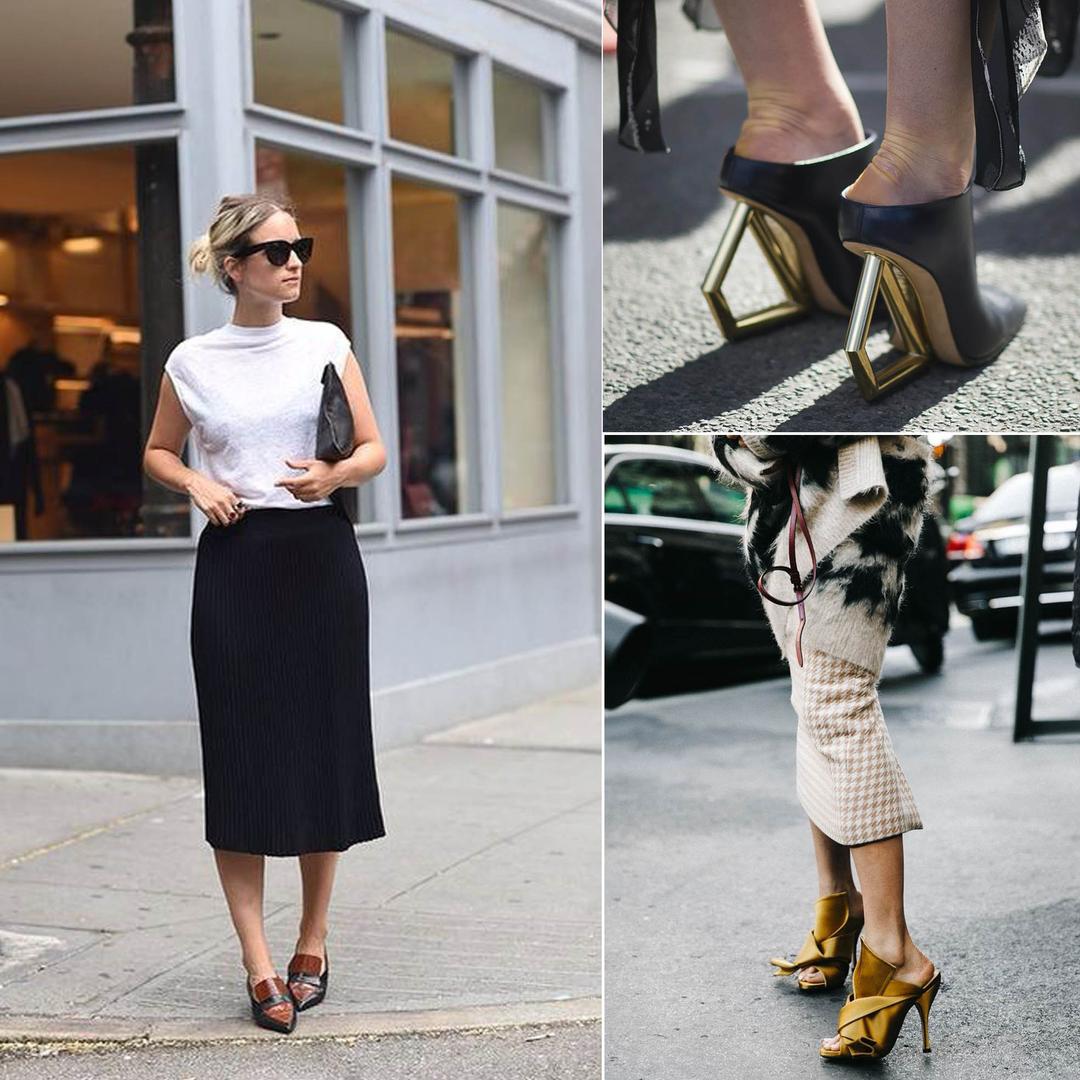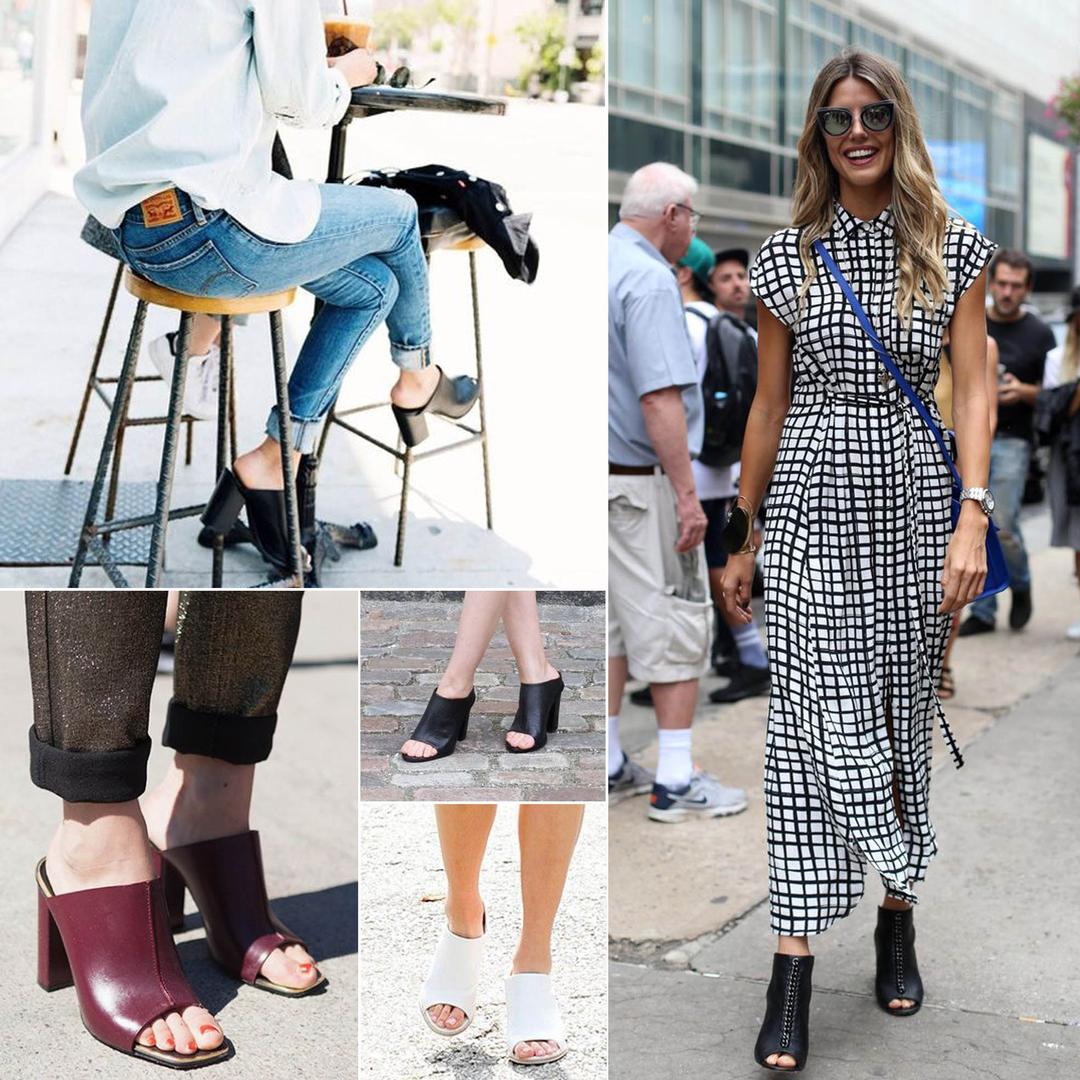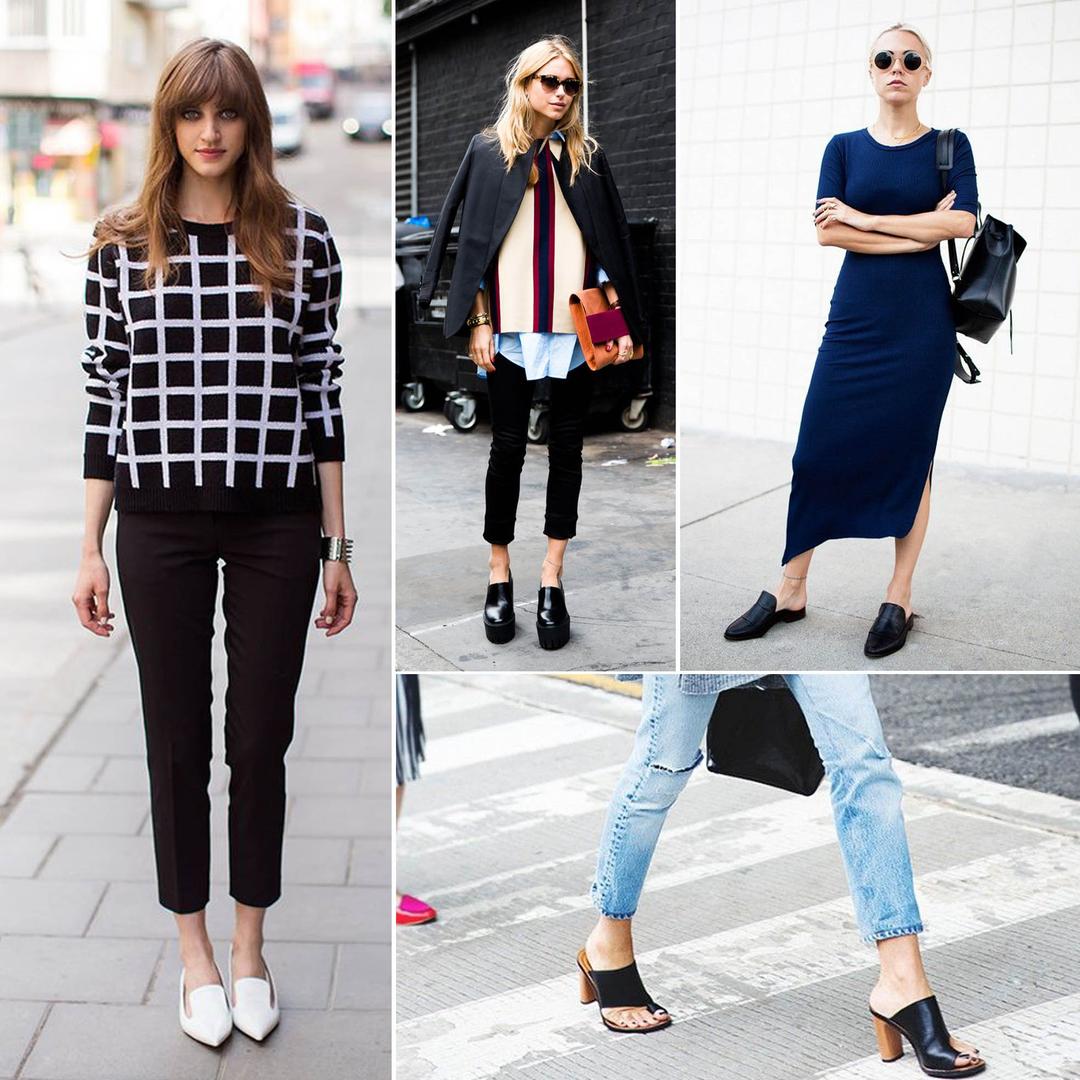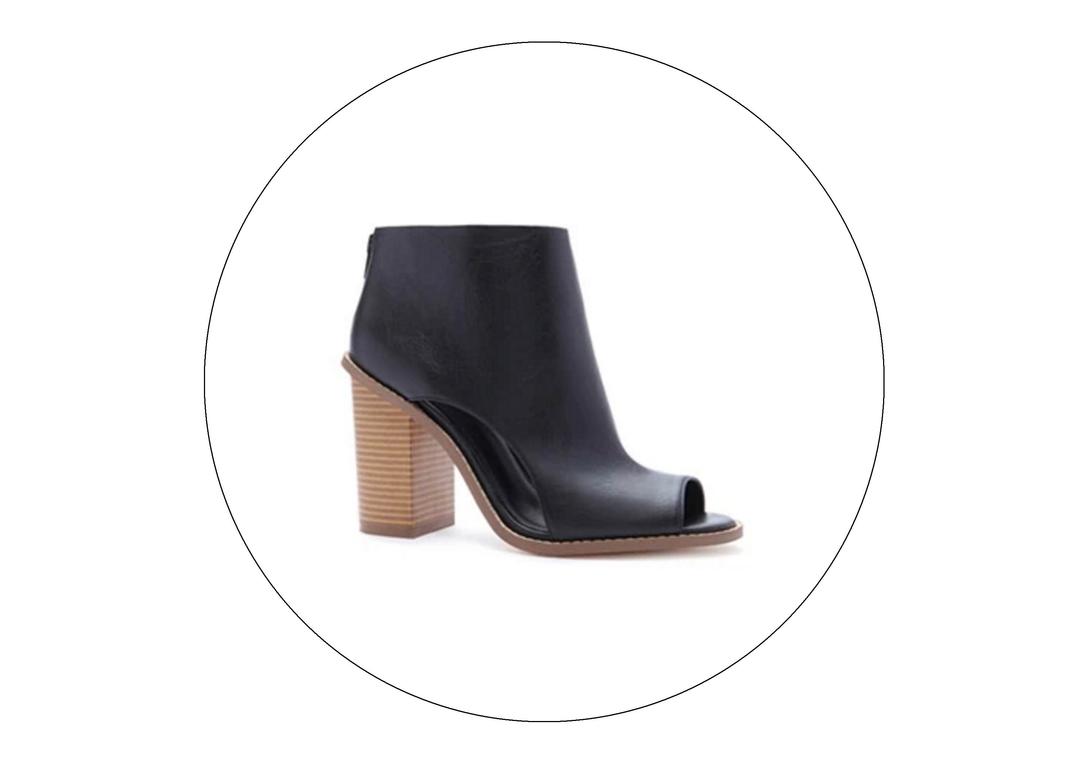 Wooden Mules, Forever21IDR 499,000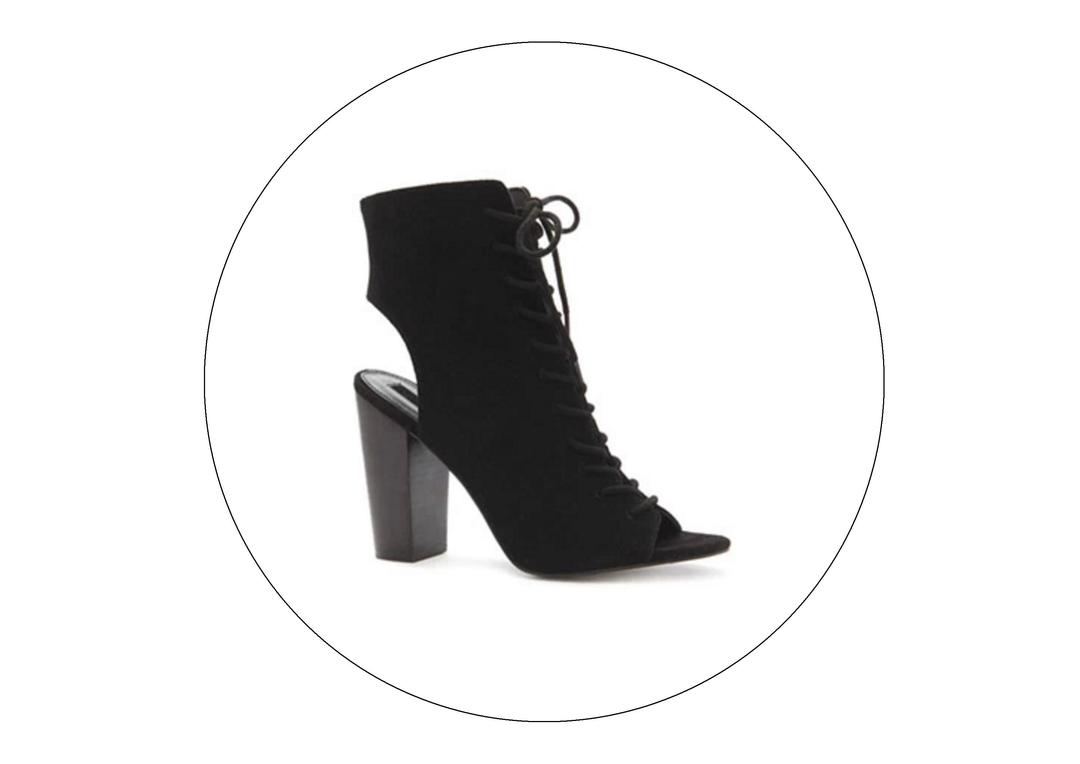 Lace-up Mules, Forever21IDR 499,000
Granny's Shoes? It's so in! Yes, it's true, Bella. In 2016 a shoe model called 'The Mule' returned to be the prima donna in 2016. Indeed, this is an old model, but the variations that have been developed have made many fashionistas not hesitate to buy and wear them. Moreover, with the various color choices available, Bela can't wait to try it!